Spoiler alert: Missed Monday's episode of "The Blacklist"? Beware! Spoilers ahead.
He's baa-aaack! On Monday night's "Blacklist," Liz revealed what was behind her secret door and — surprise! — it was her wounded and chained ex-husband, Tom.

The man behind the man behind the door, Ryan Eggold, stopped by TODAY Tuesday and said what he could about the hush-hush plot, and then he delivered one big reveal about "The Blacklist's" leading man, James Spader.
"There's a good bit coming [about Tom]," Eggold teased. "What's exciting is it's kind of being weaved into the central mythology a bit, in terms of who this guy is and why he's there. And some of the big questions — why did this whole thing start and why did Red come into Lizzie's life — one thing may shed light on the other."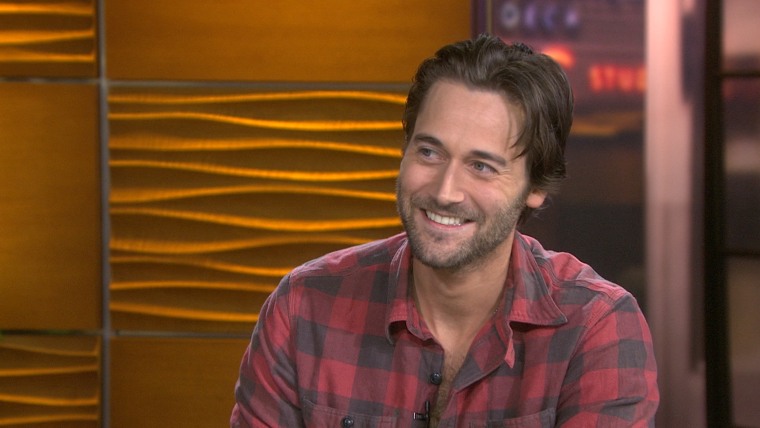 Beyond that? "I see all of these questions, and I can't answer them and it's frustrating."
But there was one question he didn't hesitate to answer on TODAY. Is Steff from "Pretty in Pink" really his favorite Spader role?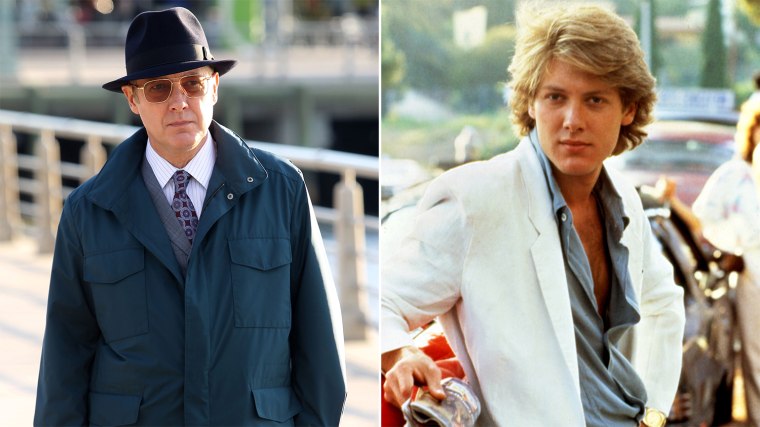 "That's true," Eggold insisted. "James would probably hate to hear me say that, but it's true. He's so terrific in it, and it's such a great role. Yeah, I love that movie. ... He's just so charming and villainous at the same time."
See more from Eggold and Spader on "The Blacklist" Mondays at 10 p.m. ET on NBC.
Follow Ree Hines on Google+.