Billy Crystal has had "no words" on Twitter since the death of fellow comedian and actor Robin Williams on Aug. 11. But at the 66th Primetime Emmy Awards on Monday, Crystal will speak for many when he leads a special tribute to the late actor.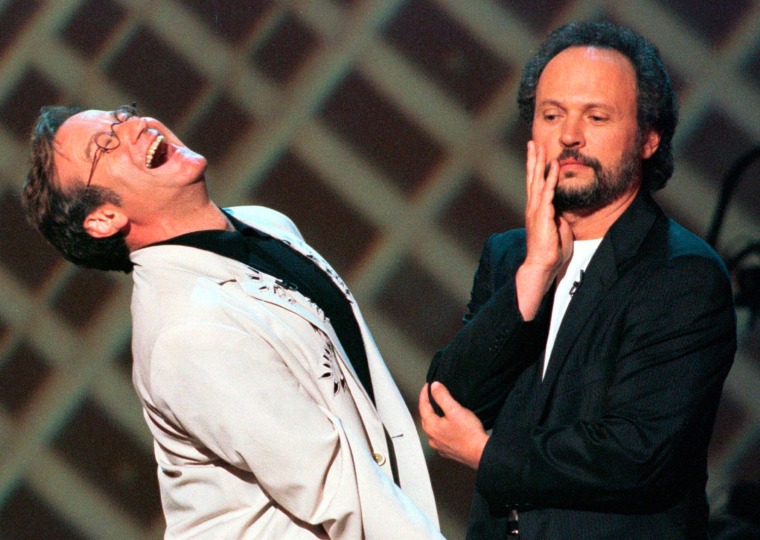 Emmy Awards executive producer Don Mischer announced Wednesday that Crystal has been called upon to lead a tribute to Williams during the show's In Memoriam segment, which honors stars who have passed away.
"We felt we needed to do something powerful and memorable," Mischer said, according to E!. "Billy seemed like the perfect choice."
Crystal and Williams, along with Whoopi Goldberg, served as hosts of Comic Relief, which started in 1986 and has raised millions of dollars since to combat homelessness. Crystal and Williams also starred together in the 1997 film "Father's Day."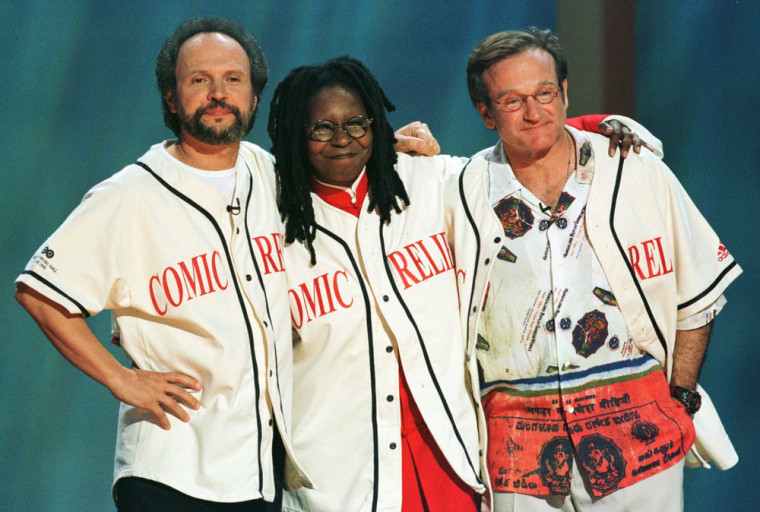 Grammy-nominated singer Sara Bareilles ("Brave") will also perform during the tribute, Mischer announced.
The Emmy Awards, hosted by Seth Meyers, air Monday at 8 p.m. ET on NBC.
Follow Kurt Schlosser on Google+