Bill and Giuliana Rancic have been in the media spotlight for years with their candid talk about personal challenges and family endeavors. But when Giuliana made headlines earlier this year for comments she made on "Fashion Police," the reality TV stars had to face a whole new kind of public attention.
During "Fashion Police's" Oscar roundup in February, Giuliana said of Disney actress Zendaya's red carpet look — which included wearing her hair in waist-length dreadlocks — "I feel like she smells like patchouli oil ... or weed."
Following an uproar that included accusations that Giuliana's words were racist, she apologized, then told TODAY in April that her words were edited and taken out of context.
But on Monday, Bill visited TODAY and added to the story by saying they stayed strong together in the face of criticism. "We knew that she didn't do anything wrong," he said.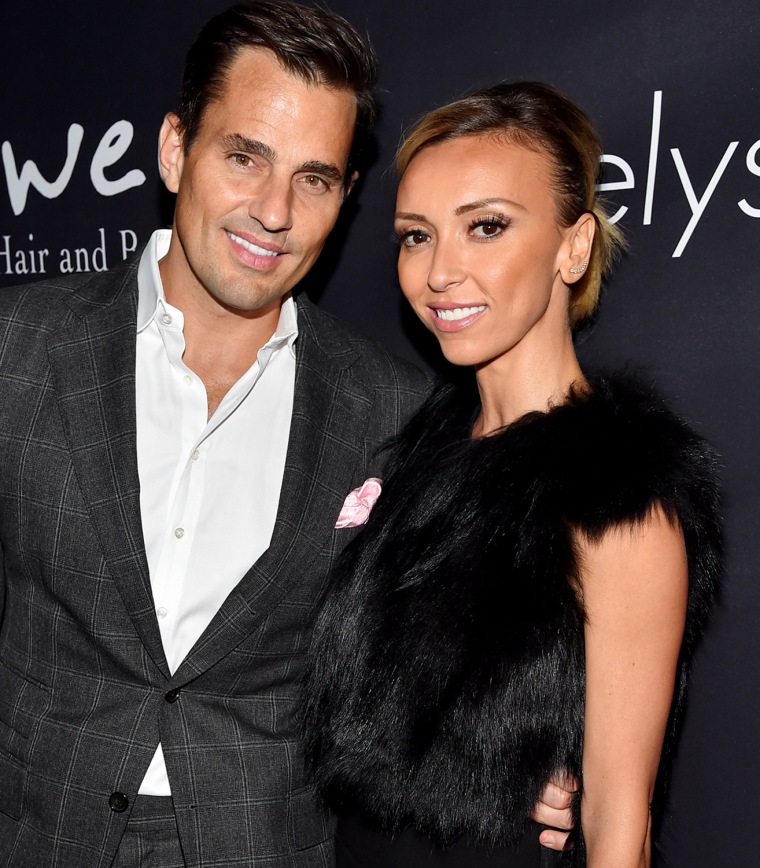 He added that while everyone was pointing fingers at Giuliana, he had to seethe in the background. "As a husband it was hard, because as a husband we are the defender, we want to protect our family and I just kind of had to be muzzled," he said. "I wanted to get out there, and I wanted to defend my wife."
In the end, he said, the incident was good for them as a couple. "These situations bring you closer together," he said. "We're a team."