Happy National Best Friend Day!
Kathie Lee and Hoda observed the official occasion to appreciate your closest pals ... although KLG joked that none of hers were present.
"You're stuck with me," Hoda deadpanned.
Lots of you responded to the call for photos of you with your bosom buddy, and they were seriously adorable (extra props to those of you who submitted pictures of your spouses. Get those brownie points).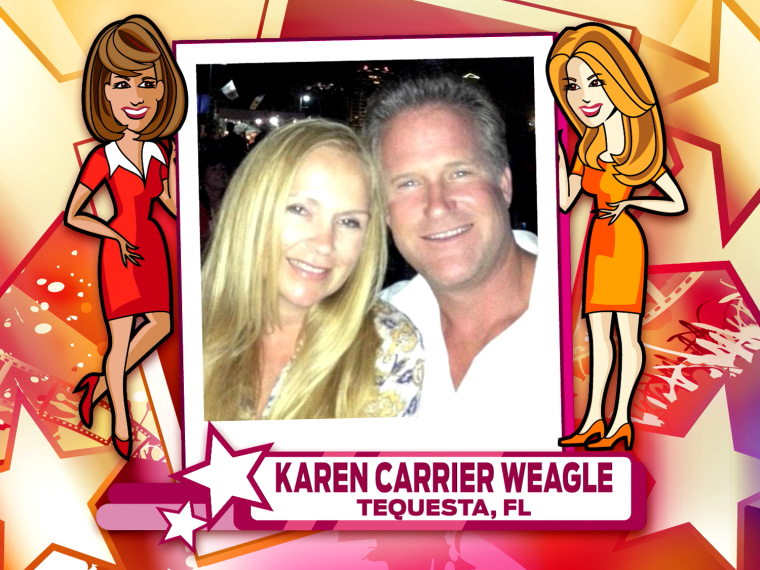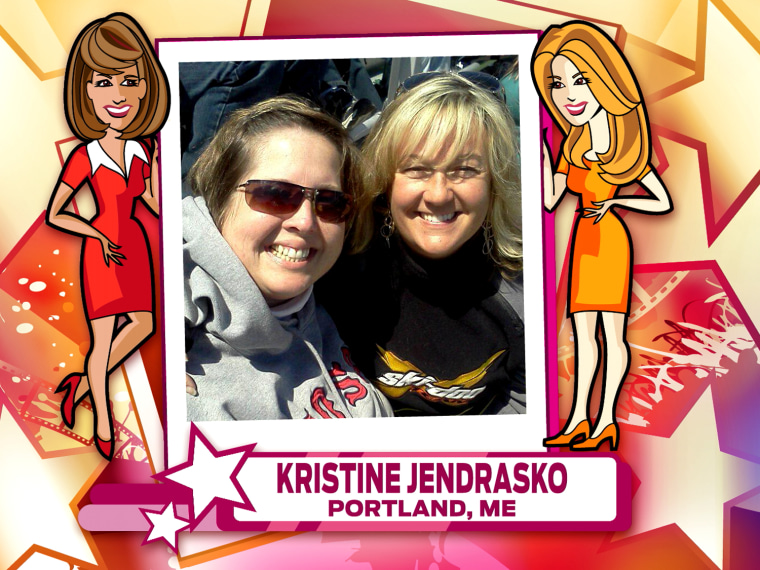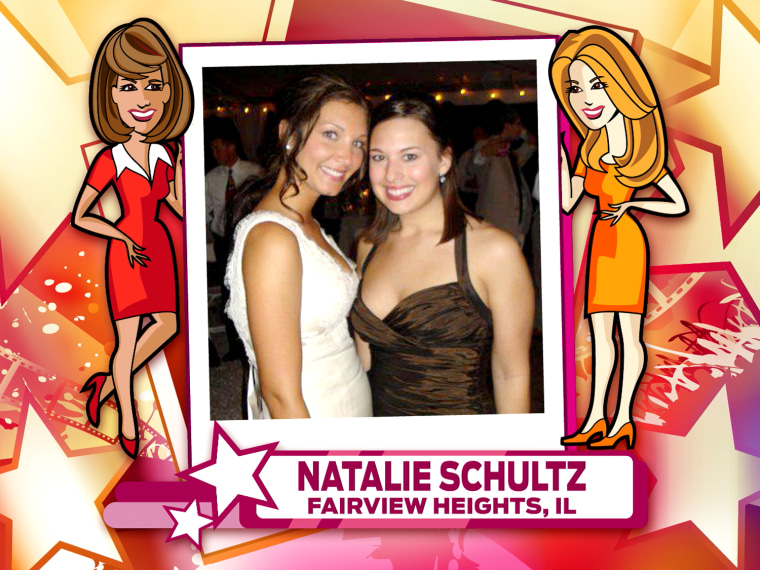 As a side bonus, studies have shown that having close confidants is actually good for your health — they're good for your stress levels, but also have a positive influence over your lifestyle habits (like the jogging buddies who sent in their marathon picture). Unless of course, you happen to have wine with yours first thing in the morning.
"In all seriousness," Kathie Lee said, "I do consider you among my very best friends."
"I do too, I really do," said Hoda.
Julieanne Smolinski is a TODAY.com contributor. Her best friend growing up was an invisible talking dolphin.
More: KLG prank-called Hoda over the weekend