As Kathie Lee and Hoda celebrate their "wood anniversary" (that's five years), what better excuse to look back and quietly reflect on their hair?
The ladies enjoyed going through some old photos of themselves while celebrating a demi-decade of Fourth Hours on Friday. When confronted with a photograph of their first day on the job, KLG exclaimed, "Look at your bangies!"
Hoda added, "Oh my God."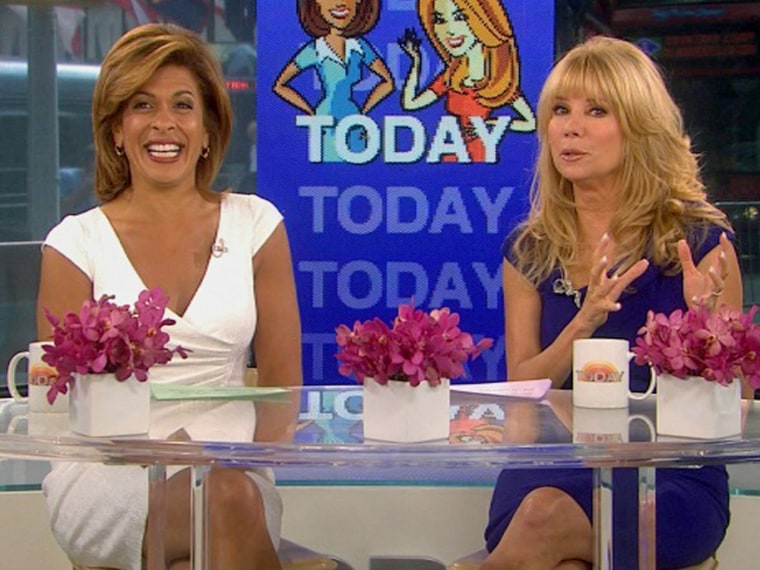 KLG also rocked a fringe at some point though, which she occasionally accessorized with cleavage and a clip that made it look like "a hat."
Ultimately, though, they agreed that (although KLG wasn't a huge fan of her outfit in their most recent photograph), they've only gotten better with age.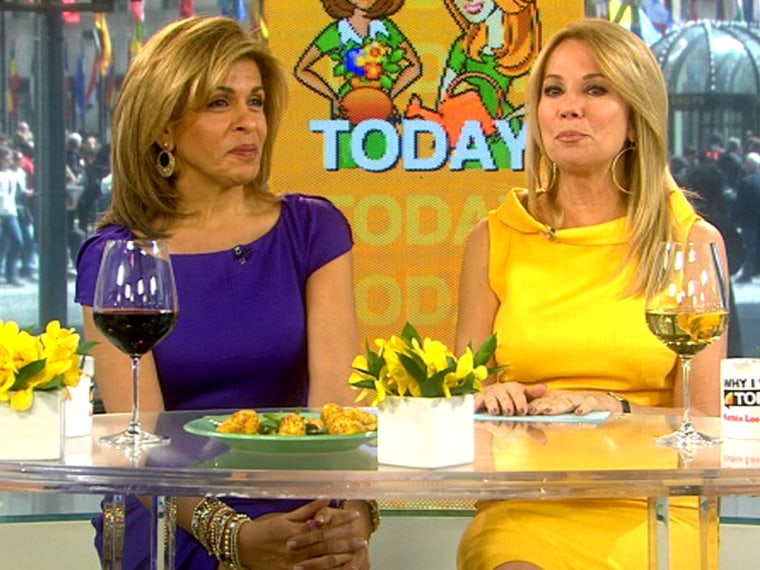 Although, as she joked, "I've had a lot of work done, I don't know about you."
Julieanne Smolinski is a TODAY contributor who is reconsidering her turtleneck.
More: Remember the first ever Fourth Hour?