Updating a young adult novel for new generations is tricky; updating Judy Blume's classic "Are You There God? It's Me, Margaret" for a social media generation — well, that's wading into shark-infested waters.
As it turns out, an updated cover of "Margaret," which was first released in 2014, has managed to irritate devoted fans of the book who are just finding it now.
ProPublica reporter Jessica Huseman ignited the latest discussion by featuring the offending cover, which suggests Margaret is texting God:
Others chimed in quickly:
But back in 2014, the cover wasn't considered so controversial. Several editions of Blume books were redesigned that year for the next generation with simple, graphic, almost cartoonish illustrations.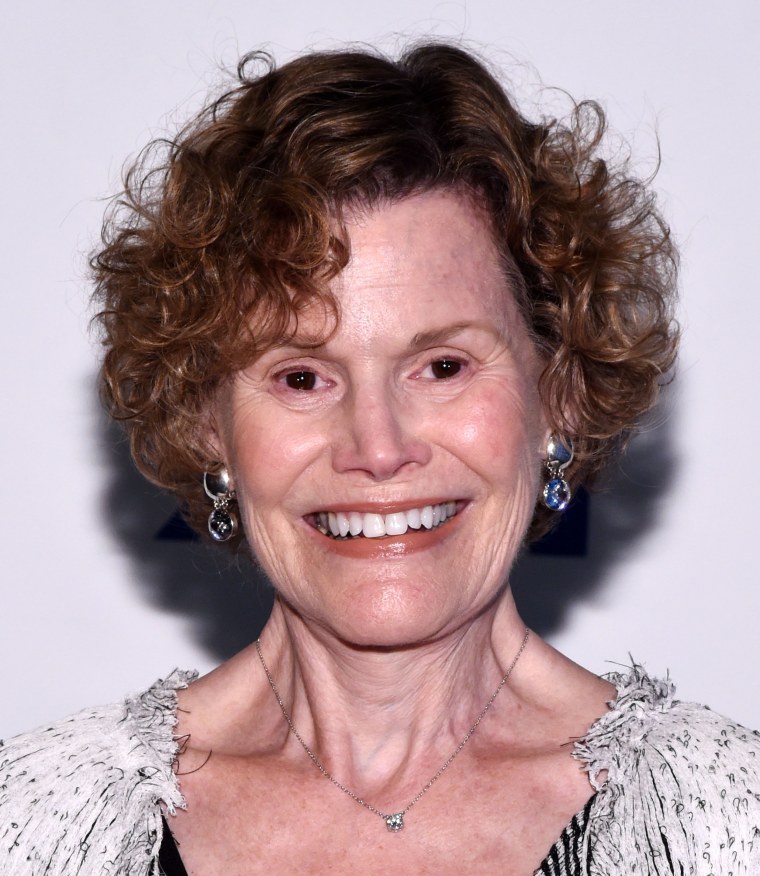 At the time, Justin Chanda, vice president and publisher of Simon & Schuster's Atheneum Books for Young Readers told TODAY, "We desperately wanted the kids to bring themselves to the story, because that's what Judy has heard time and time again — that readers wanted to put themselves in the story. They didn't want to see what Margaret looks like. They want to envision what Margaret looks like for herself."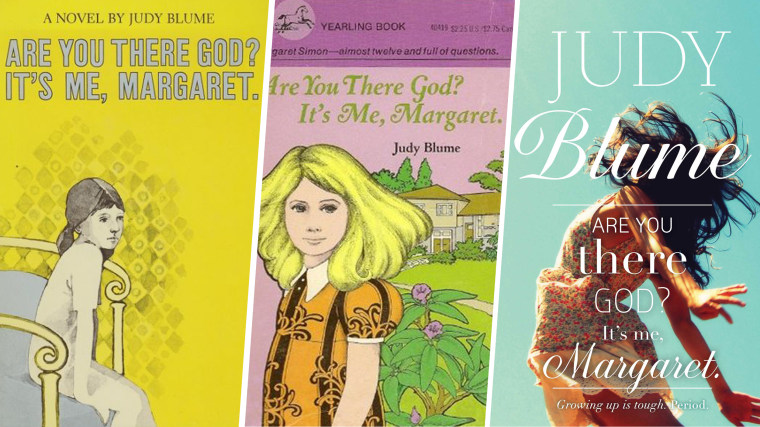 Vox called it a "smart, graceful update" in an interview with illustrator Debbie Ohi and Chanda, who said Blume was involved in the revamp process. "It's funny, of course, because there are no cellphones in the book, but Judy has also said that if it was written today, Margaret would be a texter!" he said.
In addition, the cover has its defenders:
And even Huseman eventually doubled back to note she was just having a little fun with the original tweet:
The cover change wasn't the first update "Margaret" ever got. The story centers around an adolescent girl's achieving puberty, and her feelings about menstruation for the first time, and in 1998 Blume updated the actual book, so that Margaret uses disposable pads, not a sanitary belt.
So what do you think of it? Let us know in our TODAY poll!
Follow Randee Dawn on Twitter.