Time to brush Barbie's hair and dust off the "Star Wars" action figures — It's Throwback Thursday!
In honor of the the Toy Hall of Fame announcing its 2013 nominees, the TODAY anchors shared their favorite childhood toys. 
Matt Lauer: Hot Wheels cars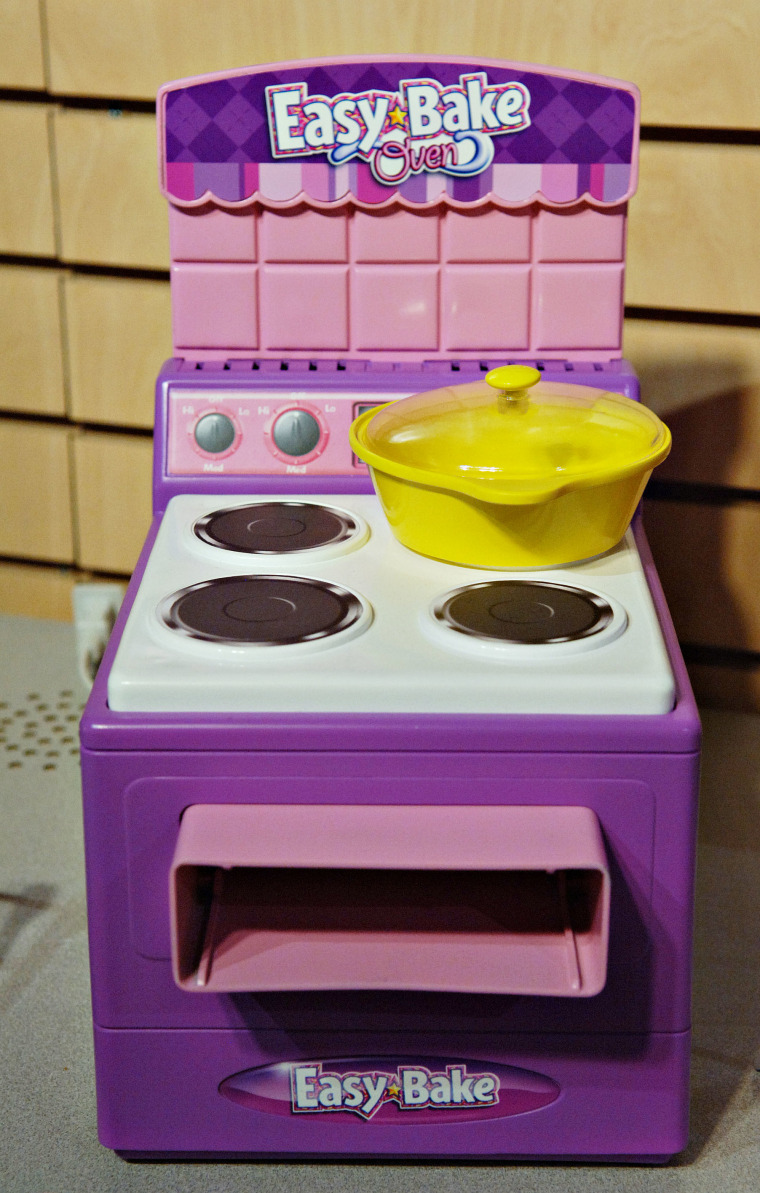 Savannah Guthrie: Easy Bake Oven
Al Roker: Motorific Torture Track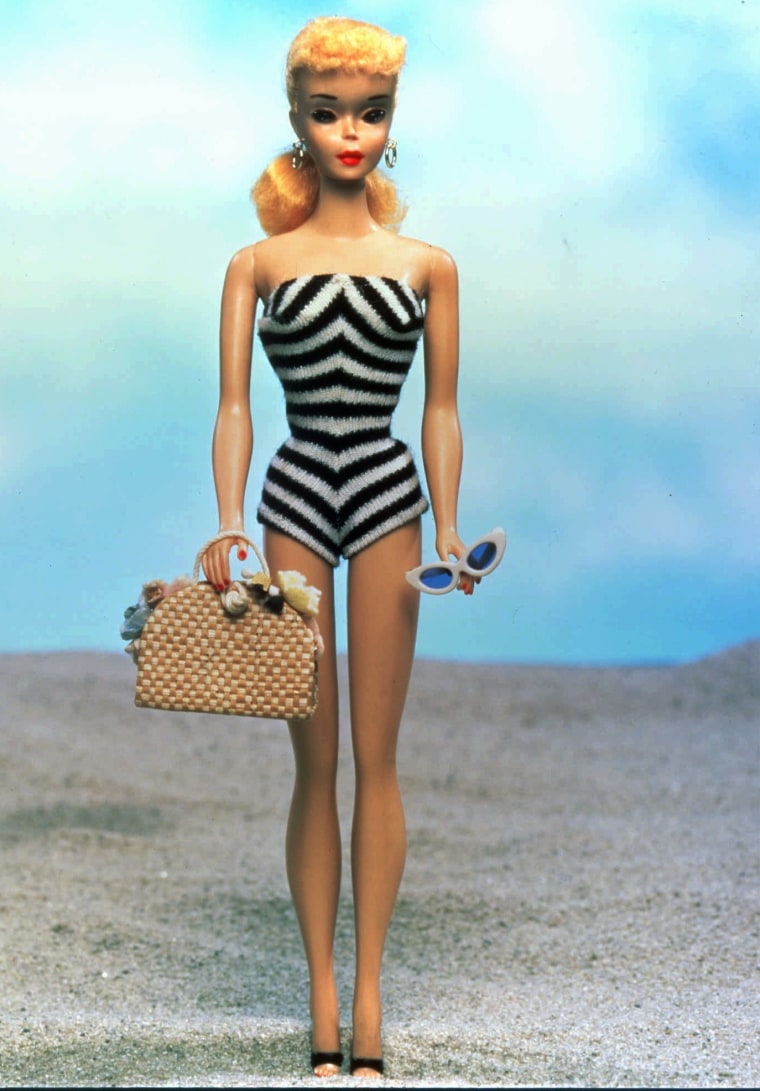 Natalie Morales: Barbie doll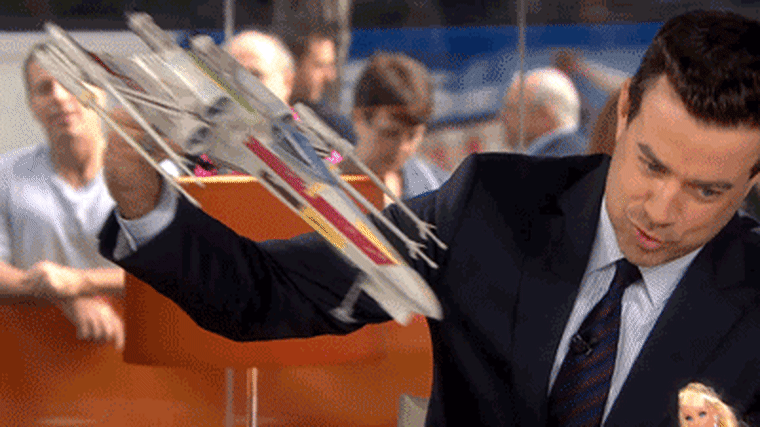 Carson Daly: "Star Wars" action figures
Even guest Tiffani Thiessen chimed in, citing the Cabbage Patch Doll as her favorite toy growing up.
The anchors' selections brought on a wave of nostalgia, but now we want to hear from you. Show or tell us your favorite childhood toys using #TODAYtbt on Twitter, Facebook, Instagram or Vine.