If you've been on Facebook lately, you've probably seen the cartoons that have popped up in everyone's news feeds.
They're called Bitstrips, and they allow users to create comics starring themselves and friends, designing the panels and characters. 
"In the two months since we've launched our iPhone app, over 30 million avatars were created, and we're making millions of Bitstrips everyday," Bitstrips CEO Jacob Blackstock (aka BA) told TODAY.com.
BA was in the Orange Room all morning Thursday, creating comic panels based on the TODAY anchors. Here's what he came up with:
Tamron interviews BA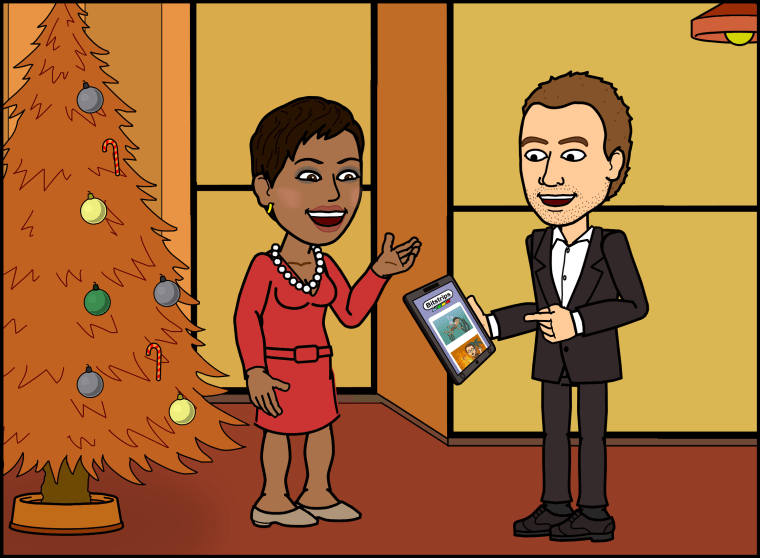 A holiday greeting from TODAY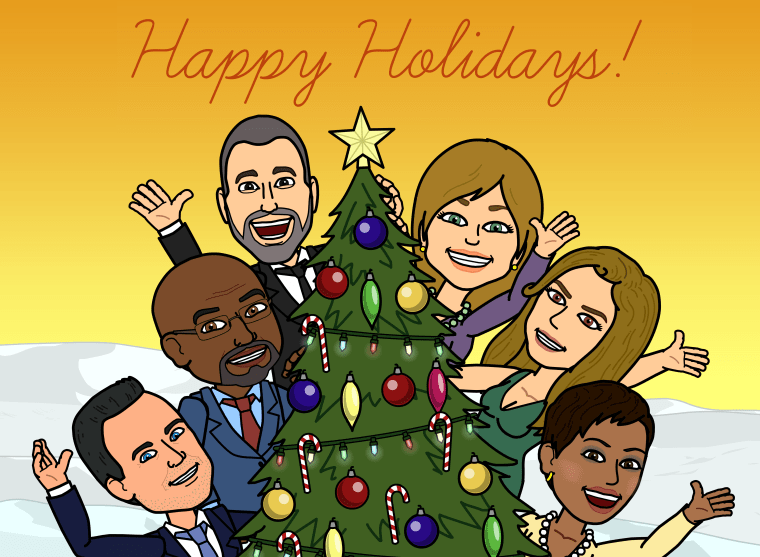 Al waiting for the next elevator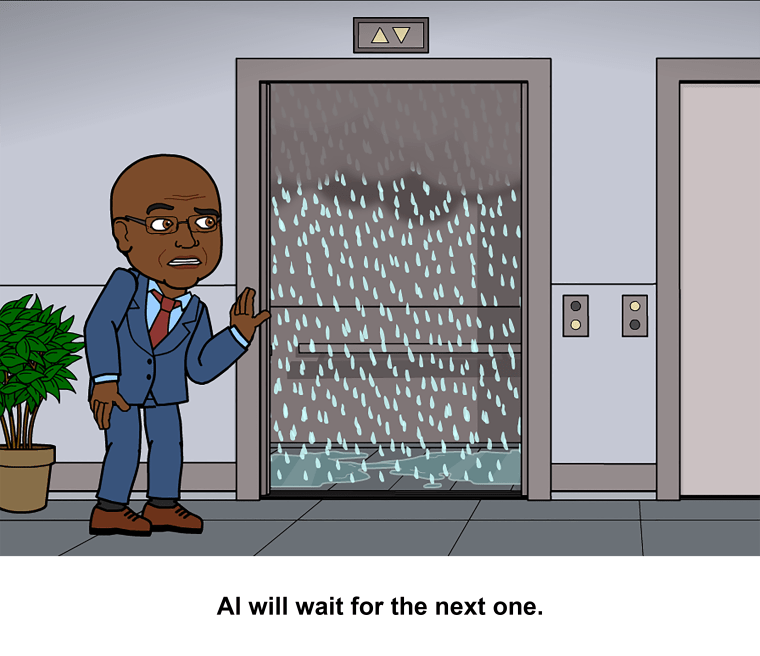 While Carson's away, the Christmas creatures will play