/ Source: msnbc.com contributor
Silly mortal, resistance is futile. I have now cheerfully succumbed, but once I too reflexively leaned against the gale force winds of hype surrounding Alicia Keys, the 23-year-old singer/pianist who has been saddled with the responsibility of returning sweet soul music to its rightful place at the head of the popular music table, the fresh neo-soul beauty upon whose slender shoulders rest the artistic legacies of Aretha Franklin, Roberta Flack, Stevie Wonder, Marvin Gaye, and you might as well throw in Billie Holiday, Dorothy Dandridge and Joan of Arc too.
How can the child-prodigy pianist, raised by a single mother in NYC's Hell's Kitchen, possibly survive under this crushing weight of expectation? By simply delivering the goods and remaining true to herself: Alicia Keys truly is everything that bodes well for the future of the recording industry, wrapped up in one assured but respectful, classically trained but streetwise, gorgeous leggy café au lait package. Such is her hot-buttered-soul-on-the-hip-hop-tip perfection that you might guess the man who signed her — industry legend Clive Davis who discovered Whitney Houston, Santana, Billy Joel, Patti Smith and scores of others — conjured her out of thin air.
Too good to be true?
However Keys is ever so real: a bona fide diva in the artistic sense of the word, yet grounded and genuine not flaky and flighty, evocative and expressive not hysterical and histrionic. Her debut album — "Songs in A-Minor," recorded when she was only 19 and released in early 2001 — stunned fans and critics alike with its musical and lyrical accomplishment, earned five Grammys including song of the year for the indelible smash "Fallin'," and best new artist for its dazzling young maker, selling more than 10 million copies in the process.
"Fallin'" exemplifies many of the artist's strengths: a smoldering beat-ballad of soul surrender built around her own intoxicating piano arpeggio, gospel backing vocals, subtle strings, and a voice that drips with the light of youthful longing shadowed by the regret of hard-won experience (at 19!) — a voice that leaps between peeling highs and deep moans, slides across blue notes and churchy exclamations but never calls attention to its own virtuosity: limitless talent harnessed in service to the song.
Also splendid from the debut are "Girlfriend" (with rap from Jay-Z), demonstrating Keys' ease with hip-hop rhythms and revealing her fearless admission of vulnerability to jealousy, and "How Come You Don't Call Me," which reacts to neglect not with petulance but with irresistible cooing seduction. No wonder thug rapper 50 Cent became smitten with Keys at a party and unsuccessfully pursued her for months with pretty words and flowers (dude just wasn't her type).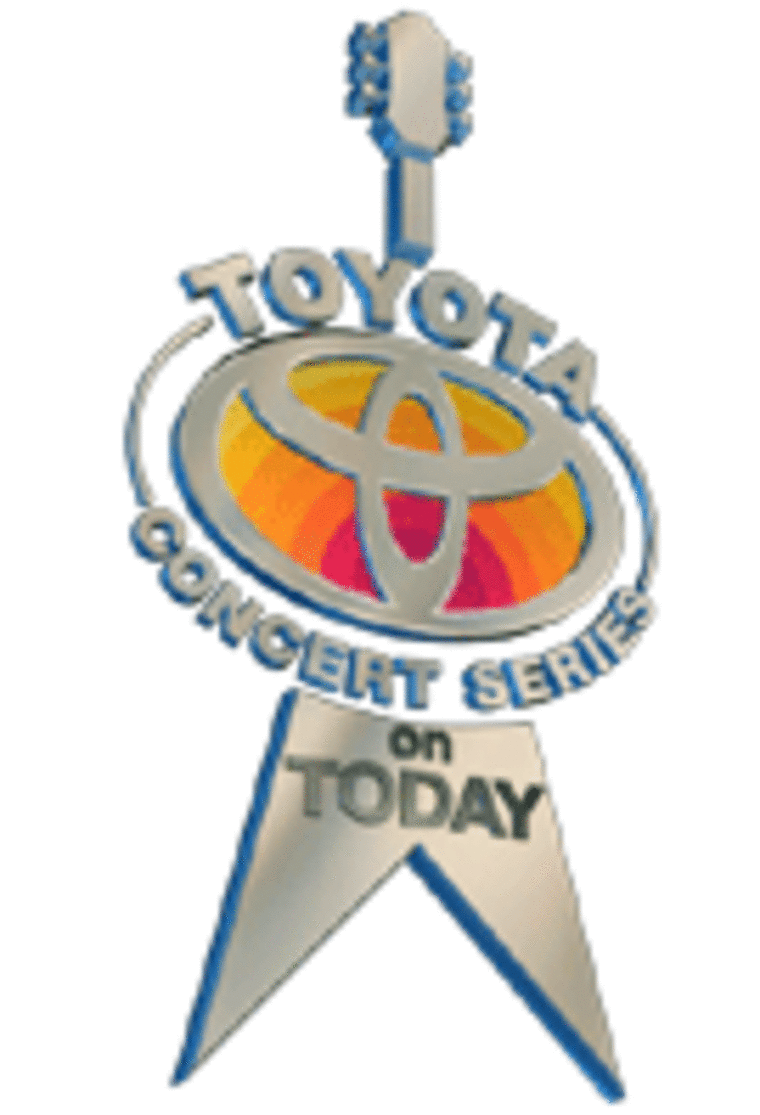 Keys' second effort, "The Diary of Alicia Keys," entered the charts at No. 1 when it was released late last fall, is already multi-platinum, and demonstrates musical and conceptual growth over its predecessor. "You Don't Know My Name" is vastly appealing retro-soul as Keys is both bold and coy, calling a man who has caught her eye to plead her romantic case. The clever video for the song casts Keys as a waitress in a coffee shop, the voice behind the phone call, and confirms her down-to-earth conception of herself despite the abundant talent, beauty and brains (she attended Columbia University on a music scholarship at the age of 16). "Diary" demonstrates her way with a sophisticated, jazzy melody and understated musicality.
No sleep for the weary
The only real concern about the burgeoning superstar is that she is burning too many candles at too many ends — her regimen of writing, recording, rehearsal, travel, performance, answering fan mail on her exceptional website, and, um, breathing and eating and stuff, leaves little time for sleep or even rest. Yet so far she seems to be thriving with a schedule and responsibilities that would shame a campaigning presidential candidate.
Her Ladies First tour of March and April with "rival" Beyonce and Missy Elliott was an unqualified success ("I knew she was talented but I didn't know she was that talented: she danced, played piano and sang like next month's rent depended on it," wrote a friend after seeing Keys on the San Antonio leg of the tour), earning more than $22 million in 27 dates, confirming the live appeal of a top-notch urban lineup — or at least this particular lineup of sizzling R&B hotties — and Keys hasn't let up since the tour ended, either. On May 7, she was up bright and early to turn in a scintillating performance on the Today show's Toyota Concert series, then she casually hopped across the Pond to star with Jay-Z at the Prince's Trust Urban Music Festival in west London in front of 30,000 screaming fans (and a prince) last Sunday.
Continuing the prestige appearances, Keys is the brightest musical star (along with Norah Jones) among a stellar international cast gathering May 16 at the historic Circus Maximus in Rome for Quincy Jones's We Are the Future concert to benefit children in the most war-ravaged areas of the globe. The free open-air concert will draw hundreds of thousands of spectators and be broadcast on MTV, XM radio and webcast by Yahoo! throughout the world. Carrying on the tradition of "We Are the World" — the 1985 Jones-produced benefit recording for African famine victims — there will also be a DVD of the concert, a live CD recording, and a "We Are the Future" single — all with Keys at the center of the action.
Not that far out of childhood herself — she was four when "We Are the World" was released —the compassionate Keys says of the "We Are the Future" effort, "Music can bring great joy. Thanks to the efforts of Quincy Jones and the 'We Are the Future crew', it can also bring comfort to some of the world's most disadvantaged children." But of course — all in a day's work for a natural born super woman.
After hobnobbing with royalty and nipping off to Rome to save the children, the lovely gamin and her crew will tour Europe from late May through July — looks like she'll have to pass up the June 29 BET Awards in Los Angeles, for which she is nominated for video of the year (the aforementioned "You Don't Know My Name") and best female R&B artist. Too bad we don't have teleportation yet, but Keys may be working on that too — she seems to be able to do anything.
Eric Olsen is editor of and a regular contributor to MSNBC.com.