Ben Affleck wants to return to his roots.
Now that the beast known as Bennifer is dead, Affleck is busy writing a screenplay with Matt Damon, his buddy with whom he first became a star.
"The script is along the same lines as 'Good Will Hunting,'" says a source, referring to the 1997 Academy Award winning film Affleck wrote with Damon. "It's set in Boston and deals with relationships."
The source says Affleck and Damon hope to be finished with the script within the year, and adds that Affleck is feeling somewhat stung by his treatment in the press lately and "wants to spend more time behind the camera, writing, directing, producing." Says the source, "He's tired of his face being on the National Enquirer and wants to dial it all back a bit."
Reps for Affleck and Damon didn't return calls.
Not-so-simple life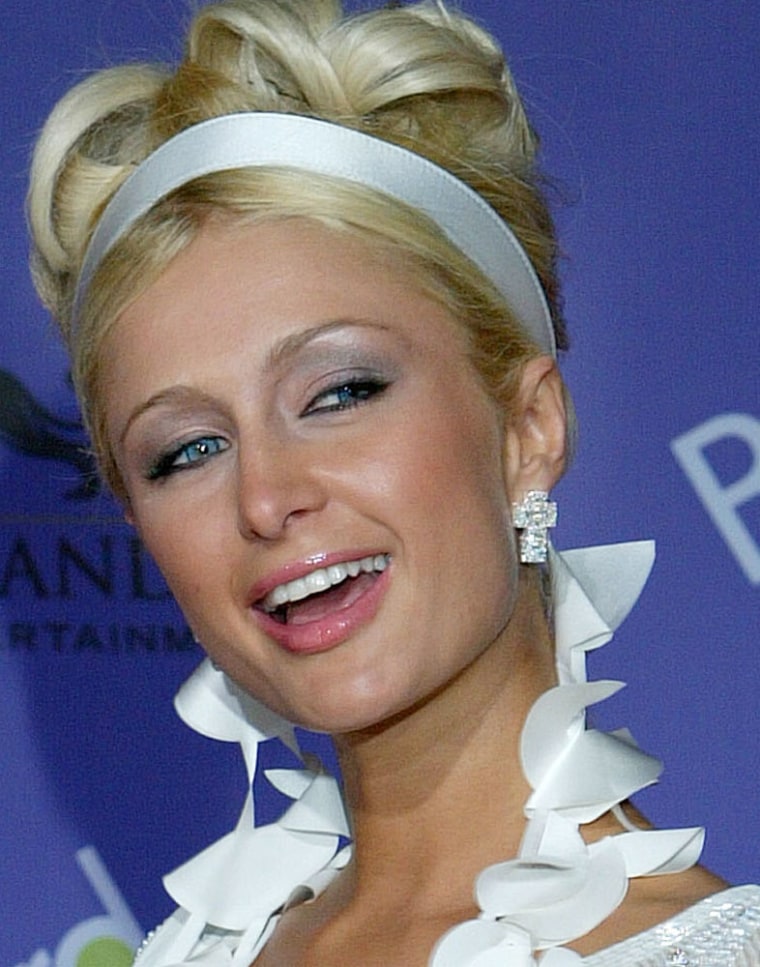 The yokels in "The Simple Life" aren't the only ones stunned by Paris Hilton and Nicole Richie's behavior: the pair had some jaws dropping at Sundance.
Hilton and Richie stunned onlookers at the Colorado film festival when, at a party for Xbox at the Motorola Lodge, they "were grabbing freebies with both hands," according to one witness. "They were with a weird group of B-listers and both picked up Motorola V600 phones and both got X-boxes and a ton of games. They literally walked up to the suite and grabbed empty bags and started dismantling things in the exhibit and stuffing them in their bags. They took jackets, T-shirts, scarves, anything they could get their hands on." The source says that the twosome also went to a Kiehl's booth, and "practically cleaned the place out" taking armloads of the pricey personal care products.
Paris was later spotted getting a Mystic Tan, one of those fake tans that are sprayed on customers standing in a booth. Still later, she was spotted not loading up on things, but getting rid of them — she headed to the ladies' room, where she proceeded to get sick (nothing to do with the fake tan).
Richie's rep couldn't be reached for comment, and a spokesman for Hilton said, "No comment."
Notes from all over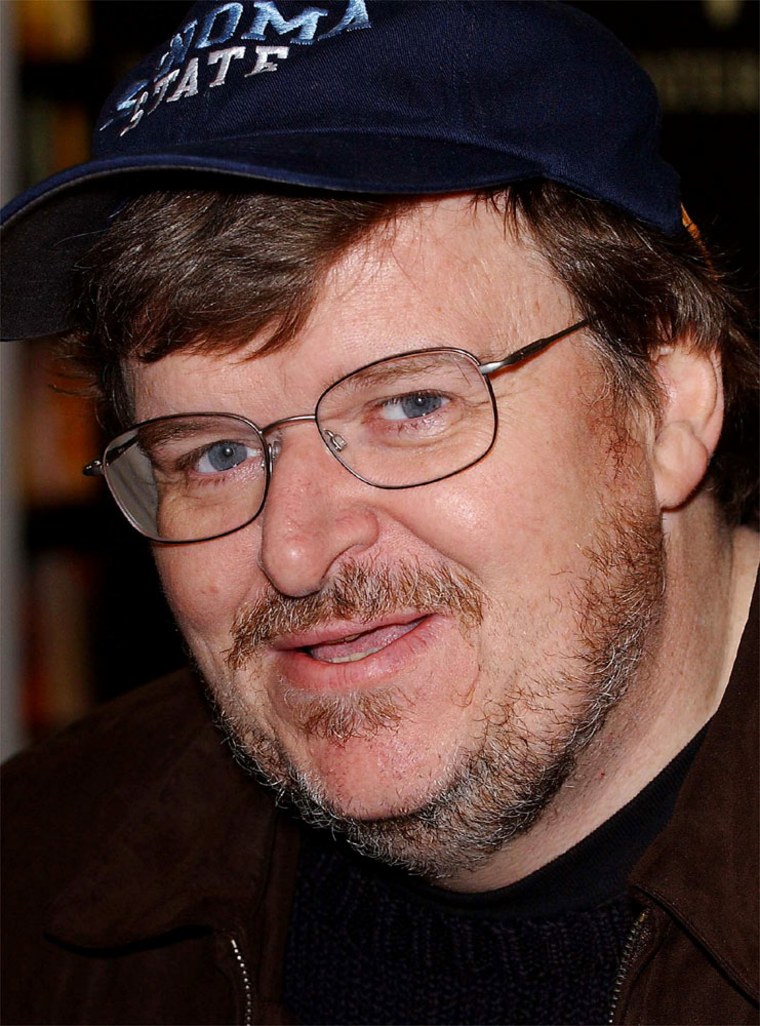 Michael Moore is taking on Peter Jennings. At Thursday's debate, the ABC anchorman asked presidential candidate Wesley Clark if he wanted to distance himself from Moore's characterization of President Bush as a "deserter." "Poor Peter Jennings," Moore writes on . "What was he doing on Fox? All that seems left of his Canadianness is the way he pronounced my name ("Michael Moooore"), The question he posed to Clark was typical of a lazy media looking for a way to distract the viewers from the real issues." And then Moore lays out his "deserter" case against Bush.  . . . Tom Cruise isn't following in Gwyneth Paltrow's footsteps. The actor's rep told The Scoop there's no truth to published reports that he's house-hunting in London and plans to move there.  . . . Carrie Fisher is calling herself a "fag widow" — someone whose hubby dumped her for a man — a phrase from her new book, "The Best Awful." Fisher says she was ahead of Liza Minnelli on that front, and apologized on the "The View" to any gays offended by the term.
Monday through Thursday on MSNBC.com