Who says celebrities don't eat?
While actors and pop stars often inspire us to achieve our fitness goals with their toned physiques, we love hearing them open up about indulging now and then, too. In fact, some of the following statements are so refreshing that we want to grab a bite with the people who made them.
Here are 11 celebs who've charmed us by professing their love of food.
Candice Bergen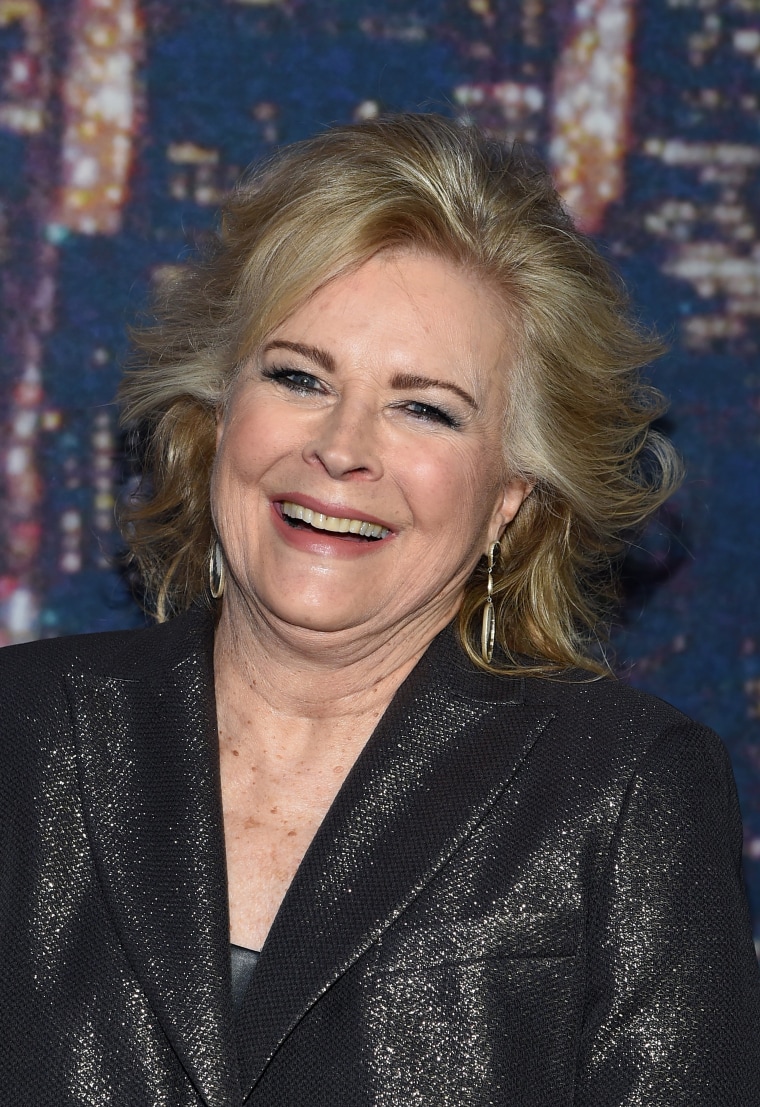 If you're sharing a meal with Bergen, you'd better have a healthy appetite. "I don't enjoy eating lunch with some women who only have kale," the actress delightfully revealed when she visited TODAY earlier this week. "I just find it limiting. ... I'd rather not go on, if that's what I have to eat to fuel myself." We couldn't agree more.
Kelly Clarkson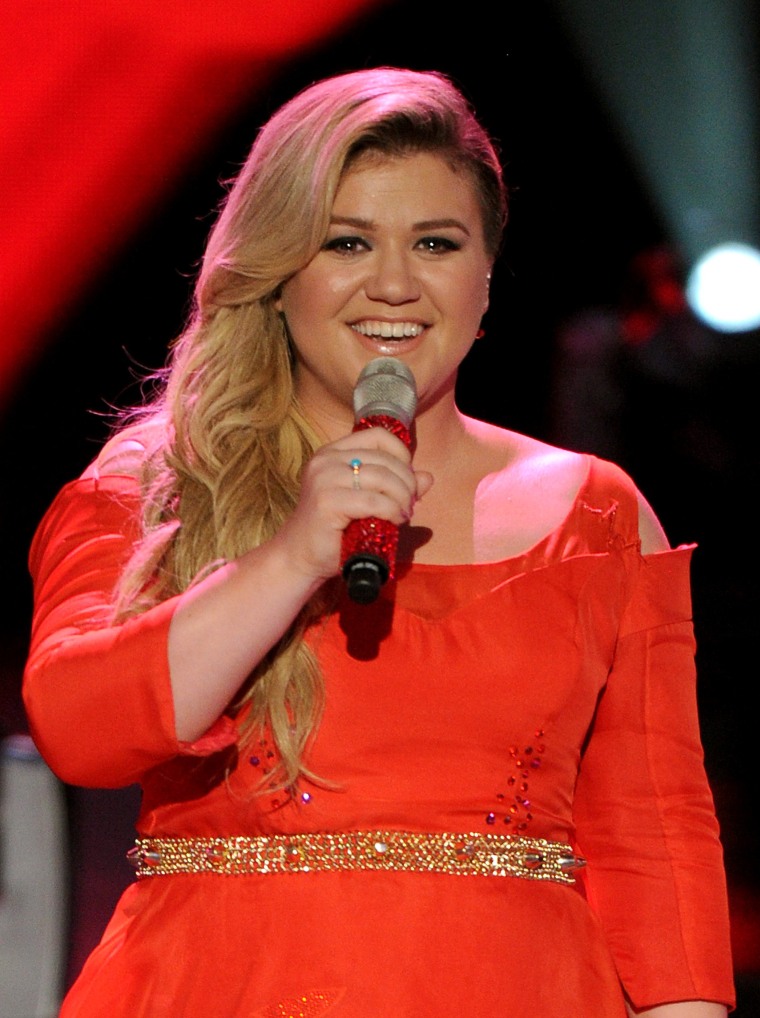 Clarkson inspired us with her confident response to body-shaming when she visited Ellen DeGeneres last week. She also revealed her balanced approach to dieting, admitting that sometimes a good glass of vino is worth the calories: "Sometimes we're more fit. Like, especially me. I'm such a creative person that I yo-yo. Sometimes I'm more fit, and I get into kickboxing hardcore. And then sometimes I don't, and I'm like, 'I'd rather have wine.'"
Jennifer Lawrence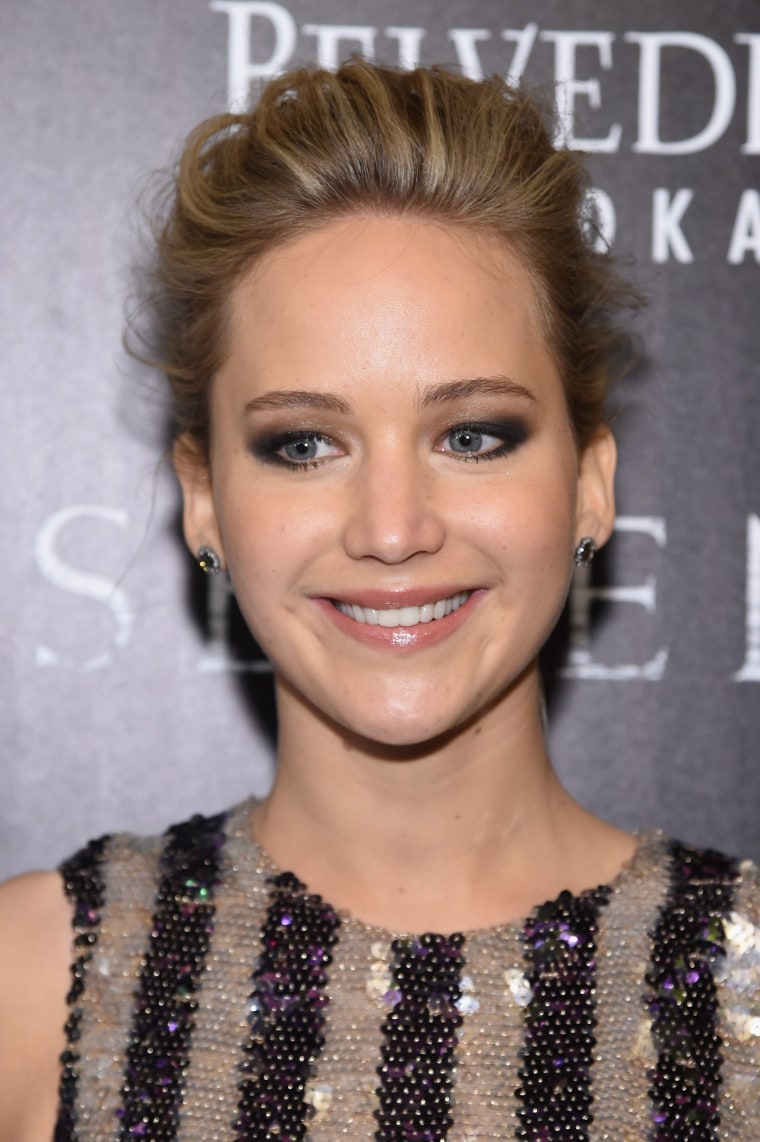 Even Oscar winners can't resist junk food. "Cool Ranch Doritos are my girl," the ever-relatable actress told Vanity Fair in 2014. "I've been trying to wean myself off of Cool Ranch Doritos and move on to Pirate's Booty but it's just not doing the trick."
Aziz Ansari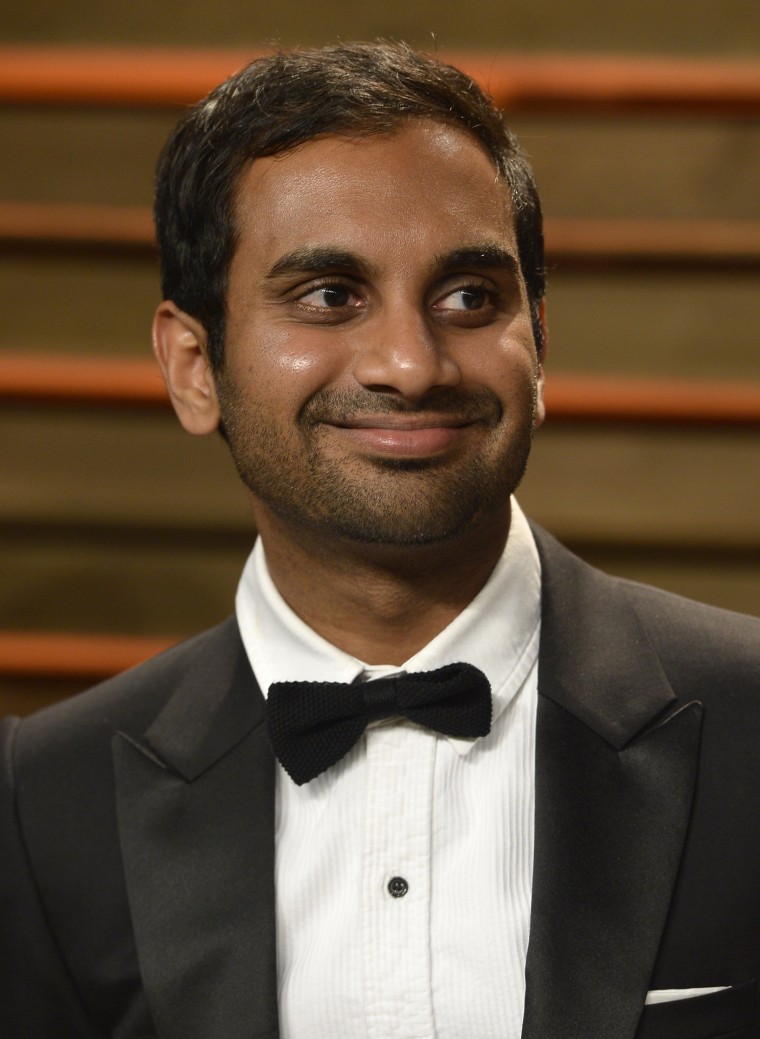 Noted foodie Ansari made a suggestion we can fully get behind. "I highly recommend dating a chef, anyone that's single, date a chef," the comedian said when talking about his girlfriend, New York pastry chef Courtney McBroom, on the "Late Show with David Letterman." "They'll say amazing things like, 'Hey, I don't know if you're hungry but I made this delicious snack,' which is the greatest sentence I've ever heard."
Jessica Simpson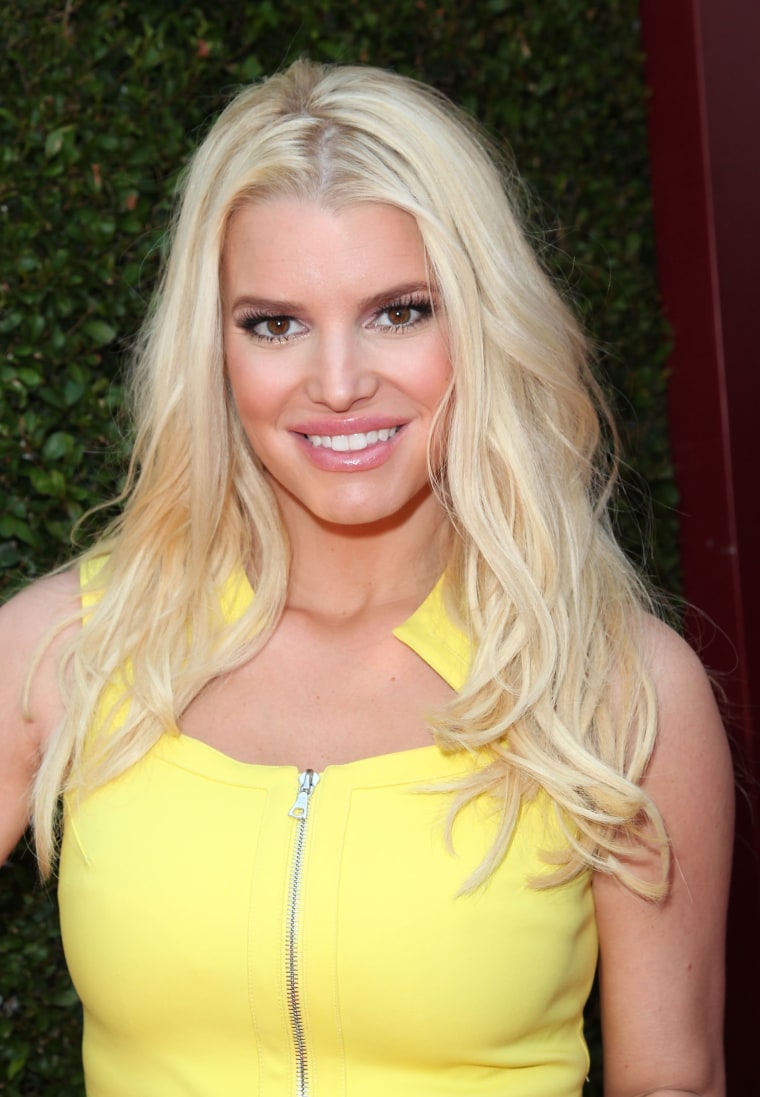 Like us, Simpson has a sweet tooth — but smartly recommends indulging in moderation. "I'm a woman who wants her chocolate," she told USA Today in 2012. "I allot myself a fun-size (bag of) M&Ms. I eat one of those, and my craving is satisfied. I don't need the whole bag of M&Ms."
Chris Pratt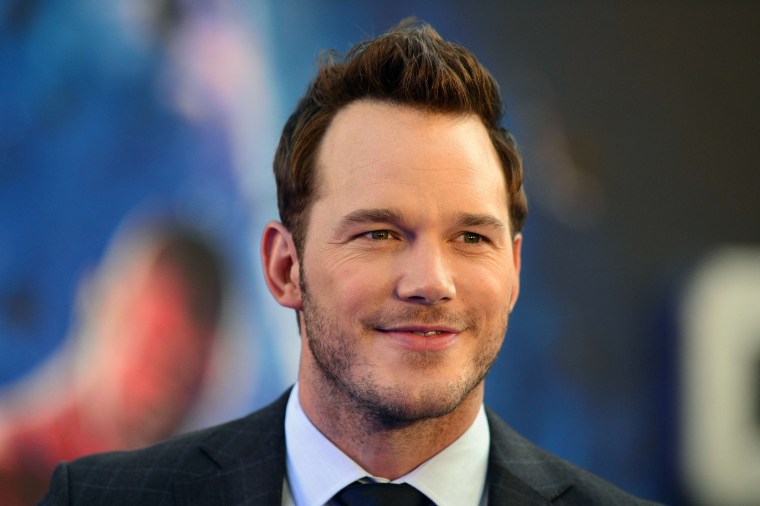 The actor lost 60 pounds in six months for "Guardians of the Galaxy," so he was eager for a decadent meal once he finished filming. "I had pancakes at my local diner, The Griddle Café," Pratt told E! News last year. "I was with [my wife Anna Faris] and I'd been craving them for a really long time. It was like a victory lap for me." Faris adorably added, "We made a list of things to eat."
Mindy Kaling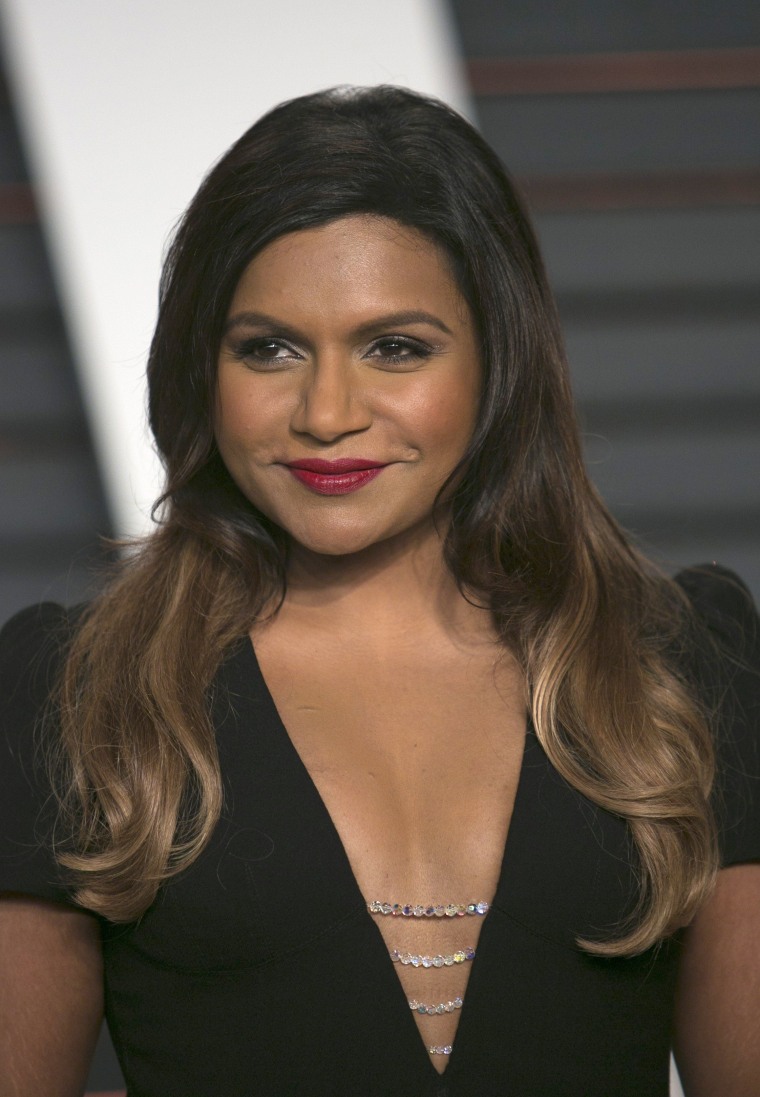 The always-hilarious Kaling joked about her McDonald's obsession with Conan O'Brien last month, explaining that she appreciates the fast-food chain's healthier options — even if she doesn't order them. "I like seeing them," she said. "Then, I'm like, 'I'll have a Quarter Pounder please.'"
John Legend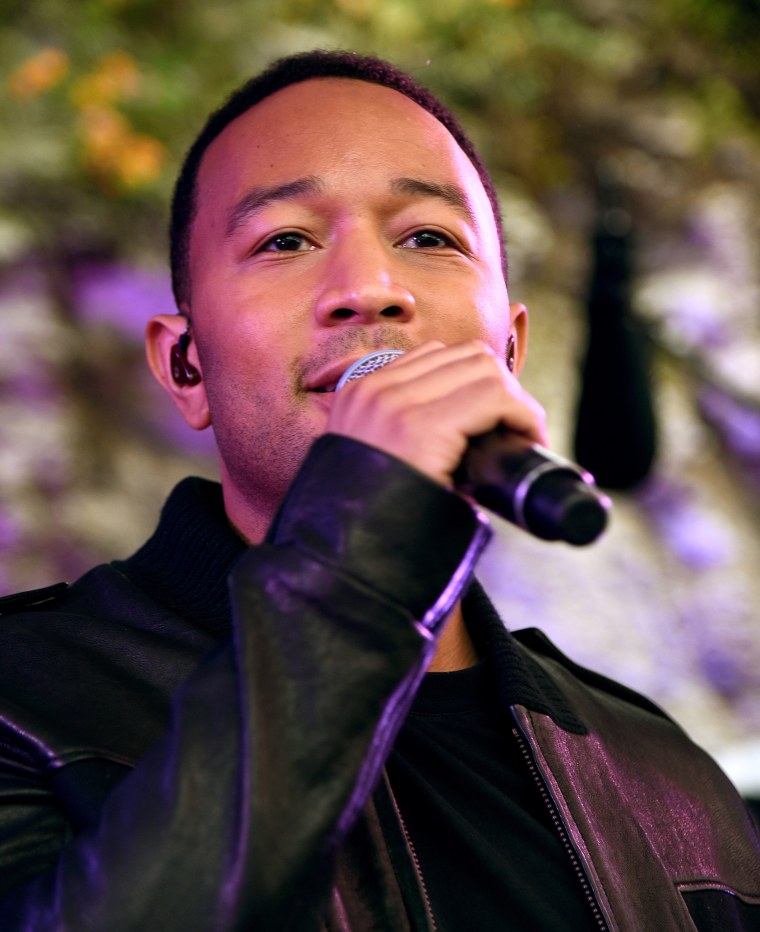 Legend also enjoys getting his fast-food fix. "We don't mind getting a little fast food or a little chain restaurant every once in awhile," he told E! News after he and wife Chrissy Teigen hung out at a Waffle House Super Bowl weekend. "That was like a normal night out for us at the Waffle House." Next time, invite us?
Chrissy Teigen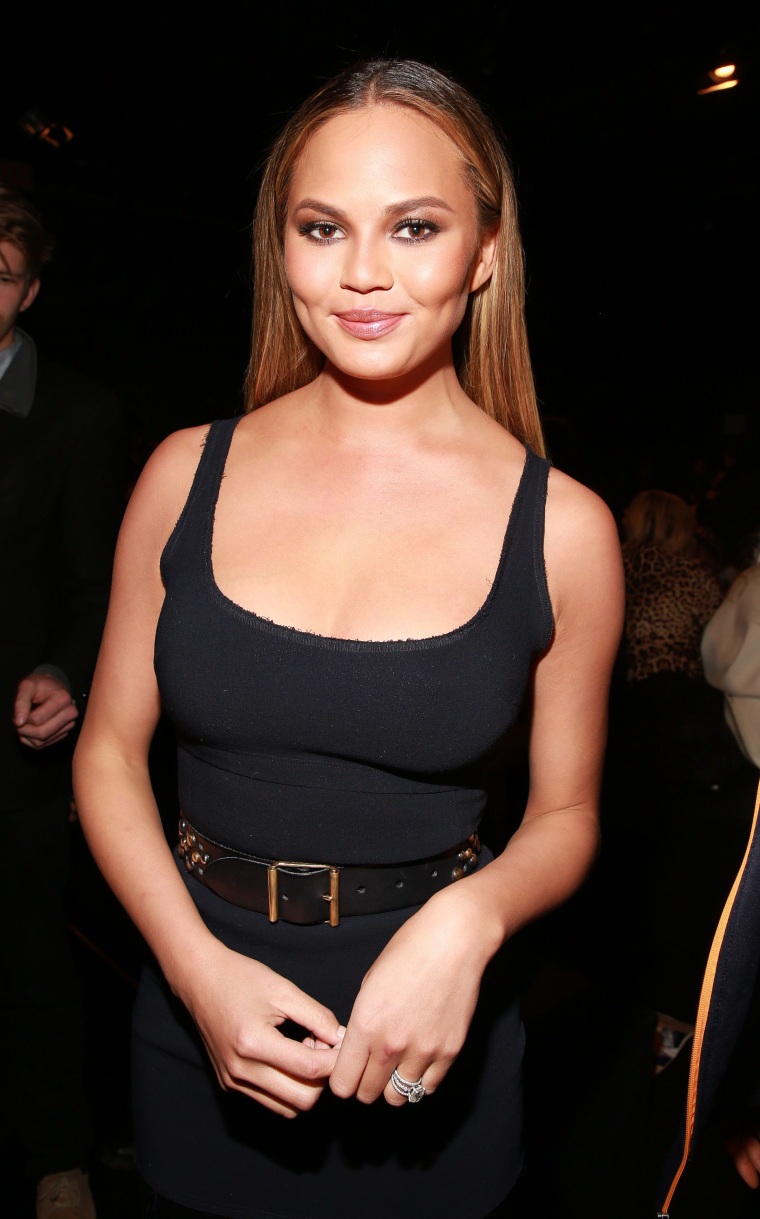 Teigen is equally down-to-earth about her love of food. "I have sampled about 60 burgers and enjoyed every minute of it," she told People while serving as a judge at the South Beach Wine & Food Festival in February. "I am not even stuffed. I love to eat."
Blake Lively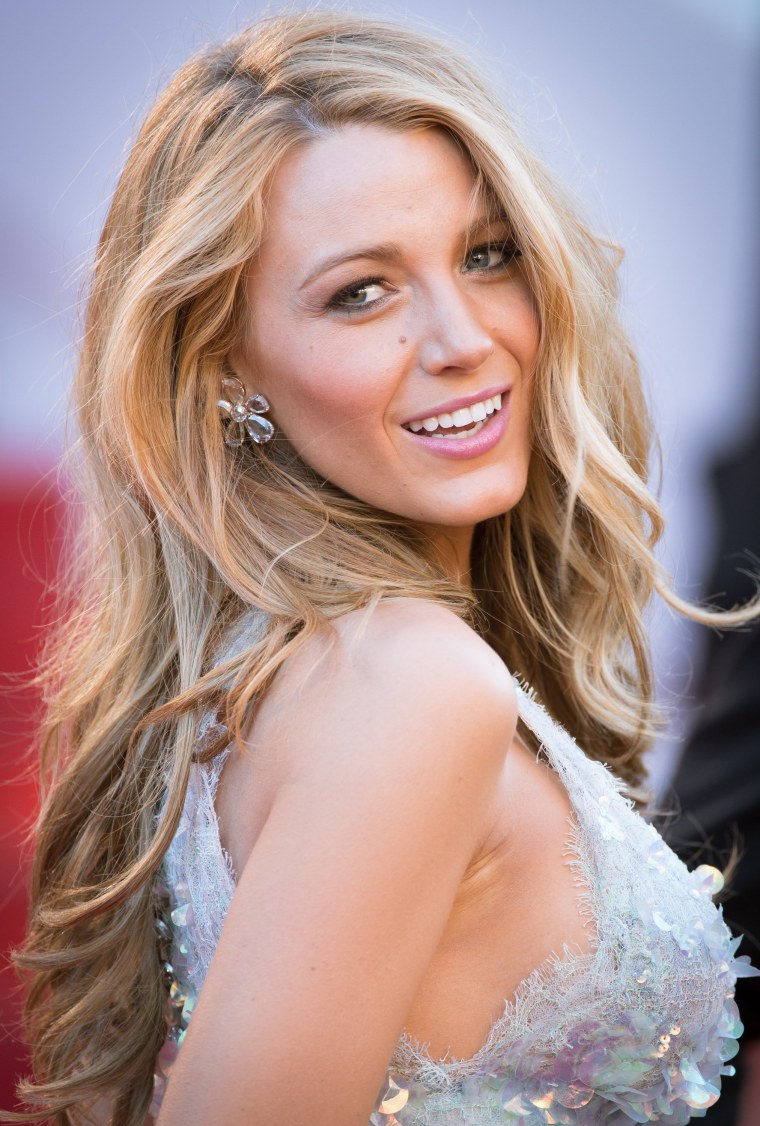 Lively's indulgence is a bit more restrained than ours, but we like where she's coming from. "I can't start my day without a cup of hot milk chocolate or finish without crunching a few dark chocolate squares. It's good for my morale," the actress told Vogue Paris in 2013.
Justin Timberlake
Timberlake celebrated three People's Choice Awards last year the same way we would: by heading to Taco Bell for a late-night snack. "What do we do after we win 3 PCAs?!?! Easy... Go to Taco Bell!! People's Champ, baby!!" he captioned an Instagram shot of himself happily posing with the restaurant's staff.