Regardless of whichever team takes home the Super Bowl title tonight, there's one team that will forever be No. 1 in our hearts: team puppy.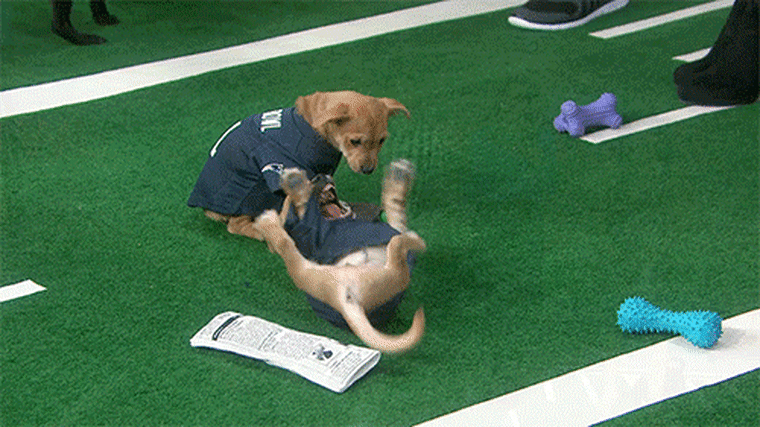 In honor of the official "Puppy Bowl," which airs Sunday on Animal Planet, Weekend TODAY decided to invite six adorable pups to Studio 1A.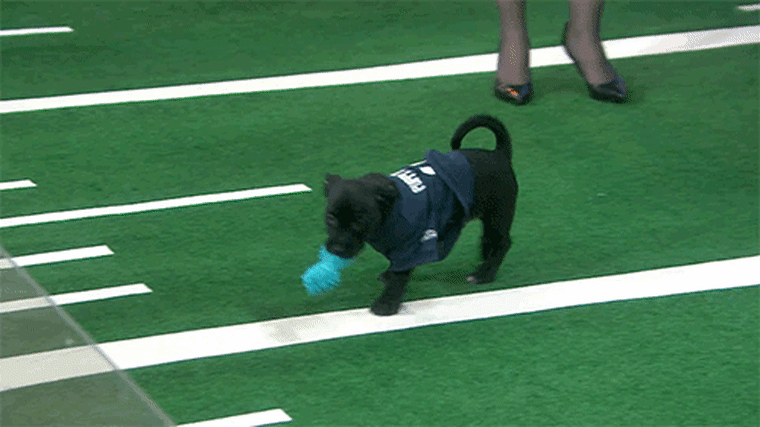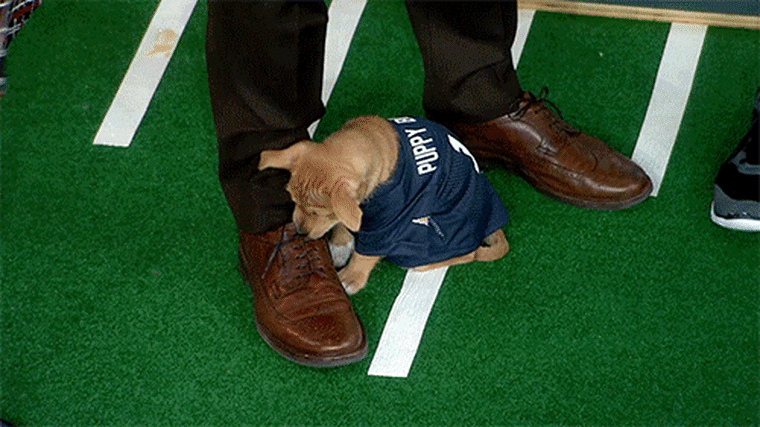 The puppies are all from New York City's "Bully Project," an organization with a mission "to end dogfighting in NYC and promote responsible pet ownership."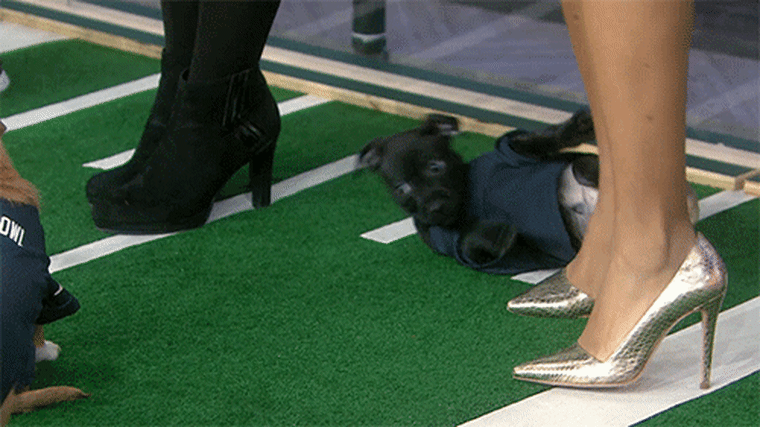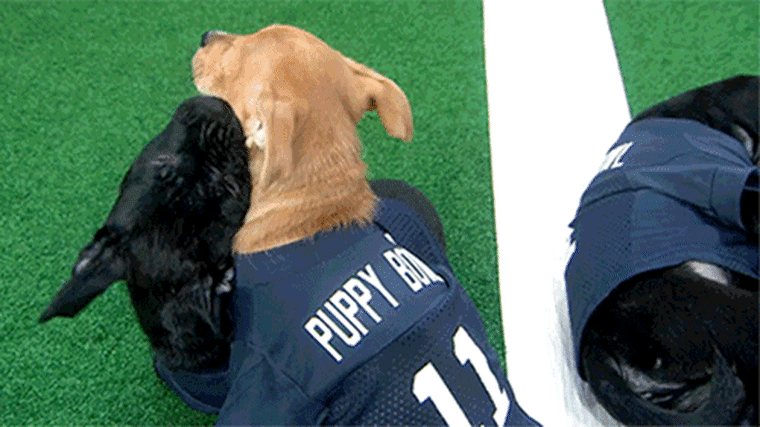 You can help the cause and adopt adorable pups like Piglet and Buttercup: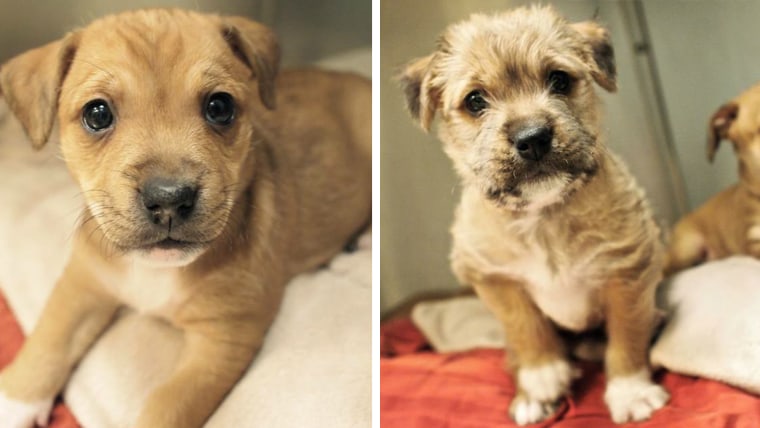 Visit Bully Project's website or their Facebook page.