Many people have significant others, but the Monterey Bay Aquarium is noteworthy for having been the home of what was arguably the nation's most significant otter. Her name was Toola, and she died March 3, aged about 15 or 16. She was the first sea otter ever to raise pups that were successfully reintegrated to the wild. She also inspired legislation to protect sea otters, which are endangered.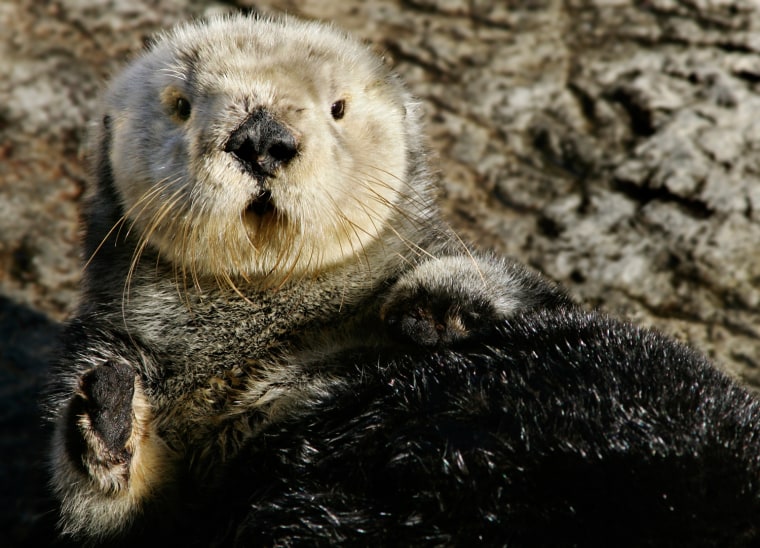 Toola was endangered herself when she was found stranded on California's Pismo Beach in July 2001; she was suffering seizures, probably caused by a parasite infection in her brain. She needed medication twice a day to control them, which prevented her from being returned to the wild.
But Toola's condition didn't stop her from being a great surrogate mom. She raised a total of 13 pups, 11 of which were returned to the wild. At least five of those are still alive, including the first pup Toola reared, and they have gone on to give birth to pups of their own. Toola has done a lot to save her own species, and she was still doing it when she died.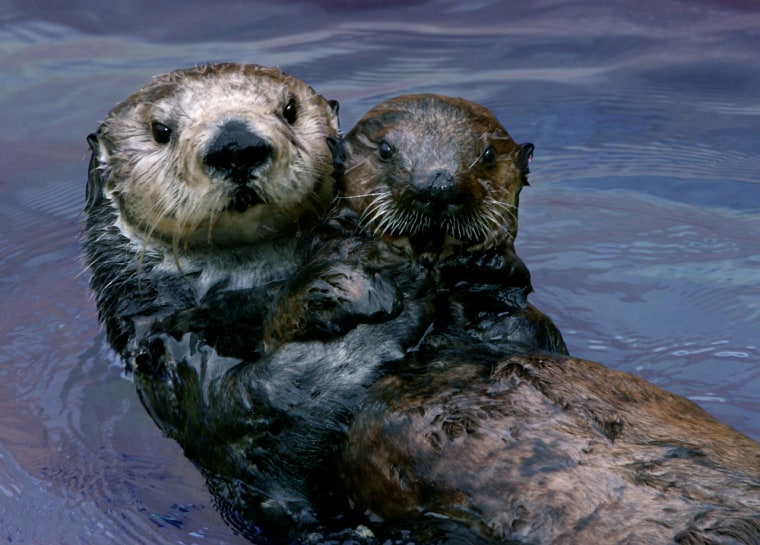 "Toola was without question the most important animal in the history of our program," Andrew Johnson, manager of the aquarium's Sea Otter Research and Conservation program, commented on the aquarium's tumblr. "We will miss her."
Aquarium veterinarian Mike Murray agreed: "No other single sea otter had a greater impact upon the sea otter species."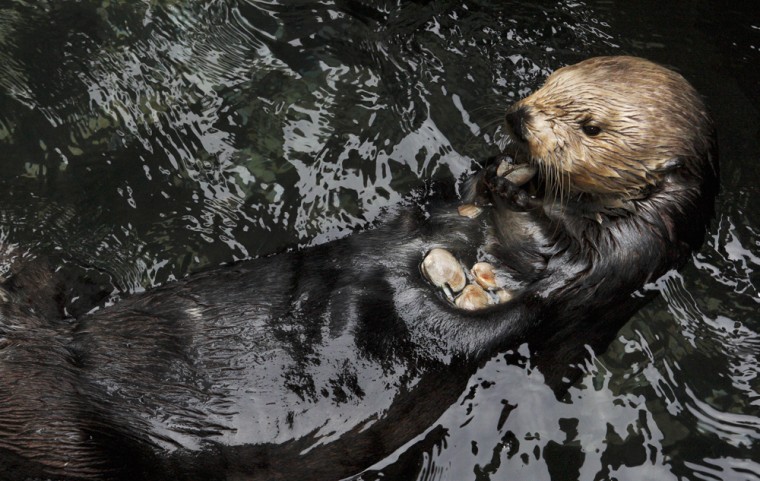 So here's to you, Toola: You were a great mom, a credit to your species – and maybe even an inspiration to ours.
Rick Schindler thinks otters are awesome and is pulling for them to make a comeback.