JoJo Siwa said her new puppy died in "an accident" Saturday morning, writing in a post she was "going to miss this sweet little boy so much."
The former "Dance Moms" star said in the caption of a TikTok she posted on April 29 that the dog, Tooie, who she'd had for just two months, died suddenly. She didn't provide additional details.
Siwa's TikTok post showed the 19-year-old dancing with the pup.
"2 months ago our puppy Tooie (O2) joined our family and he brought the MOST joy, laughter, and messes into our life," Siwa said. "My heart hurts so much to say that this morning he was involved in an accident and is now in puppy heaven."
"I cant even explain how perfect of a dog O2 was," she added. "Going to miss him more than words can explain. Thank you for bringing light to my life when it was dark tooie boy. See you one day."
The dancer had previously posted photos of her holding the tiny dog, which appeared to be a poodle or poodle mix. "The last few weeks have been nothing short of an adventure," she captioned one Instagram photo showing her kissing Tooie.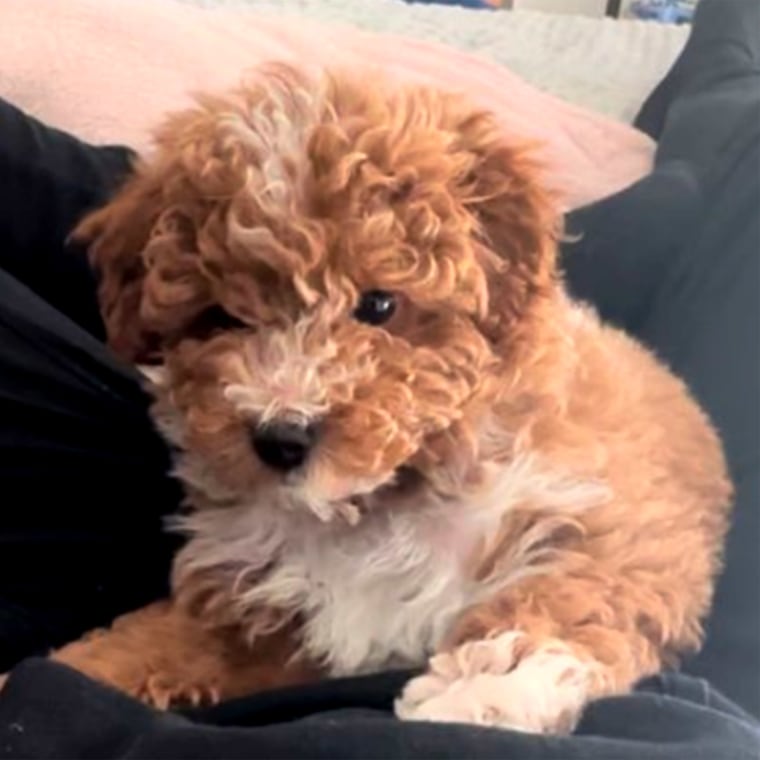 One day after Tooie's death, Siwa posted another photo of the tiny dog, mourning her loss.
"Missin this face a lot today," she said in an Instagram story. "It's settling in that it's real and it's sooo hard he was just a babyyyyyy."