Happy birthday, Charlie!
TODAY's Puppy With a Purpose turned 1 on Sunday, which was a big milestone for the cutest, furriest member of the team. Olivia Poff of America's VetDogs stopped by Monday to help with the celebration, and to reveal the next big step in Charlie's future service career.
As we learned, when service dogs in training reach the one year mark, their skills are evaluated for their future tasks. Their size, build, even bone structure are important to help determine what service he or she is best suited for.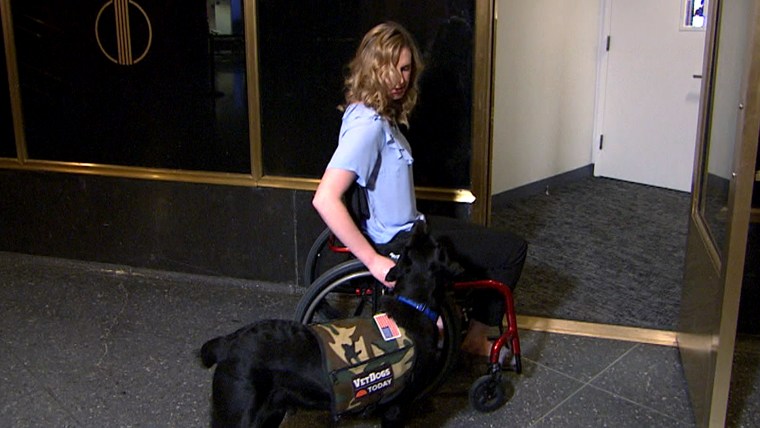 In Charlie's case, it looks like he'll be helping wheelchair bound vets with mobility, retrieving objects, turning on and off lights and even more.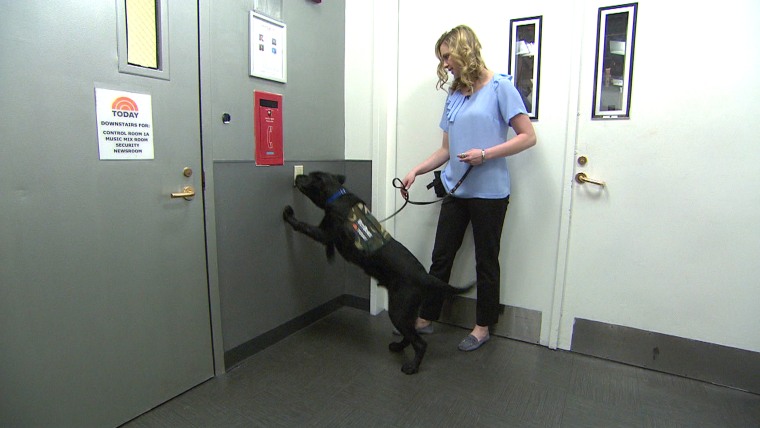 He's already been practicing:
Doesn't sound too ruff, and we bet Charlie is doggone proud to be able to make a contribution.
Right now we don't know who Charlie will be paired with, but the next step for America's VetDogs will be to find the best match, and custom-train Charlie to meet that person's needs.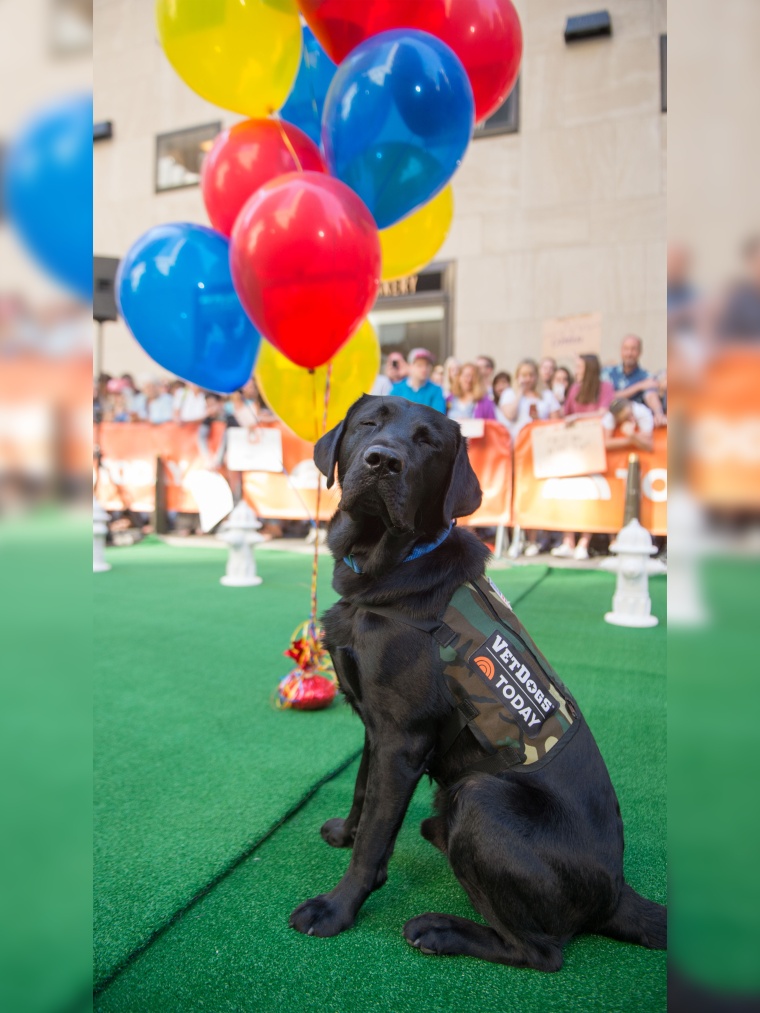 But that wasn't the only big news for Charlie: TODAY presented him with a dog birthday cookie, too.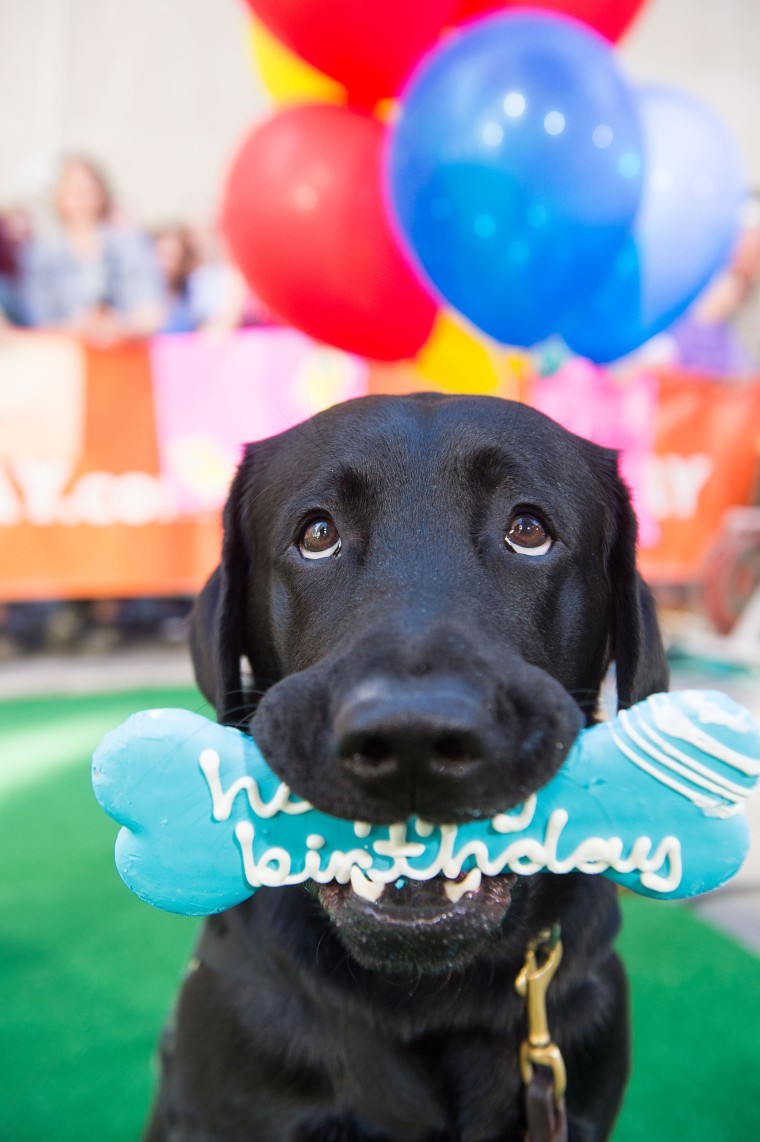 He even made a new friend: the recently-crowned "World's Ugliest Dog" Martha! (Though we don't think she's ugly at all.)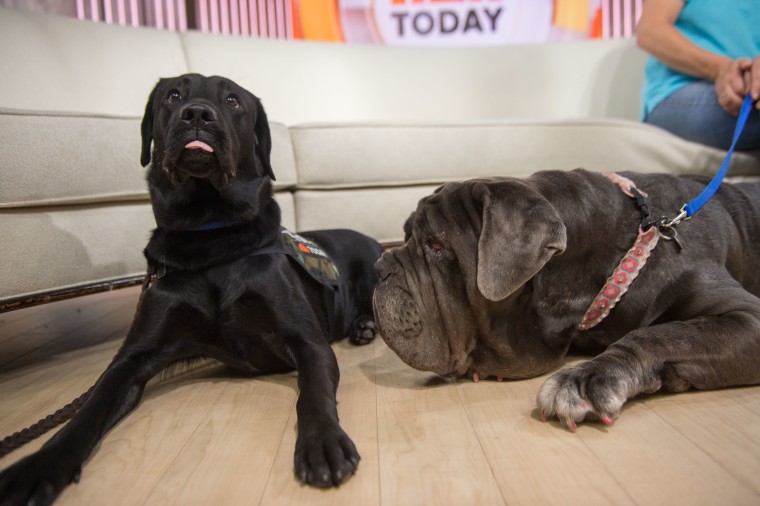 The whole morning was truly pawsome!
Follow Randee Dawn on Twitter.