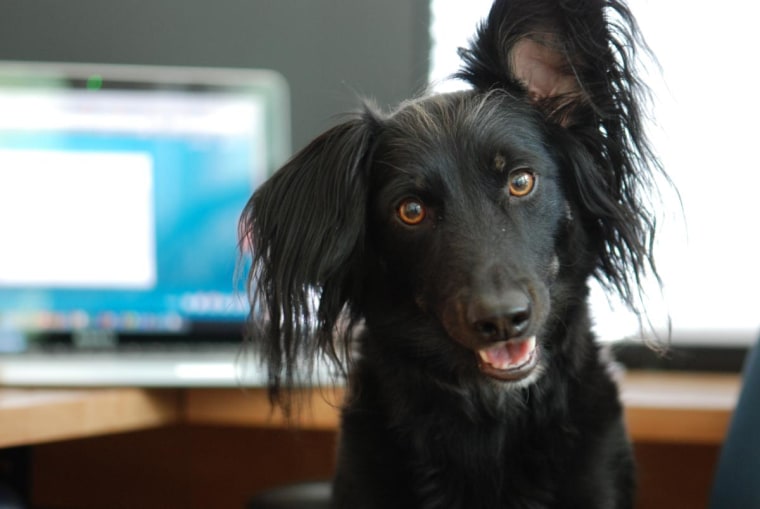 Last Friday was Take Your Dog to Work Day, and many of you took your furry friends with you to your workplaces. We showed you a few of the photos you sent in on Friday, but we received even more over the weekend!
Check out these photos of your dogs at the office. Did you take your canine companion to work? Let us know how it went in the comments!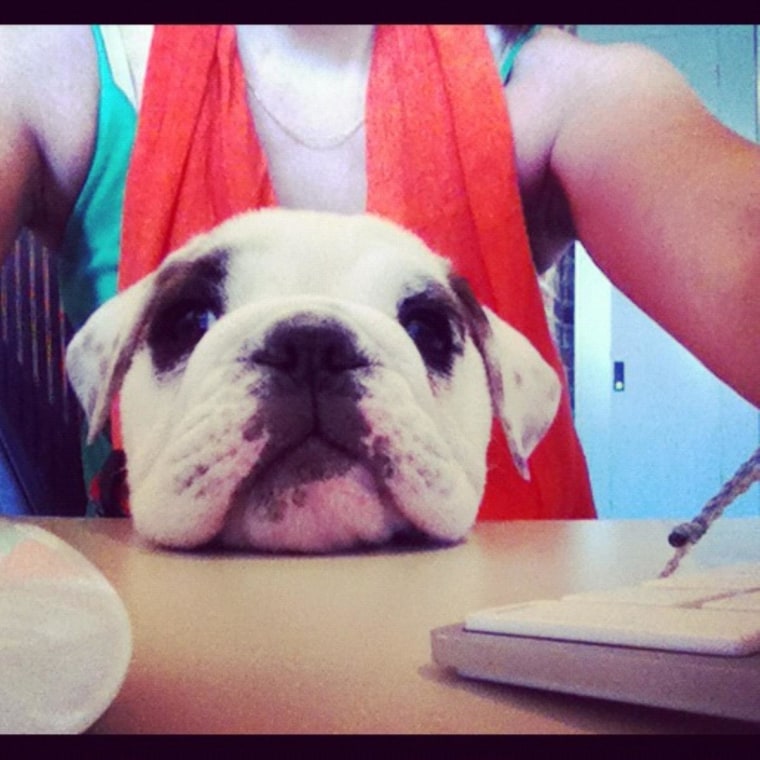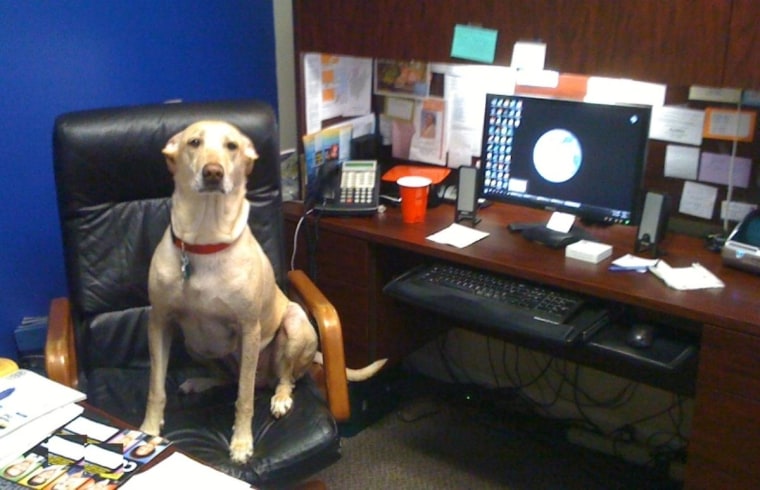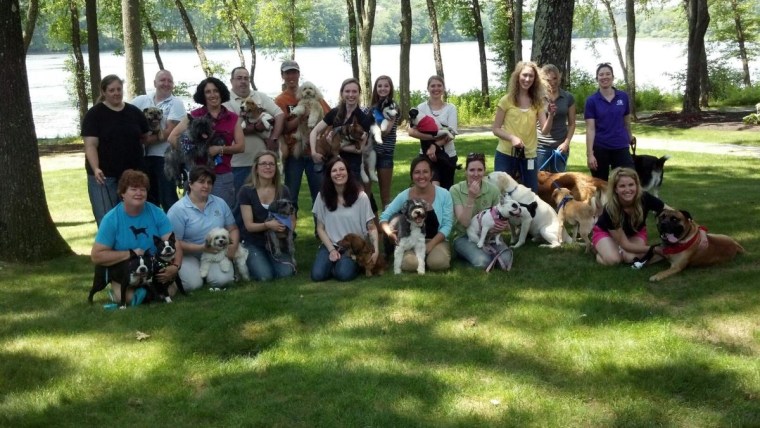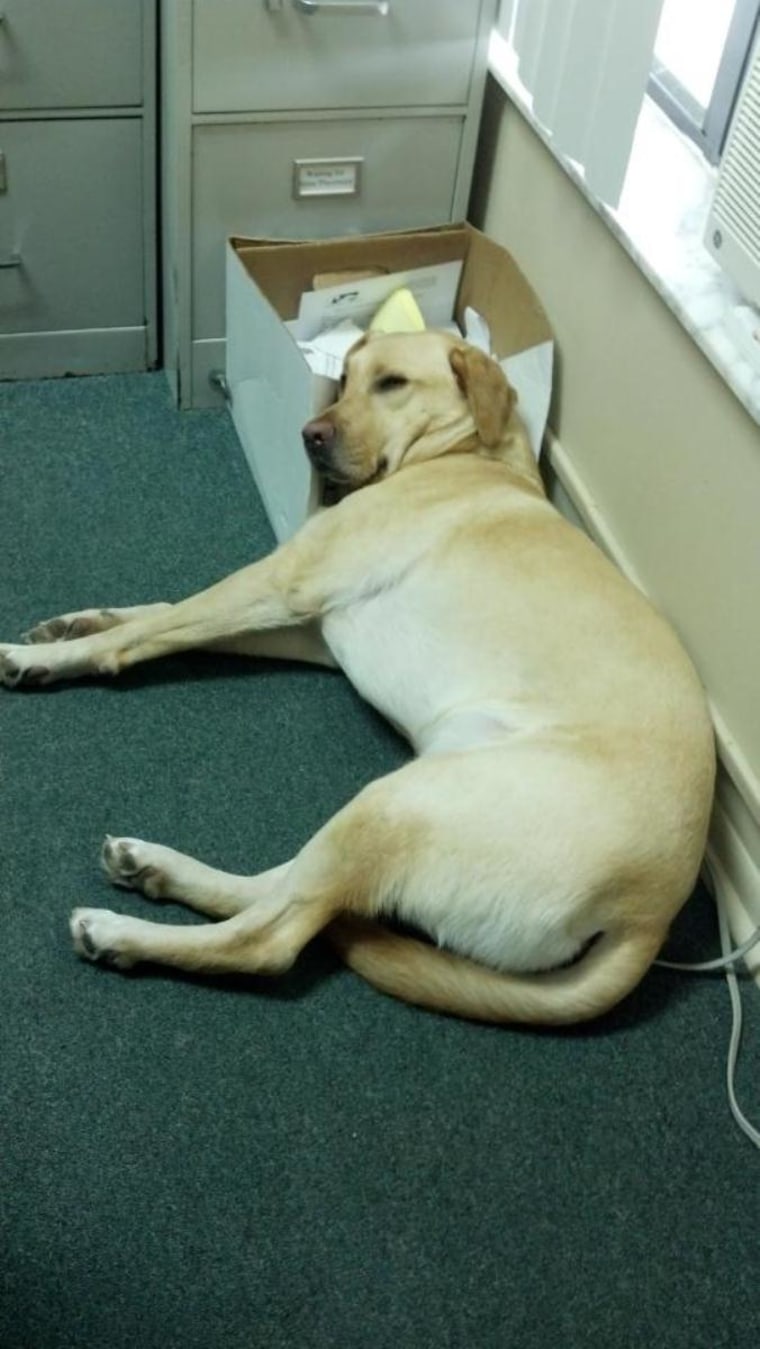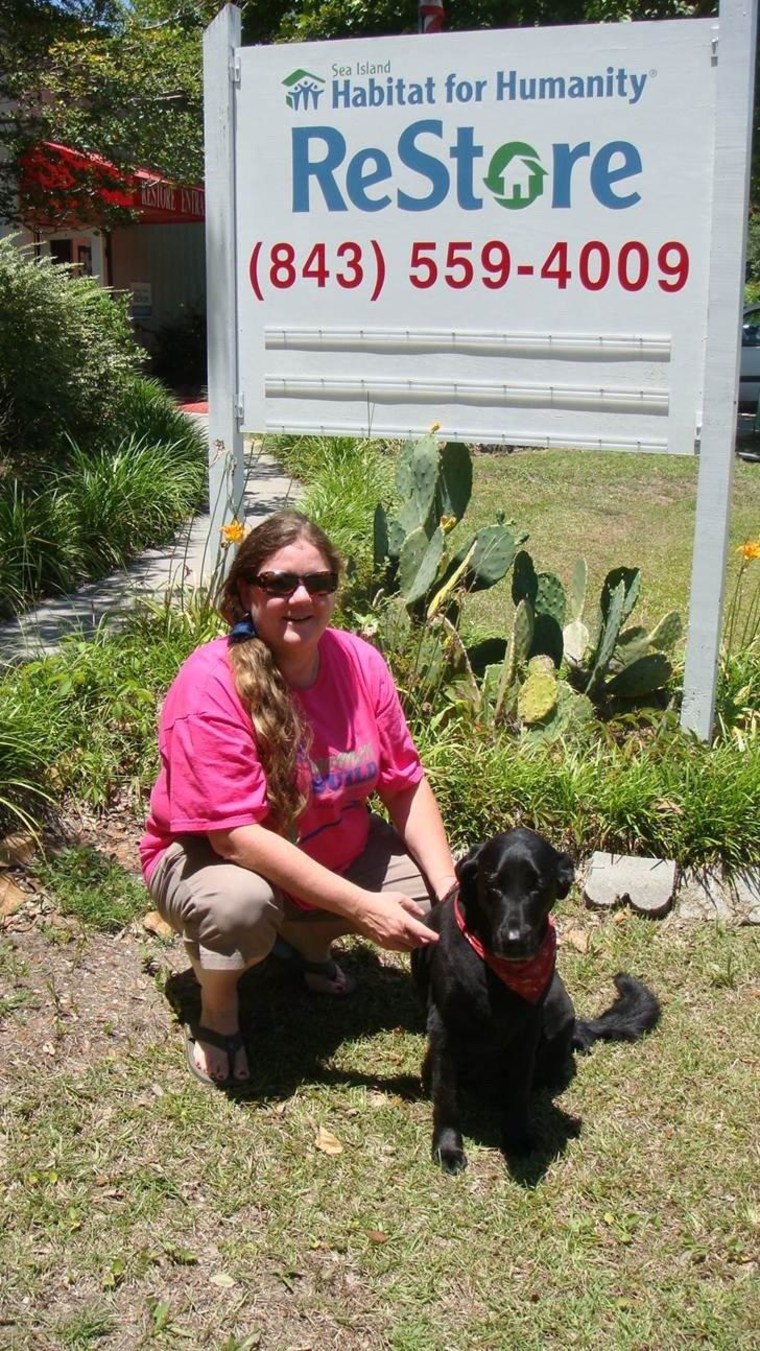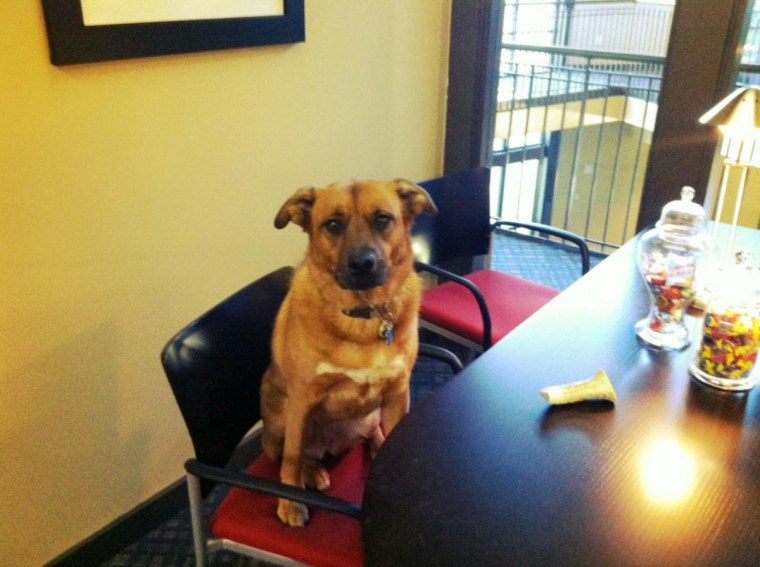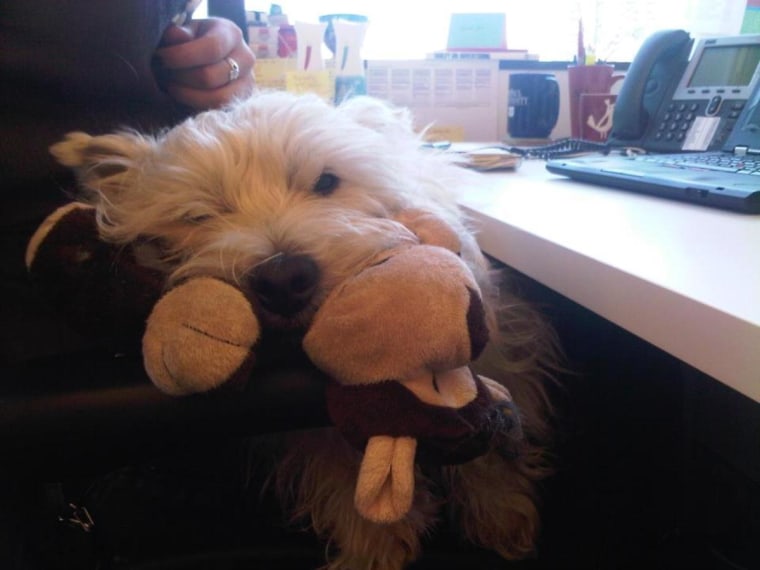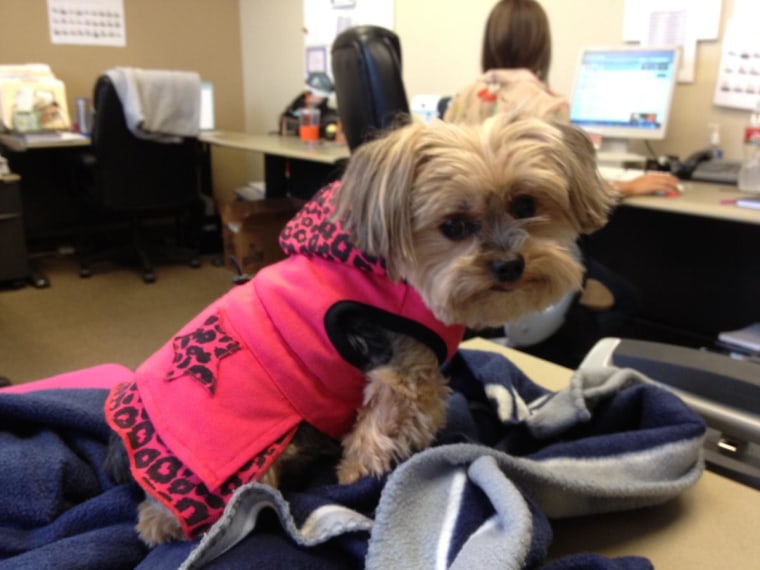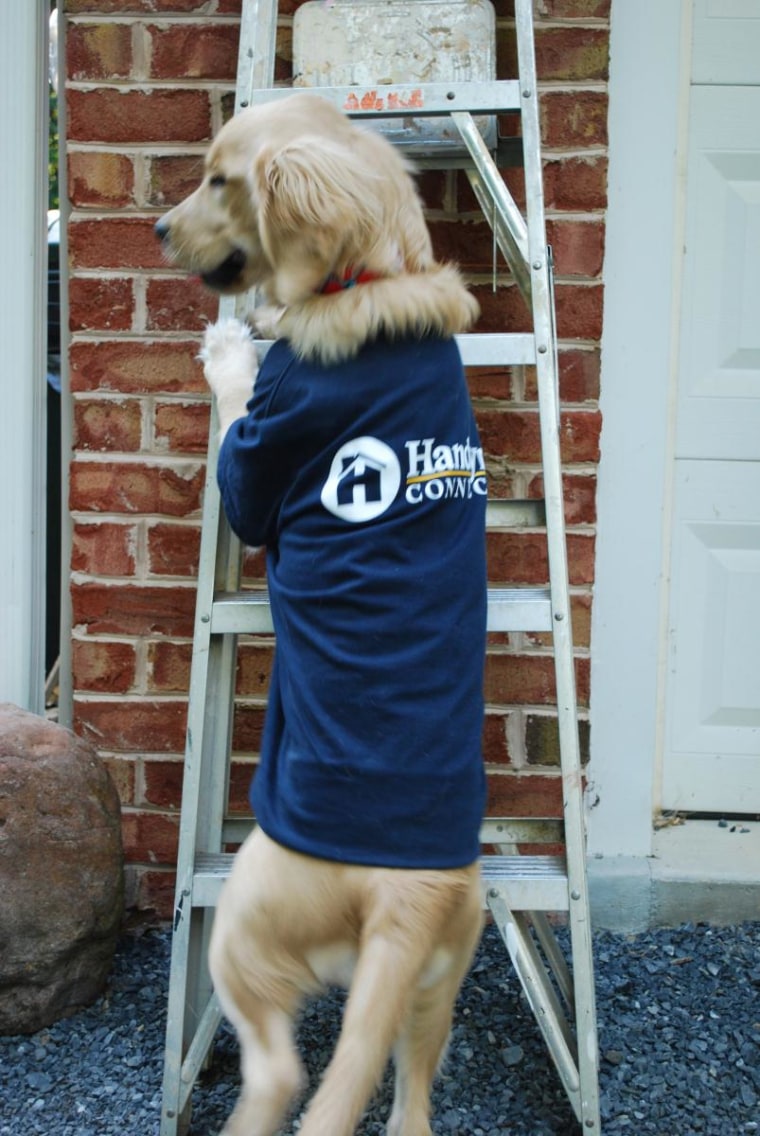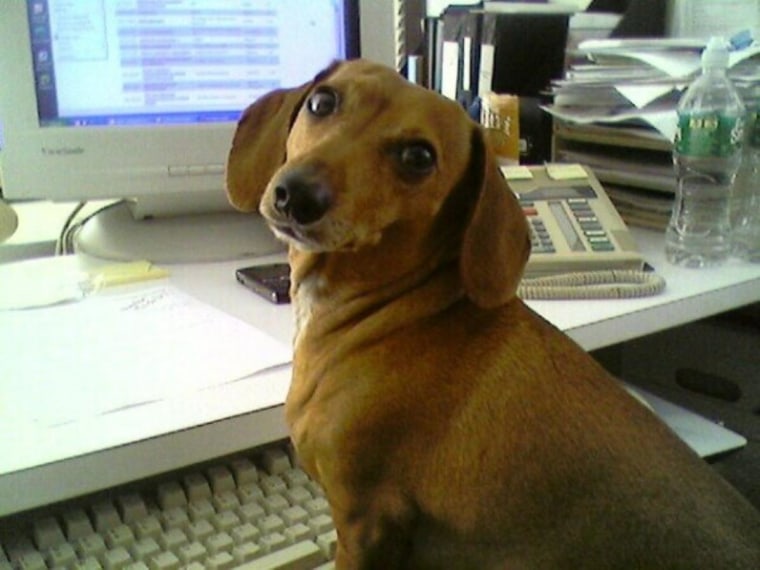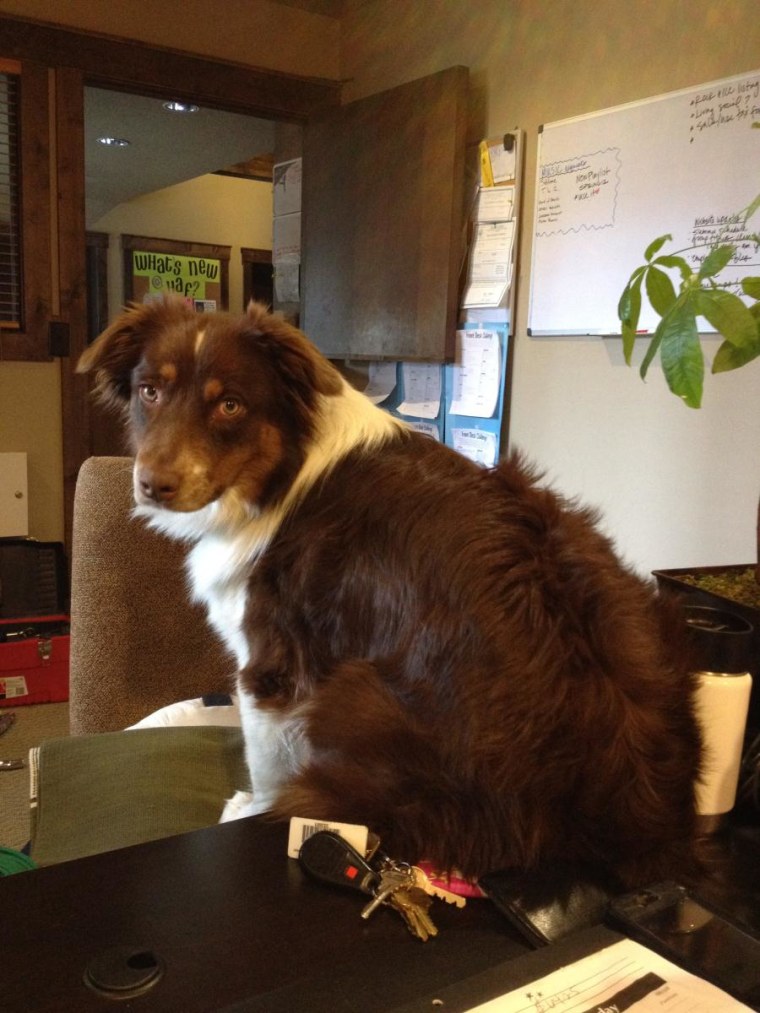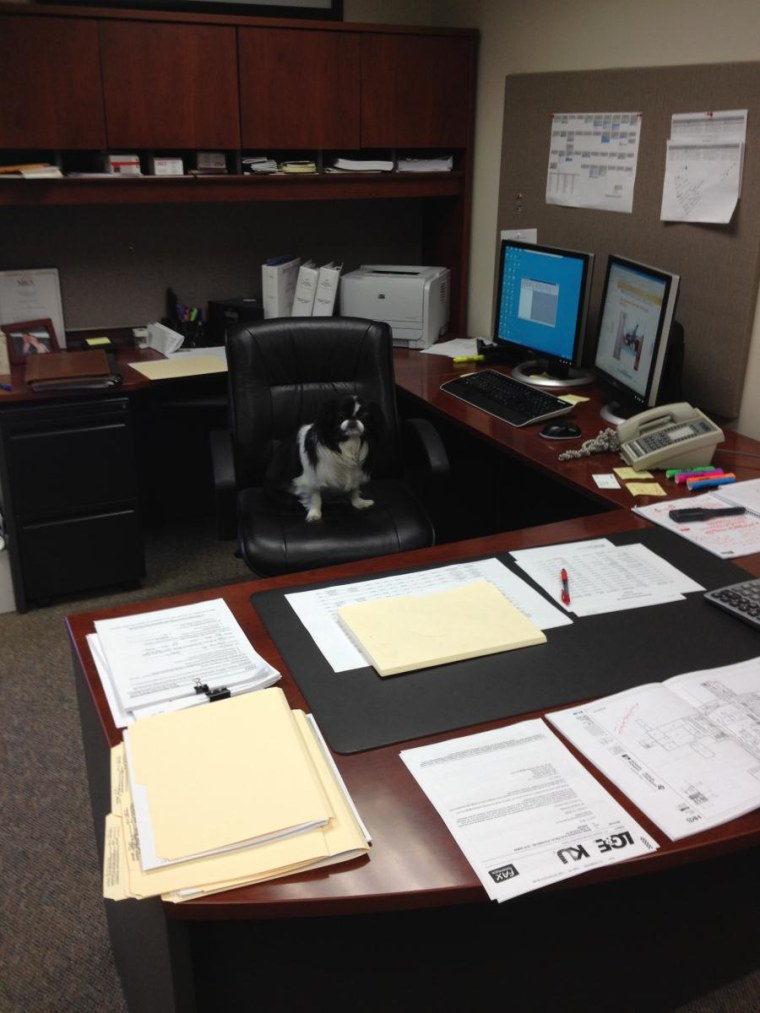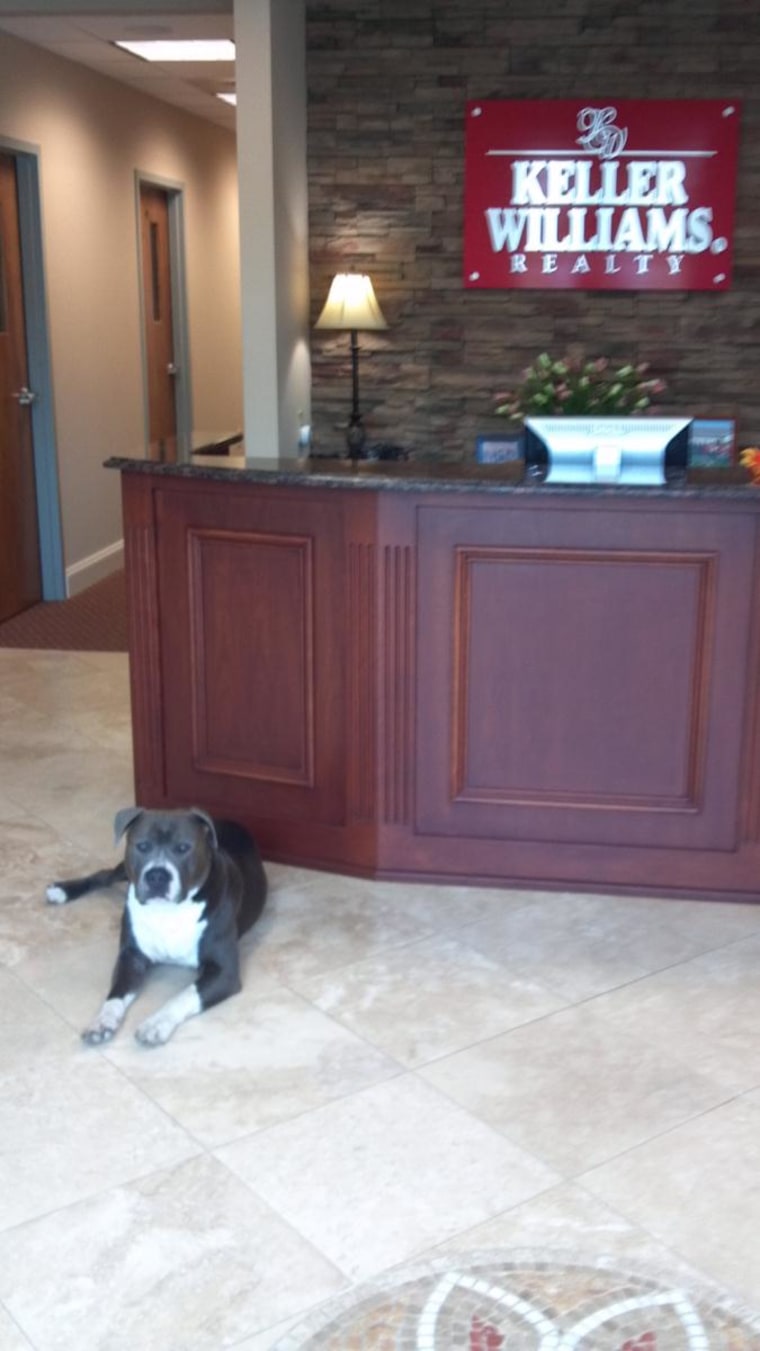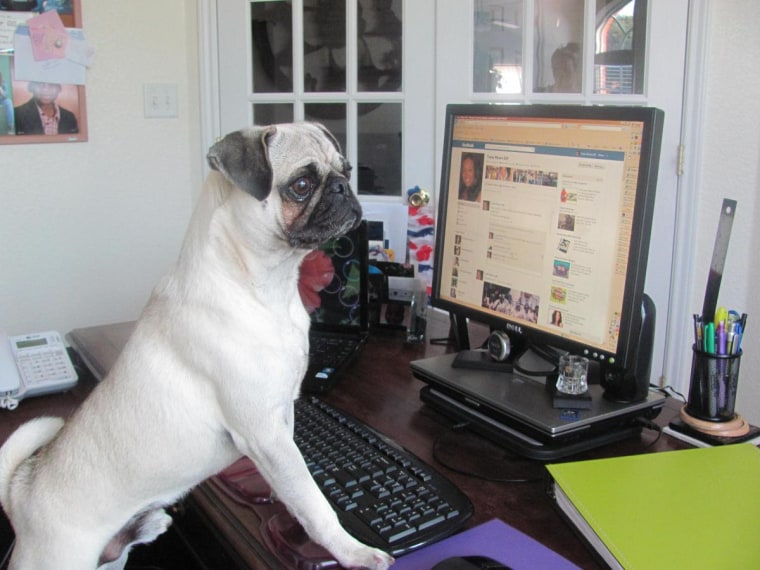 More:
Want more cute animal photos? Follow us on Pinterest!