What do you get when you combine a cat who swallowed a Nerf dart, a dog who lodged a twig in her nose and 10 other pooches with outrageous tales of survival? The VPI Hambone Awards.
Given out by Veterinary Pet Insurance, the annual VPI Hambone Award is granted to the pet with the most bizarre insurance claim of the year, and with this year's list of nominees just announced, the competition looks intense. 
Twelve pets are in the running for the award — one nominee for every month of the year — and the public chooses the winner by voting online through Sept. 30. The winning pooch receives a trophy and an assortment of pet goodies — including toys, treats and ID tags — while the animal hospital that treated the winner will receive $10,000 from the Veterinary Care Foundation to use to help pets whose owners can't afford treatment.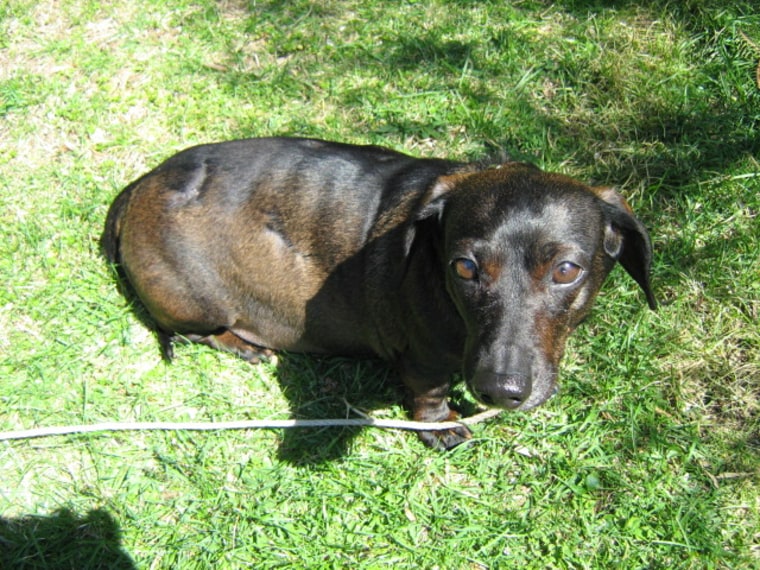 Nominees this year include Max, an 8-year-old dachshund who was attacked by a black bear — twice — outside of his Pennsylvania home, and lived to bark about it.
"I went outside with Max while he went to the bathroom, and suddenly a black bear came out of nowhere and grabbed him," owner Marlene Flint told VPI. The bear grabbed Max, then dropped him, but the little guy decided to tell the bear who was boss.
"When Max fell to the ground, he lunged at the bear in an attempt to defend himself," Flint said. "That provoked the bear even more and he picked Max up again with his mouth."
Flint eventually grabbed a snow shovel and hit the bear until he released Max, who was treated for multiple puncture wounds.
Among Max's competition is Henry, a 2-year-old Labrador retriever who jumped over a neighbor's balcony wall and fell 20 feet before landing on the roof of a car. Not only did he survive the fall, but he only had a few minor injuries, including some knee tenderness and a broken nail.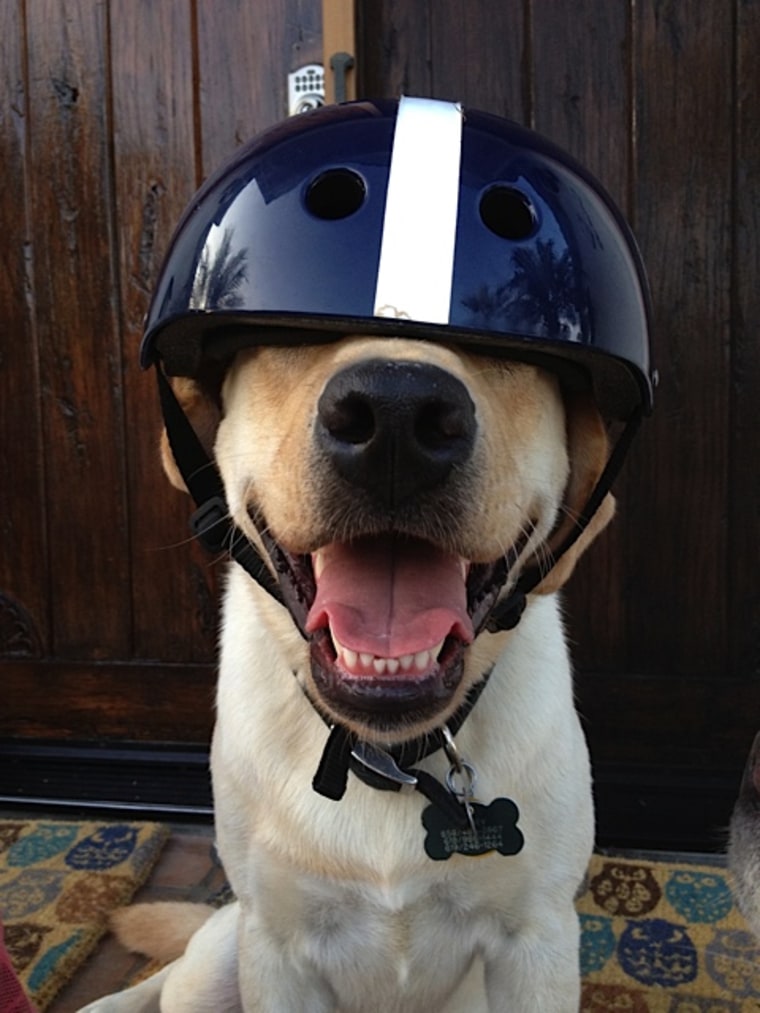 "It seems Henry's enthusiasm got the better of him," said VPI's vice president and chief veterinary medical officer Carol McConnell.

Also in the running is Pierre, a 1-year-old French bulldog who got into all sorts of trouble during a Fourth of July pool party. With his eye on the pool toys, Pierre jumped into the water before realizing he didn't know how to swim.
"Despite paddling his short little legs, he sank like a stone," Pierre's owner Nikki Kanter told VPI. 
Fortunately, a party guest rescued Pierre and put him in the house, but the dog then decided to help himself to chocolate-chip cookies (chocolate can be toxic to dogs). After discovering the dog had put himself in double trouble, Pierre's owner took him to the vet where he was treated for shock and excessive gas.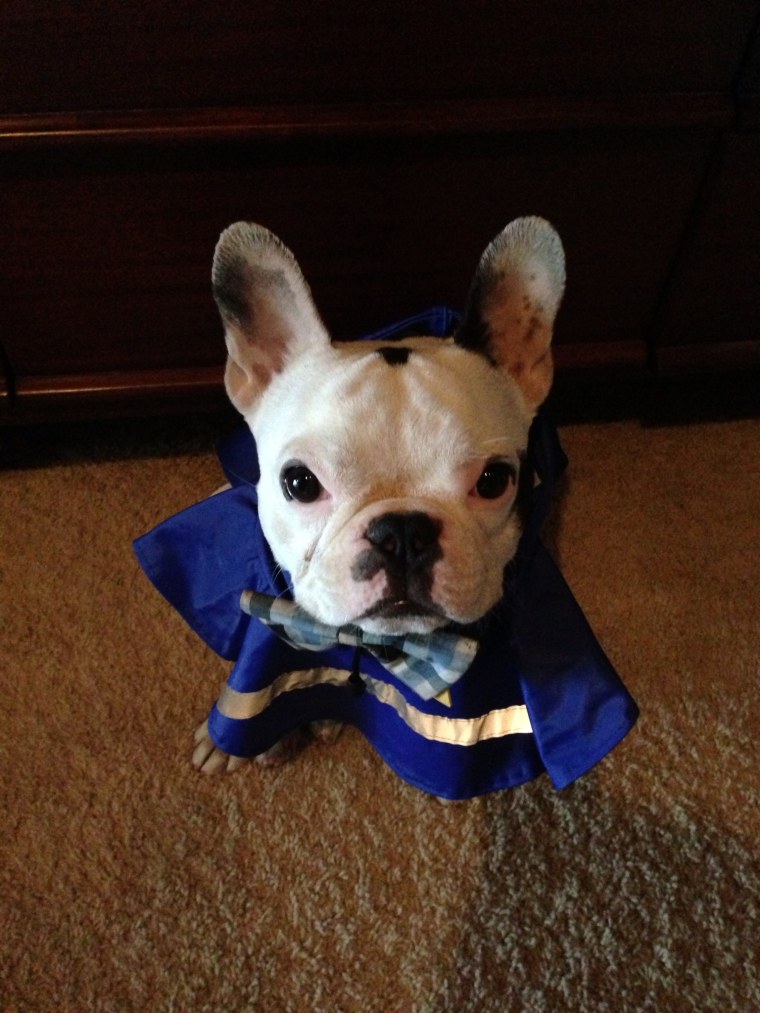 Other nominees include Lewes, a cat from Delaware, that ingested a Nerf dart, Charlie, a 2-year-old Labrador retriever, who fractured his spine after being hit by a tractor, and Leaf, a Parson Russell terrier, who lodged a twig in her nasal cavity.
May the animal with the most outrageous accident win — and stay out of trouble.