With Father's Day coming up, TODAY is sharing its series "Lessons Learned from Dad." Natalie Morales, Tamron Hall, Willie Geist and Al Roker will each share what their fathers mean to them. Tuesday, Willie shared his thoughts and feelings about his own dad.
I think the thing I most admire about my dad is his ability to find humor in anything, and to make a situation that might otherwise be difficult, fun.
He's taught me a curiosity, to wonder about the world and to want to know more.
I've learned a lot from my dad, but I think the thing I would like to pass onto my kids the most is the ability to pack the family car for a road trip.
RELATED: Natalie Morales on her father: He's 'the reason I am who I am'
We had a 1984 red Jeep CJ7. It was our family car. It had no doors. It had no roof.
It's a tight space, and when you have a sister and you are becoming sort of a lanky, teenage boy, as I was, there's not a whole lot of space in the back of a CJ7. So my dad had it down to a science. To the point where my sister and I would have to sit perfectly upright for the entire trip because there was a wall of suitcases here, a wall of suitcases there and usually a boom box of some kind at our feet. Because God forbid you didn't take on your family vacation a giant 1980s boom box.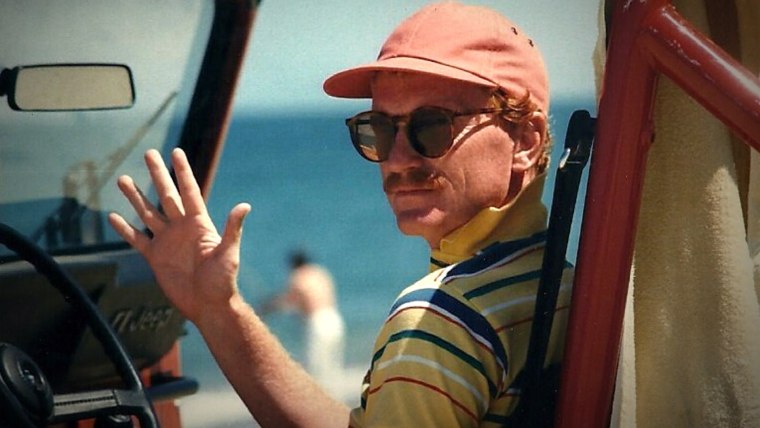 We'd take the jeep to Nantucket, Massachusetts, where we'd drive it on the beach. These were the good old days. No GPS, no nothing. We'd get a little too close to the water, start sinking a little and he'd wheel us over.
It's always an adventure with my dad, and I think that's a good metaphor for life: It's always an adventure.