Born holding hands, twins Jenna and Jillian Thistlethwaite warmed the hearts of readers across the country with their extraordinary bond. Their birth photo went viral. Now 2 years old, the sisters are as close as ever and have inspired other families to share their stories of twin-credible love.
These photos from TODAY's Facebook page celebrate twins at all stages of life, from birth to marriage and beyond. Their friendships — and matching outfits — show the joy of growing up with a ready-made partner-in-crime. Not to mention, two little kids are twice as adorable as one!
Never miss a parenting story! Follow us on Facebook
1. From snuggle bunnies to little divas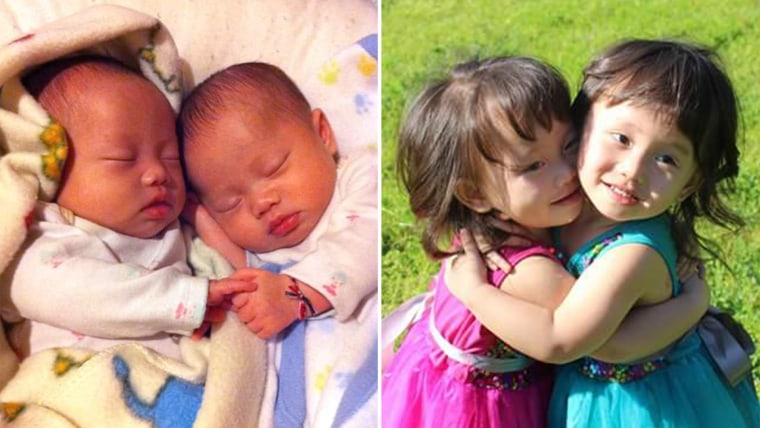 2. Holding hands is their 'thing'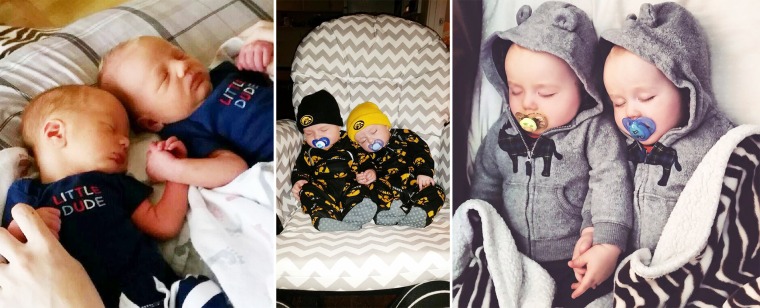 3. Best friends for life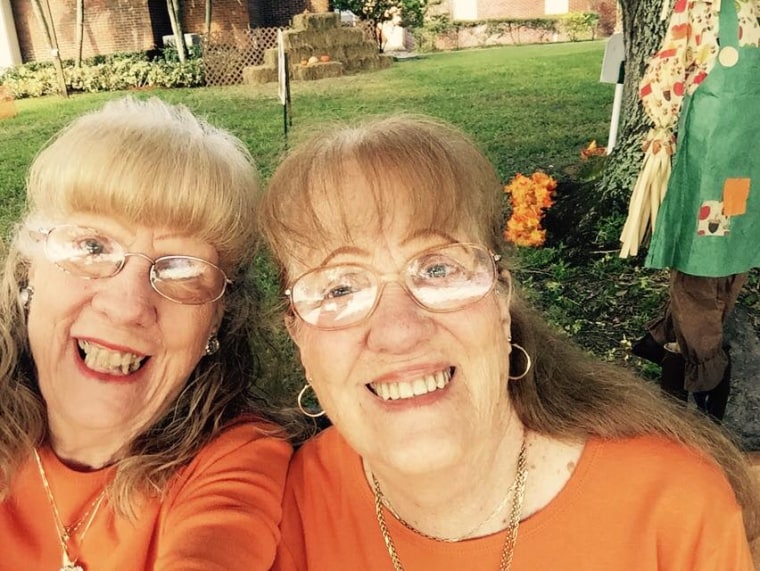 4. Happy hugs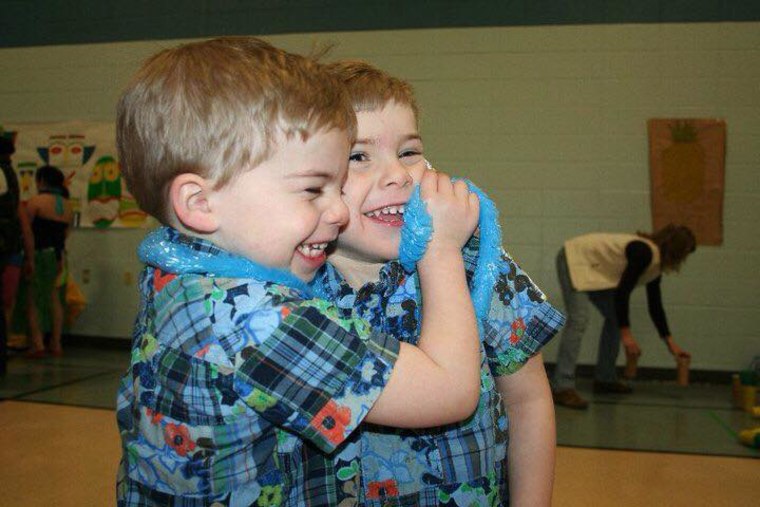 RELATED: How this 10-year-old girl is spreading kindness, one bracelet at a time
5. Two peas in a pod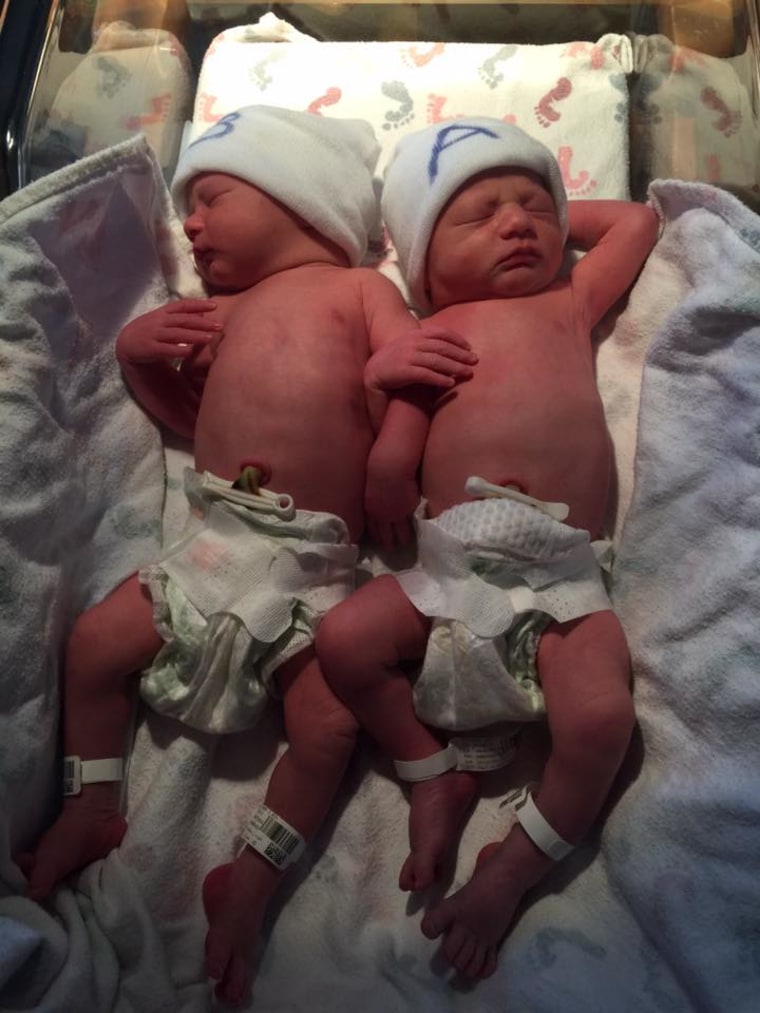 6. I'll be there for you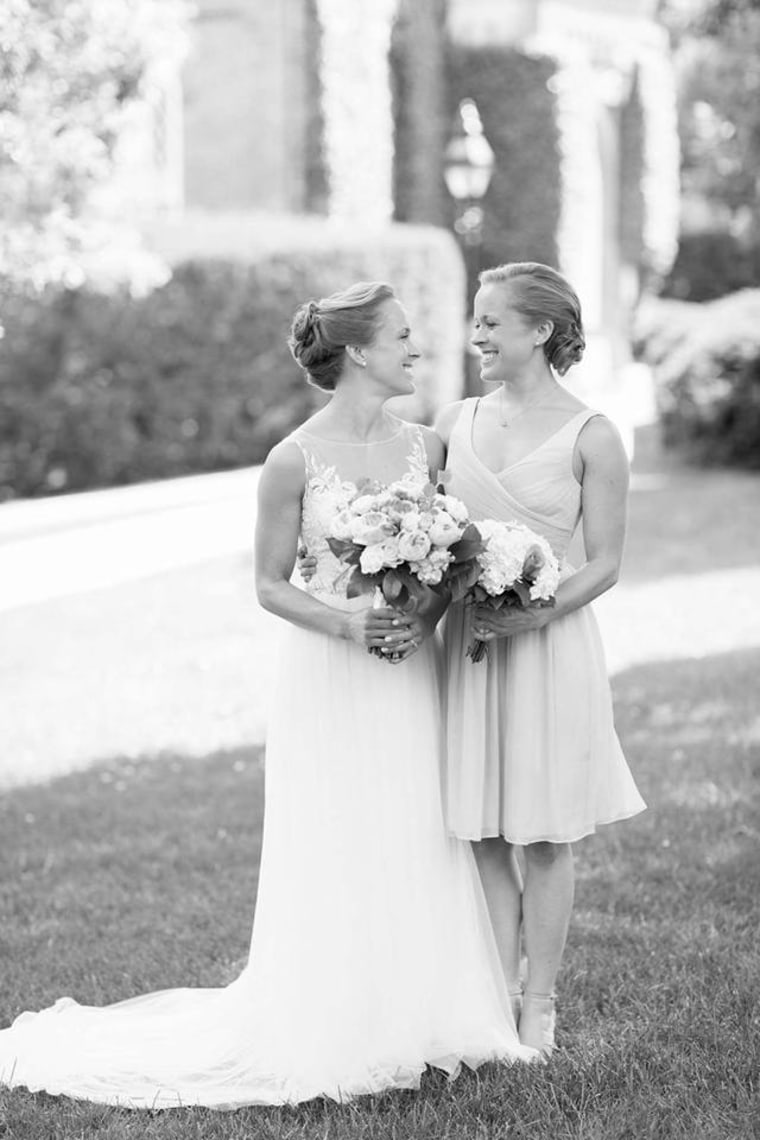 RELATED: Mom who took in dying friend's six children wins full custody
Looking for more uplifting stories like this one? Sign up for the TODAY Parents newsletter here!