Behold the power of the Netflix queue: Parents binge watching all those popular series seem to be finding lots of inspiration for baby names.
"House of Cards" and "Orange Is the New Black" character monikers are all seeing a boost in popularity in one of the hottest naming trends of the year, according to BabyCenter's Top 100 Baby Names of 2014 list and survey.
Still, they're no match for the overall powerhouse choices — Sophia for girls, and Jackson for boys — which are continuing their dominance at the top of the rankings.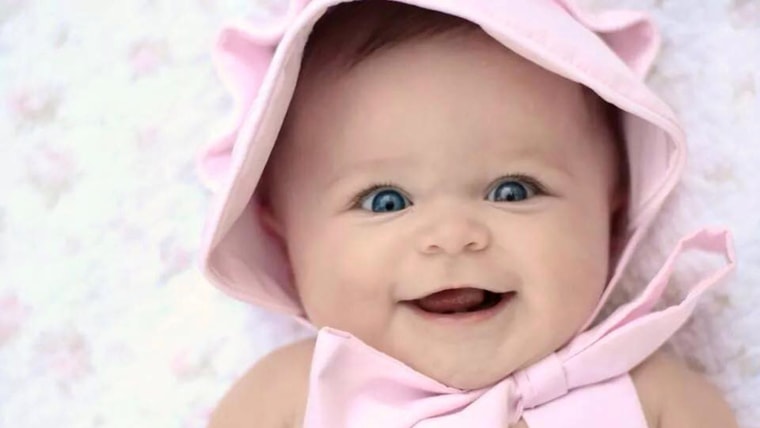 "Jackson has staying power and is not a one-hit wonder, and Sophia is arguably the Jennifer of its generation," said Linda Murray, BabyCenter's global editor in chief. "It's clearly entered the baby name hall of fame."
BabyCenter's most popular names for girls are:
Sophia
Emma
Olivia
Ava
Isabella
Mia
Zoe
Lily
Emily
Madelyn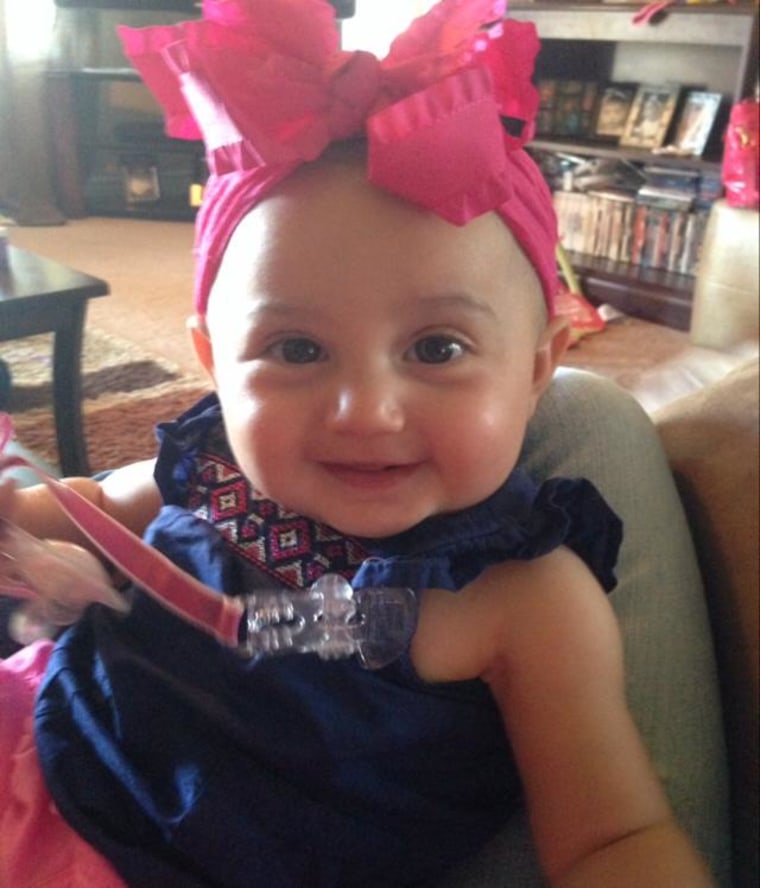 BabyCenter's most popular names for boys are:
Jackson

Aiden

Liam

Lucas

Noah

Mason

Ethan

Caden

Jacob

Logan

The top three boys' names are the same as last year, but Caden and Logan are new to the top 10 list, bumping out Jayden and Jack, BabyCenter said. The top three girls' names have not changed for three years in a row, but Madelyn is new to the top 10 list, bumping out Chloe.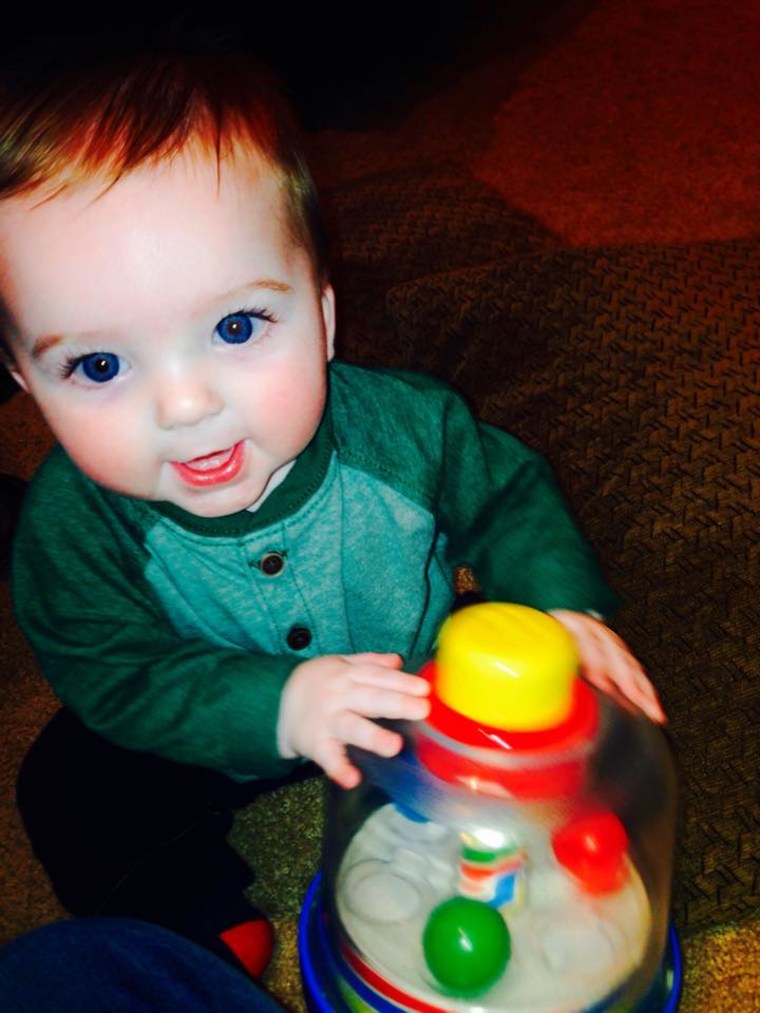 The list is based on the names of more than 400,000 babies born this year to parents registered on the BabyCenter website. The official U.S. government name popularity list comes out in the spring.
Want to name your baby after a member of the TODAY family? Al is gaining steam, with an 18 percent increase in popularity, along with Willie (up 15 percent) and Matt (up 14 percent). Among girls' names, Natalie and Savannah both increased 5 percent in popularity. Meanwhile, the names Carson, Kathryn and Hoda declined in popularity. If you're looking for a true original, try Tamron — no parents in the BabyCenter database gave their child Tamron's name this year.
The "Netflix Effect" was particularly big in 2014, BabyCenter noted. 
"This is the year of the binge-watching baby name," Murray said. 
Several "Orange Is the New Black" monikers skyrocketed in popularity since last year, including Galina, up 67 percent, Nicky, up 35 percent, and Piper, up 28 percent.
"House of Cards" character names were also hot, including Frank, up 19 percent, and Claire, up 14 percent.
Television in general influenced many baby name decisions, BabyCenter found in a survey of families. Almost 20 percent of moms said they were inspired by TV-show characters and 16 percent looked to actors and actresses for baby name ideas.
"Destination names" are also big this year: Everest was up 70 percent for boys and 21 percent for girls, Verona was up 58 percent, and Bronx rose 34 percent.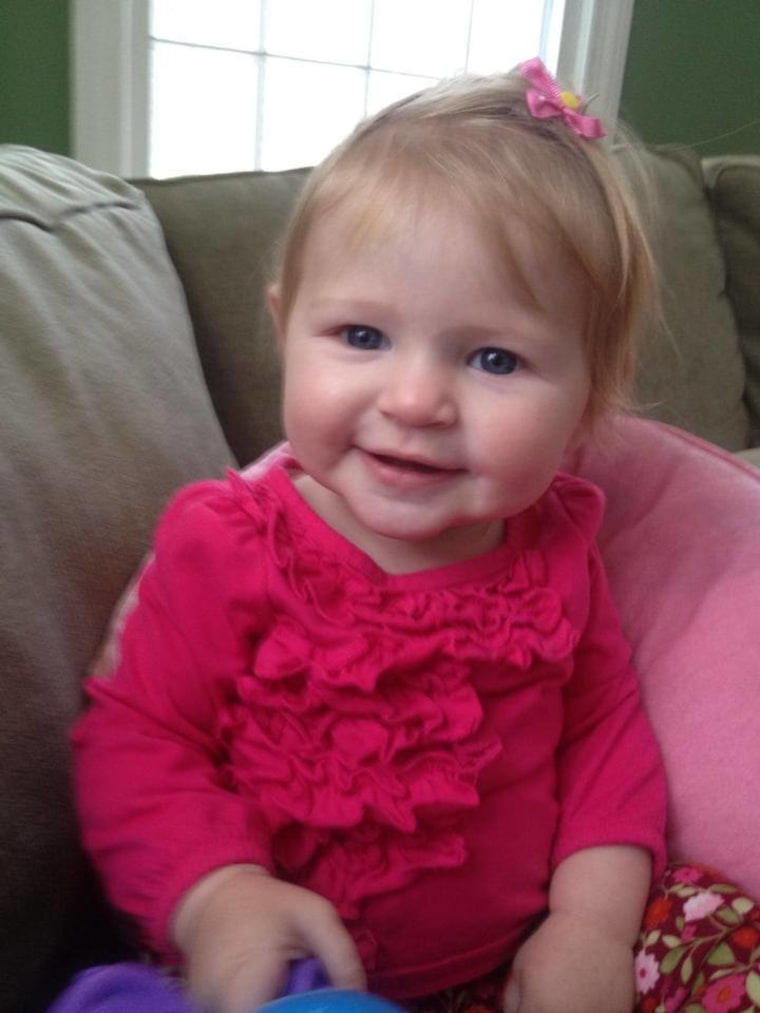 Meanwhile, Disney's "Frozen" just keeps going, with the names Elsa, Duke and Hans still gaining steam.
Go to our Facebook page to check out more adorable babies... who are sweet by any name.