Update: The news is out! Check out the announcement and find out whether everyone guessed right!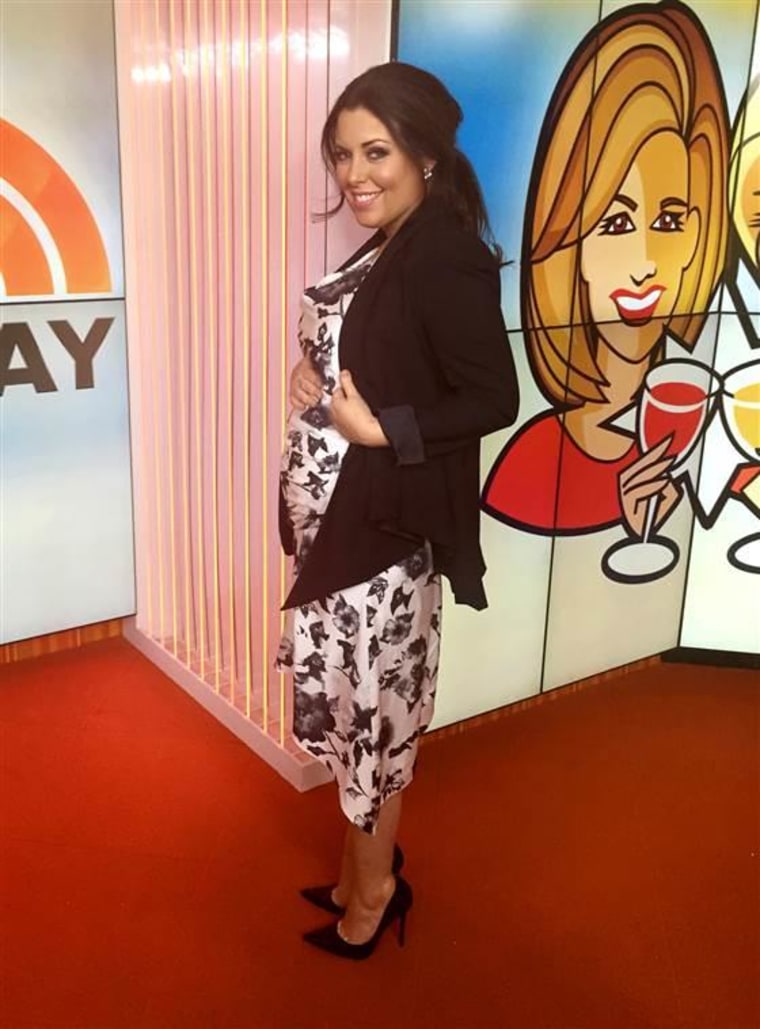 After going through infertility and four rounds of IVF, Bobbie Thomas is sharing her pregnancy journey with TODAY, and she has hit a happy milestone: The 20-week ultrasound!
Baby is healthy, and Bobbie will reveal the gender to Kathie Lee and Hoda on Wednesday morning. In the meantime, let's have fun guessing! Based on the picture, do you think Bobbie is having a boy or a girl?
Read more about Bobbie's infertility and pregnancy journey:
Bobbie Thomas: No more whispers, I'm doing IVF and proud of it
Your prayers are welcome: Bobbie shares her IVF journey
After battling infertility, Bobbie shares big news
Bobbie hears her baby's heartbeat for the first time
To find out more about Bobbie's personal journey, visit Bobbie.com or like her on Facebook.
This article was originally published Mar. 10, 2015 at 3:38 p.m. ET.