Good news for first-time fathers! Ryan Reynolds has your back.
The cover boy of GQ's annual "Men of the Year" issue — and proud dad of two — has shared an important PSA video called "5 Delivery Room Tips Every Man Should Know."
And, if you're a fan of the 40-year-old "Deadpool" star's wacky sense of humor, you already know it's hilarious.
Reynolds' No. 1 tip for newbie dads? "Be in the room. You're not Don Draper," he says, referring, of course, to Jon Hamm's "Mad Men" character who sat drinking scotch with another man in the waiting room while his wife, Betty (January Jones), gave birth to their third child.
Another of the actor's patented papa tips? Know what not to say as your lady goes into labor.
"Your wife will pretty much never think it's funny or charming if you tip your imaginary top hat and say, 'At your cervix.'"
RELATED: Ryan Reynolds is interviewed by his bitter 'twin brother,' and it's amazing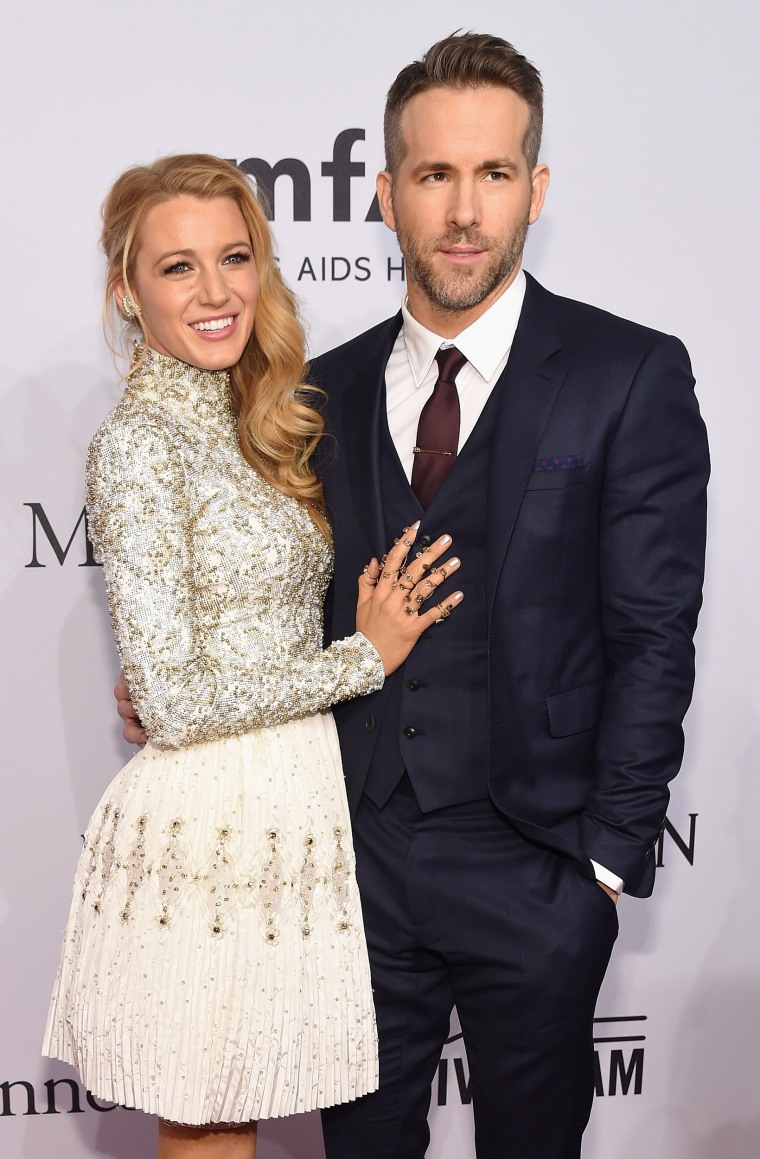 Reynolds, who has two daughters with his wife, former "Gossip Girl" star Blake Lively, says it's especially important for men to remember tip No. 4, "Know Your Place."
Meaning? "You're pretty much the least important thing in the room."
RELATED: Ryan Reynolds reveals the moment he fell for Blake Lively
Ouch!
That harsh wit, fans learned this week, is something Reynolds shares with his bitter "twin brother," Gordon.
The actor sat down for a tense one-on-one chat with Gordon, and, let's just say, if you enjoy Reynolds' special brand of humor, you'll laugh twice as hard.