When Reese Witherspoon's look-alike daughter hit a milestone birthday recently, the world got a peek at just some of the many reasons why the Oscar-winning actress is such a proud mom.
But then Ava Phillippe, who just turned 18, showed everyone why she loves her mother just as much.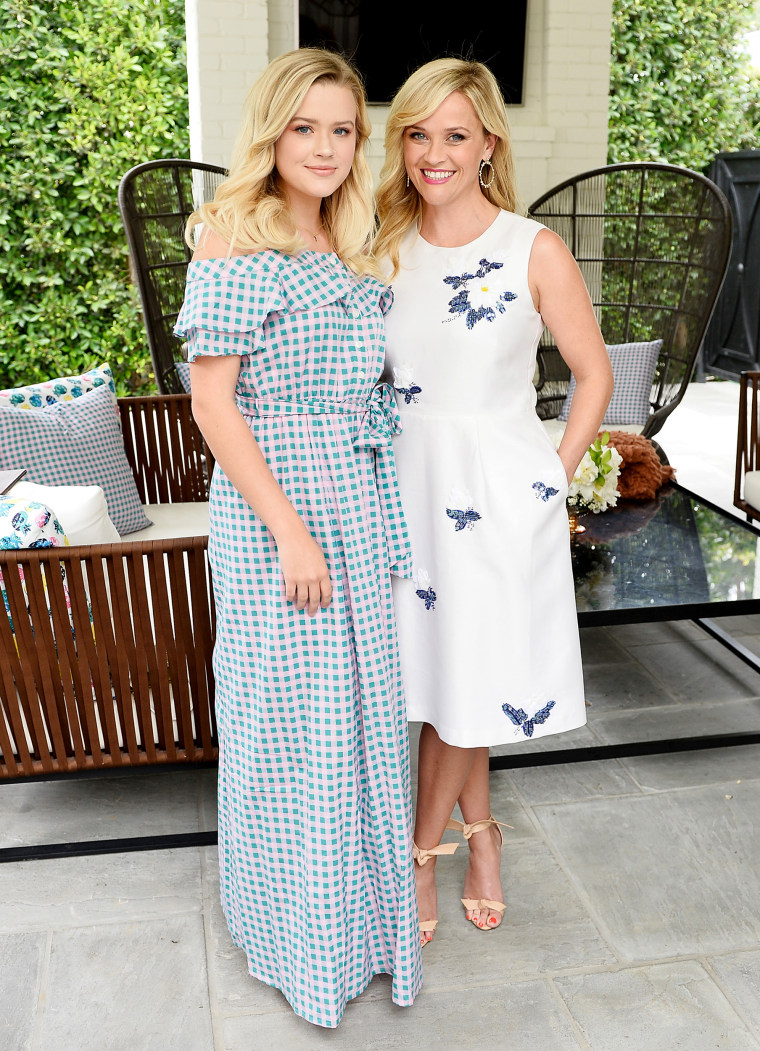 The teen posted an Instagram photo of the thoughtful birthday gift she received from her famous mom. The picture revealed one of apparently 18 letters Witherspoon had written to her every year on her birthday — "18 letters that made me cry (hard) today, courtesy of my lovely mother," said Phillippe, who is Witherspoon's daughter from a former marriage to actor Ryan Phillippe.
Both celebrity parents posted Instagram photos last weekend wishing their daughter a happy birthday. Each actor shared a throwback picture of Phillippe, along with endearing messages to mark the big day.
"Happy 18th Birthday to my sweet girl @avaphillippe! Your kindness, grace, intelligence and humor never cease to amaze me. I love you and your HUGE (heart) and I feel so lucky that I get to be your mom. #proudmom #18," Witherspoon wrote in her post.
Not to be outdone, Ryan Phillippe noted on his post that "even though you're no longer a child, you'll always be my little girl. Happy 18th, princess."