Peter Facinelli is the first to admit his divorce from "Beverly Hills, 90210" alum Jennie Garth was tough on him, but now, four years later, the "Twilight" actor is opening up about the pair's special friendship.
"I think once there was a time where we had to learn that we had to be able to move forward with love and respect," Facinelli, 43, revealed in the fall 2017 issue of LaPalme magazine. "Once a breakup happens you need to go through the healing process first. Love is blind and hindsight is 20/20."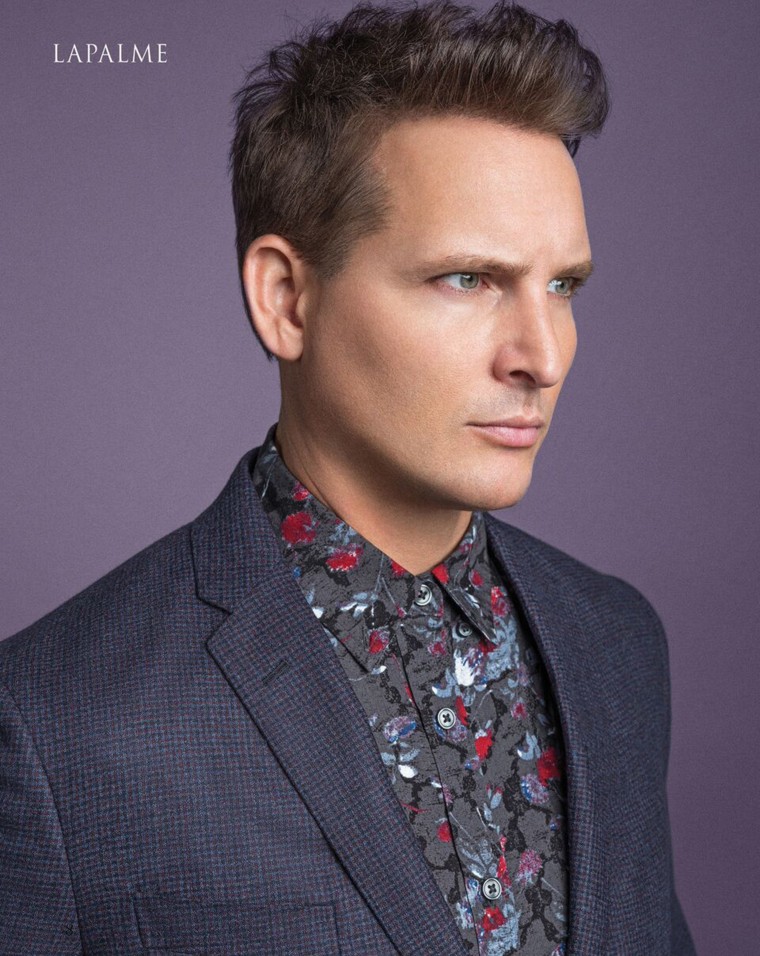 The couple, who split in 2013 after 11 years of marriage, share custody of their three daughters, Luca, 20, Lola, 14 and Fiona, 11.
"I get the kids one week on and one week off so we share the kids 50/50, but if they have games and events, we are both there," said Facinelli. "We talk all the time about co-parenting and the kids."
Keeping things positive in front of the girls was a priority for the exes, the actor revealed.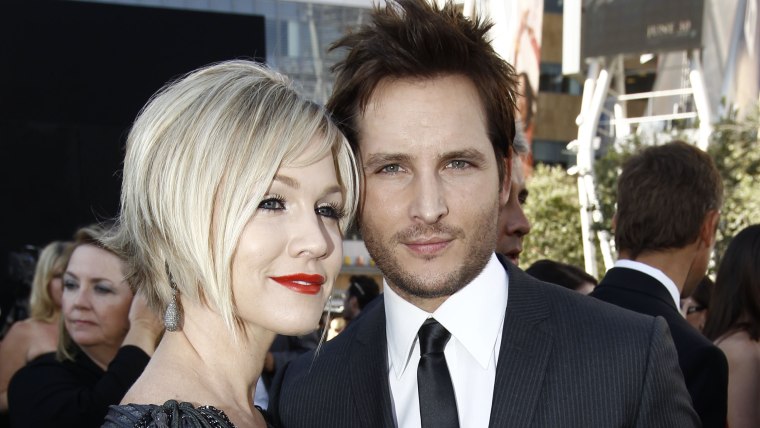 "Anyone going through a breakup should know, kids need to see mom and dad happy. As long as they know they're happy, they know they will be," he said.
In fact, mom and dad get along so well these days, they even vacation together with their daughters — and their new significant others. This past March, the friendly exes were spotted in Cancún, Mexico, with Garth's husband, Dave Abrams, and Facinelli's girlfriend, Lily Anne Harrison.
"I really like her husband and I think he's a great guy," the actor said of Abrams.
Though their marriage ended, Facinelli says Garth still means the world to him.
"People come into your life for a reason and relationships can change," he told LaPalme. "Just because we aren't living together doesn't mean you can't love each other."