Nearly 10 years after Anna Nicole Smith's death, the father of her only daughter has focused on raising her far from the glare of the tabloid spotlight.
In a rare trip from their Kentucky home, Dannielynn Birkhead recently celebrated her 10th birthday in style with a trip to NBC's Universal Studios Hollywood with dad Larry Birkhead, 43, to ride the roller coasters and enjoy a day of fun.
"I'm not the best dad, I have my faults, but I do the best I can with what the situation is,'' Birkhead told Natalie Morales on TODAY Monday. "We make the best of it, and I think Dannielynn's best days are still to come. She's got such a bright future in front of her, and I try every day to keep a little bit of the memory alive of her mom."
Smiling, laughing and riding the roller coasters at Universal Studios, Dannielynn looked like any fifth-grader enjoying her birthday.
"People call me all the time and say can she be in a movie, can she model?" Birkhead said. "I didn't care about it, so I'd say no she's not interested. She's just a regular kid. She's into technology now and she's into games and these YouTube videos."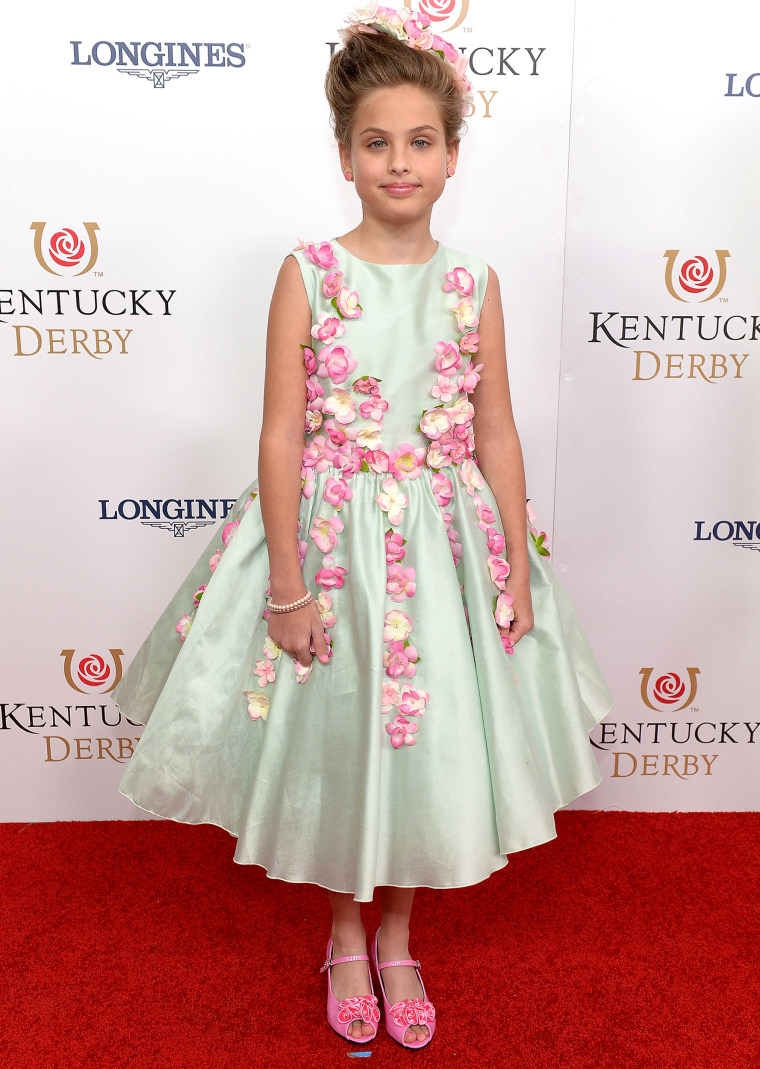 Dannielynn was only five months old when Smith died in February 2007 after accidentally overdosing on prescription drugs. Five different men claimed to be Dannielynn's father at her birth until Birkhead was ruled by a court to be the father after taking a DNA test.
"You look back on it and I'm a better person and a stronger person because of the stuff that I went through,'' Birkhead said. "I look back ten years, I wouldn't have it any other way."
There are still regular reminders of Smith that bring out emotion in Birkhead, but he has tried to stay positive.
"There's things left unanswered, things that I didn't get to say to her, and it's tough when you go to school and you're filling out the forms,'' he said. "It gets me every year. And you have to put 'deceased' on her mom's information.
"There's days that if I stop and think about it, and you ask me about it, you will see a tear, but every other minute of the day you will see a smile. That's just how it goes."
Birkhead has purposefully raised Dannielynn in the small-town life in Kentucky and still tries to shield her from supermarket tabloids that continue to run stories on Smith years later.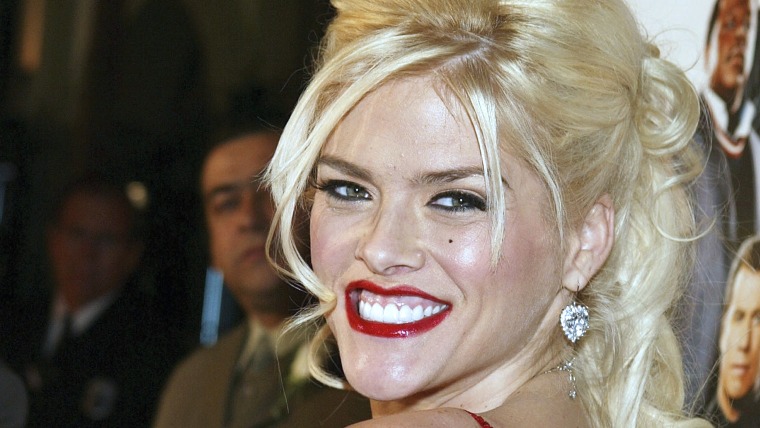 "I made a conscious decision a long time ago to move to Kentucky,'' he said. "I do that on purpose because it takes away the chase, it takes away the curiosity, it takes away the false stories."
Dannielynn has suggested to Birkhead that he get back into the dating game, but for now he's just trying to honor Smith's memory by giving her a normal childhood.
"Other that I don't dress her in pink every day, I think she'd would probably think I'm doing a pretty good job,'' Birkhead said.
Follow TODAY.com writer Scott Stump on Twitter.