He's smart, talented, successful and awfully easy on the eyes, which is why it's hard to imagine anyone who was looking for a sperm donor saying no to Brad Pitt.
But that's just what Melissa Etheridge did when she and former partner Julie Cypher decided to start a family in the '90s.
"He was such a good friend of mine, and we did consider it," the 54-year-old rocker said during a recent interview with Australia's Studio 10.
But it was Pitt's own desire for a family that ultimately made them decide against it.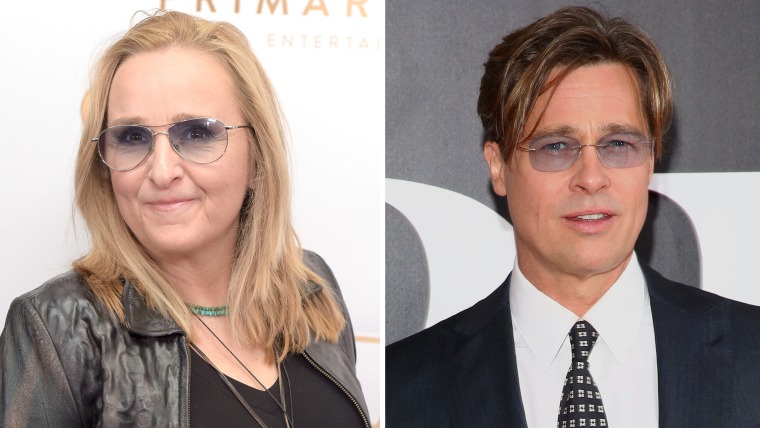 MORE: Brad Pitt, Angelina Jolie open up on marriage, health in rare interview
"I looked and I saw how badly he wanted children and I thought, 'I don't want to share this with someone who really, badly wants children because my children don't need another parent — they have two,'" Etheridge explained.
She and Cypher went on to have two children together — a daughter, Bailey, and son, Beckett — and no regrets. The kids, on the other hand, now wonder about what might have been.
"Of course, my teenagers now are like, 'I could have had Brad Pitt [as my dad]!' My son said, 'I could've been amazingly handsome. But no!'" she laughed.
MORE: Singer Melissa Etheridge gets married, shares wedding photo
Ultimately Etheridge went with someone who had his own family before helping her make hers — and who happened to be a fellow singer-songwriter.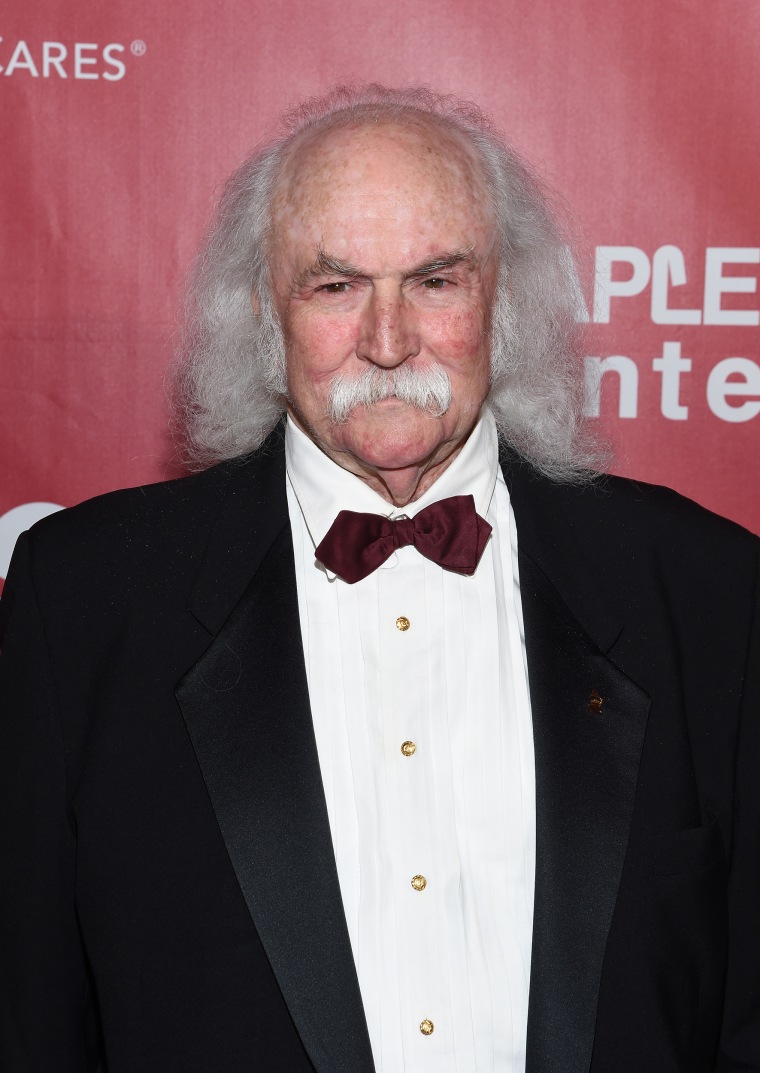 "It's one of the reasons why David Crosby and his wife are so perfect — because they already had children," she said. "They were looking to do this as a gift."
And she added, "My children are lovely and gorgeous anyway."
In 2006, Etheridge had another daughter and son — twins Johnnie and Miller — with then-partner Tammy Lynn Michaels via an anonymous sperm donor.
Follow Ree Hines on Twitter.