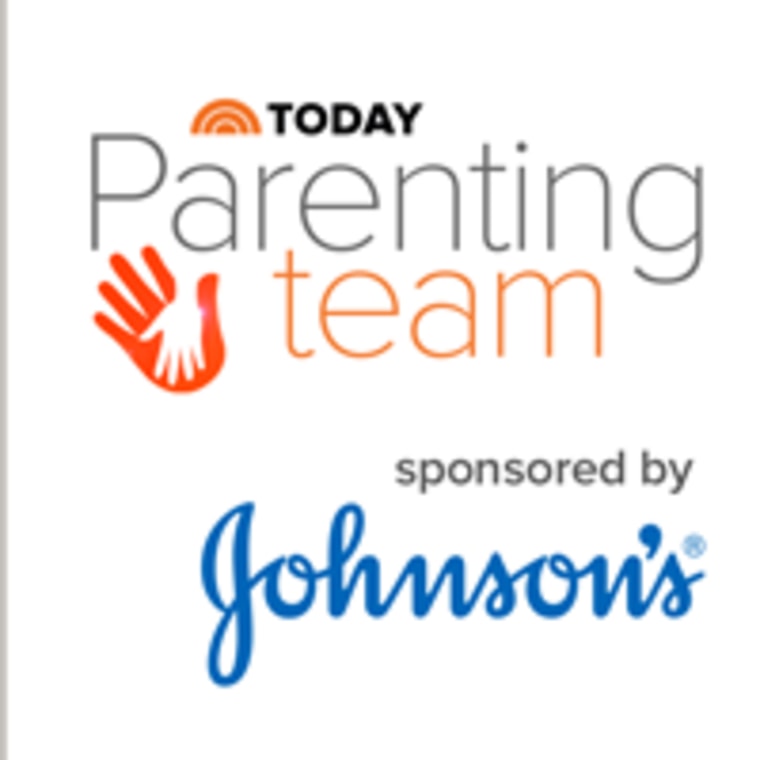 For millions of moms across the land, Mother's Day is a time for pampering and relaxation — along with heaping helpings of nostalgia and reflection.
As part of the "Life Changes" challenge on the TODAY Parenting Team, dozens of our contributors have been describing all the ways life changes after children arrive on the scene. We've compiled some timeless quotes about parenting from six of our Parenting Team community members here.
How has your world changed forever since you had kids? Please let us know! Feel free to join in this ongoing conversation by becoming a member of our team, and stay connected to TODAY Parents updates on our Facebook page. We can't wait to hear from you!
1. "The greatest love." —Katie Reed, A Mother Thing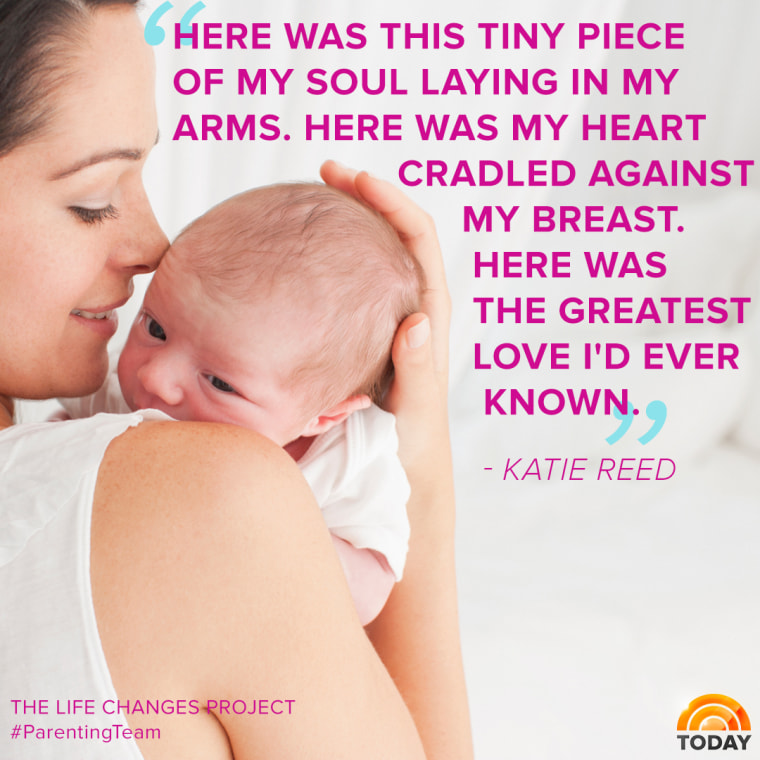 2. "You lose a piece of yourself." —Naptime Tales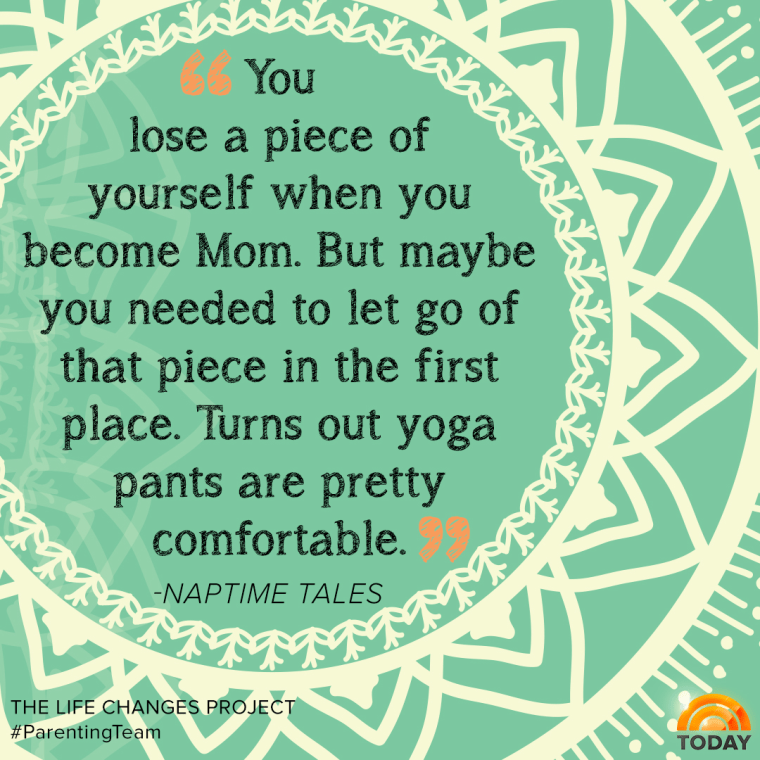 3. "I'm different after having a son." —Justin Ricklefs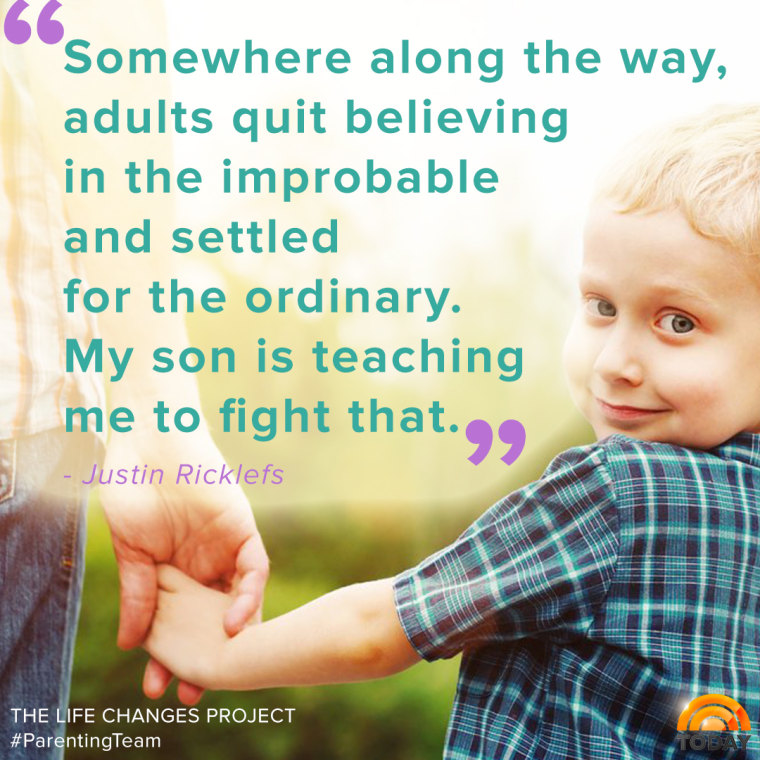 4. "Love at first sight." —Rachel Essling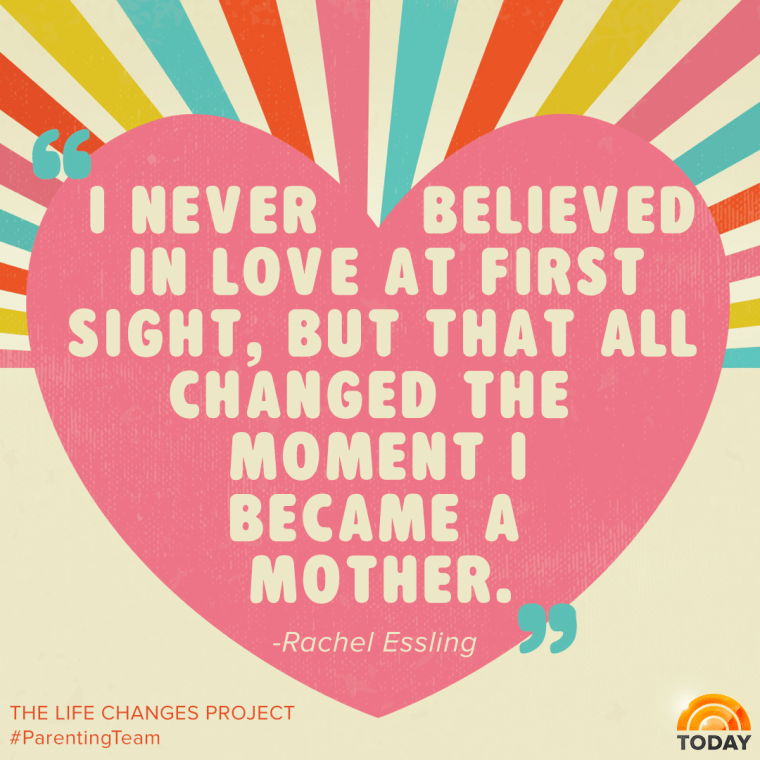 5. Becoming a mother "saved my life." —Laura Ward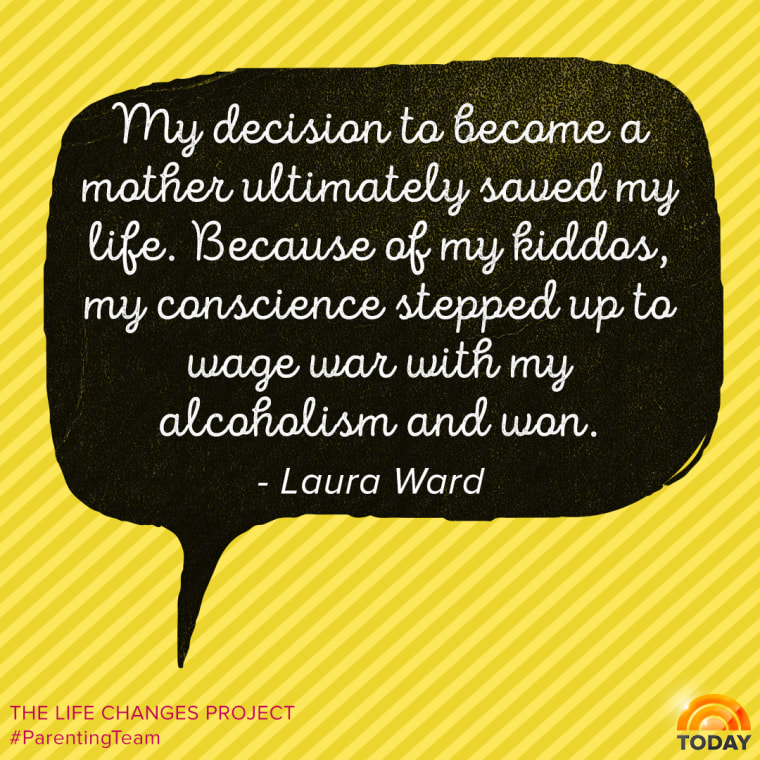 6. "Everything is going to be okay." —Titania Jordan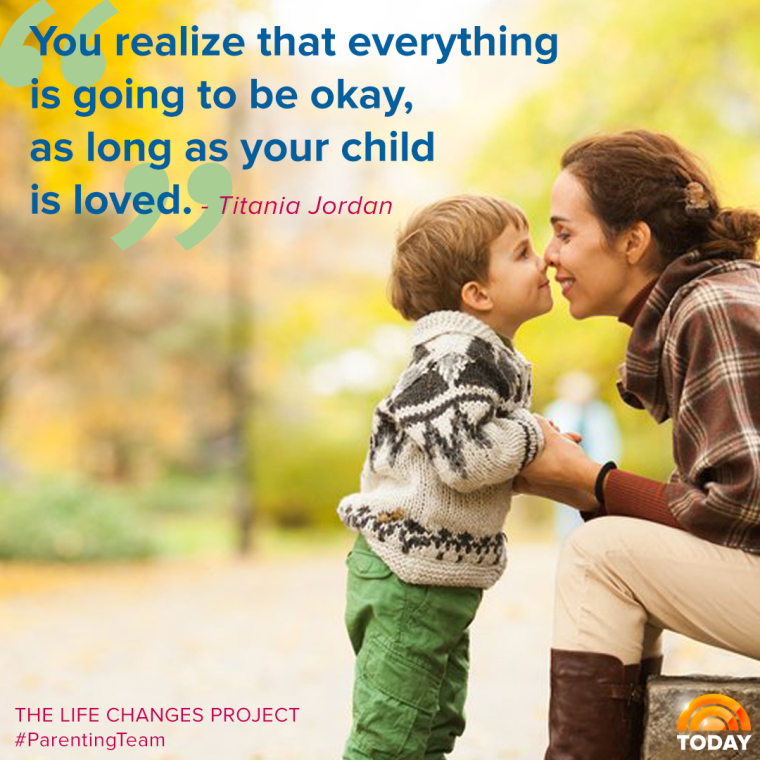 Follow TODAY.com writer Laura T. Coffey on Twitter @ltcoff and Google+, and learn about her bestselling book "My Old Dog: Rescued Pets with Remarkable Second Acts" at MyOldDogBook.com.