Lena Headey plays one of TV's most formidable mothers on "Game of Thrones," but she recently opened up about her own vulnerability and difficulties of being a mother offscreen.
She spoke to co-star Maisie Williams, who plays Arya Stark on the show, for the cover story of the latest issue of Net-A-Porter's weekly digital magazine, The Edit, about battling "horrendous" postpartum depression during the first season of the hit HBO drama.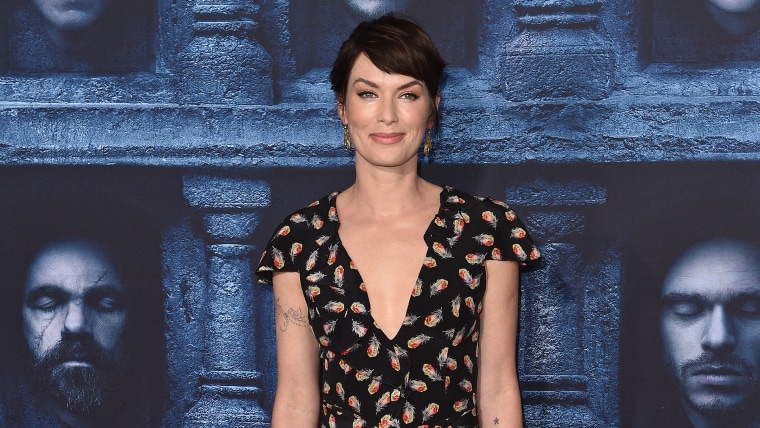 "I was postnatally depressed but I didn't know it," Headey, 43, said. "I saw a doctor for the medical check, and I just burst into tears. She said I was postnatally depressed and I went, 'Am I? Why is that?'"
Headey, a mother of two, had just given birth to her son, Wylie Loughran, when "Game of Thrones" started filming.
"I saw a great guy and he sorted me out, but I did the first year (on Game of Thrones) in that space, figuring out motherhood and going through a weird time personally. It was tricky," she told Williams.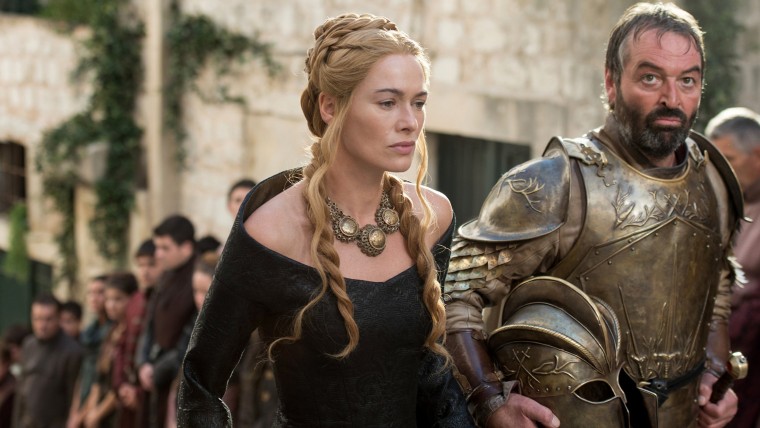 Williams, 20, also asked Headey if she saw any similarities between how she parents and Cersei Lannister's take-no-prisoners approach on the show.
"God, no, we're very different," said Headey. "What I want for my children is for them to be kind and conscious and happy and that's it, really. I don't want them to think, 'You have to achieve that in order to have that,' because that's not true anymore."
"Game of Thrones" returns to HBO for its seventh season on July 16.