/ Source: TODAY Contributor
When it comes to describing the indignities of labor and delivery or the awkwardness of pumping breast milk at the office, any mom will tell you there are just no words.
But now — thanks to a new emoji keyboard — there are no words needed.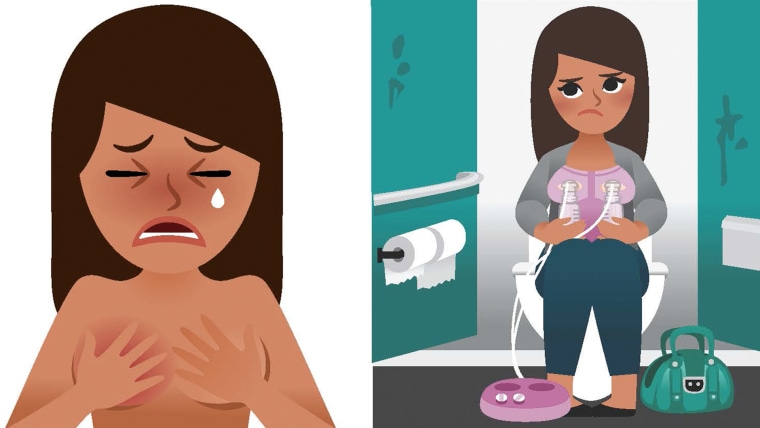 EmojiMom, a recent addition to the Apple App Store, is an emoji keyboard that expresses all things pregnancy-and-new-motherhood-related in illustrated form. From breastfeeding woes like pumping in a public restroom to the mesh panties and nipple cream needed post-delivery, the app hilariously depicts the feelings and frustrations of pregnant and postpartum mothers.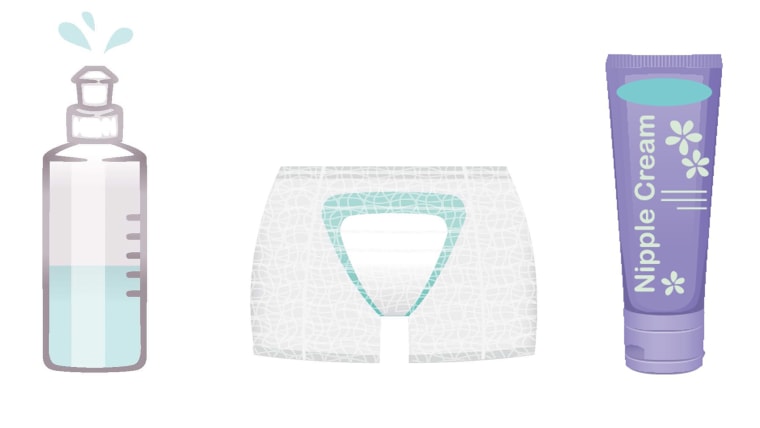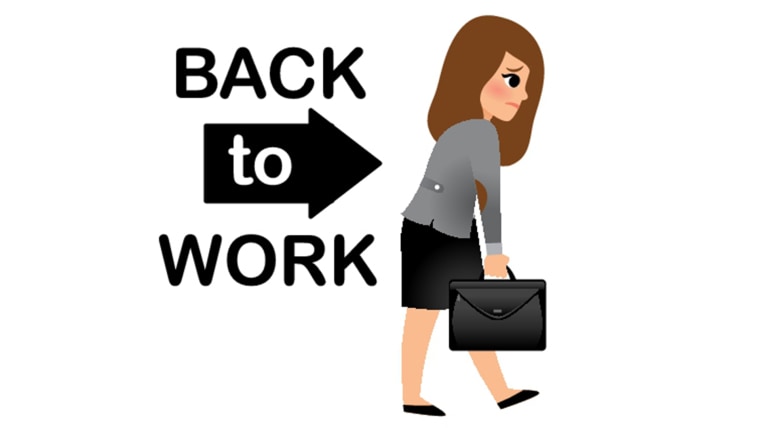 Sarah Robinson, who co-founded the app with friends Natalie Ralston and Hannah Hudson, says the inspiration for the emoji came from a text conversation with her fellow moms on a stressful morning when her son, Jack, was an infant.
RELATED: 14 real-life 'Bad Moms' confess their most hilarious parent fails
"I was getting ready for work — one of my first days back from maternity leave — and my baby peed all over my work outfit," said Robinson. "It was such a hilarious, frustrating, OK-I-might-break-down-and-cry kind of moment that I texted Hannah and Natalie about it and we all said, 'Seriously, there ought to be an emoji to describe this feeling.'"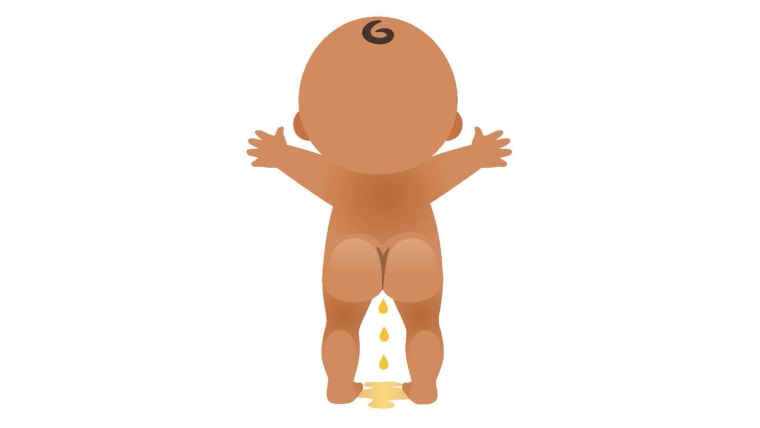 Since there wasn't, Robinson and her friends partnered with an illustrator, Lauren Burke, to create an emoji keyboard that would provide new moms with an honest portrayal of motherhood.
"Our main goal with this is for moms to feel understood and to feel like they can have a means of expressing what they're going through to other moms" Robinson told TODAY Parents. "So many people have pregnancies and labors and post-partum times that are difficult, if not traumatic."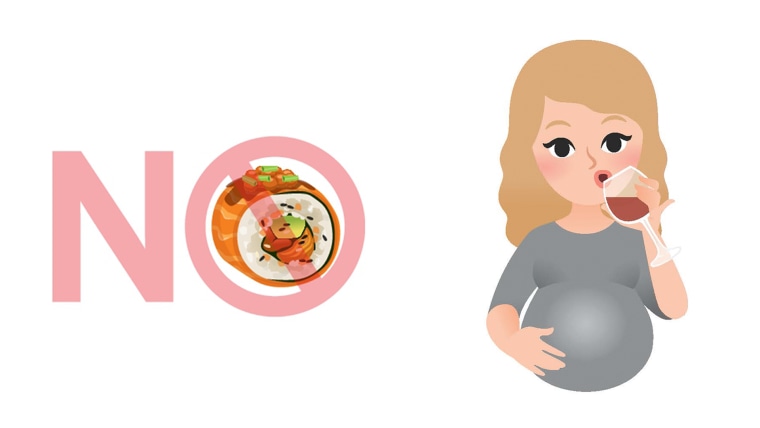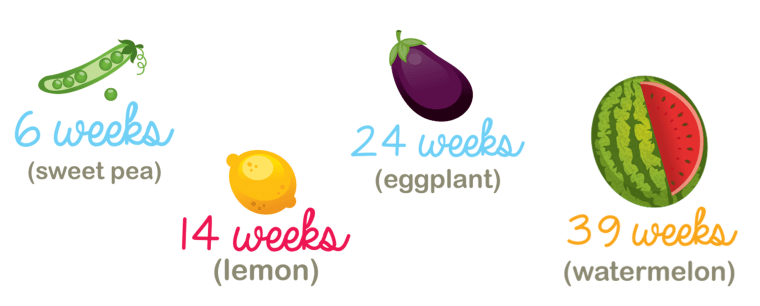 "Many corners of the Internet — including the ones you tend to stumble on when it's two in the morning and you're awake with a fussy baby — tend to share this beatific, glossed-over version of motherhood," Robinson continued. "So it was important to us to put something out there that is real — and we get very real."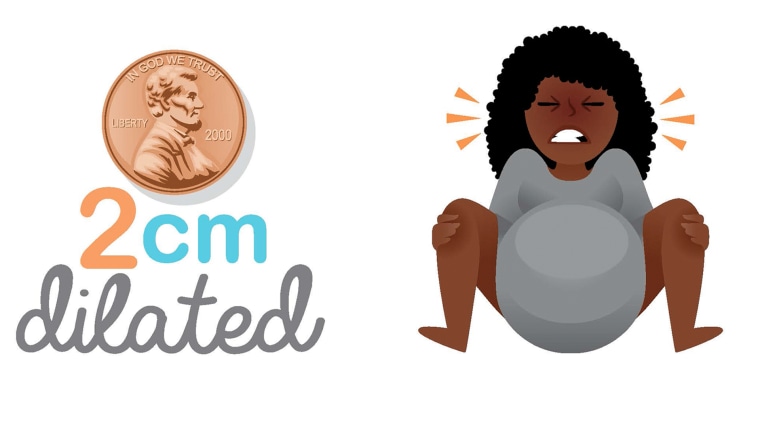 The "real" collection of mom emoji includes a c-section incision, anti-depressants, and a mom with mastitis, to name a few.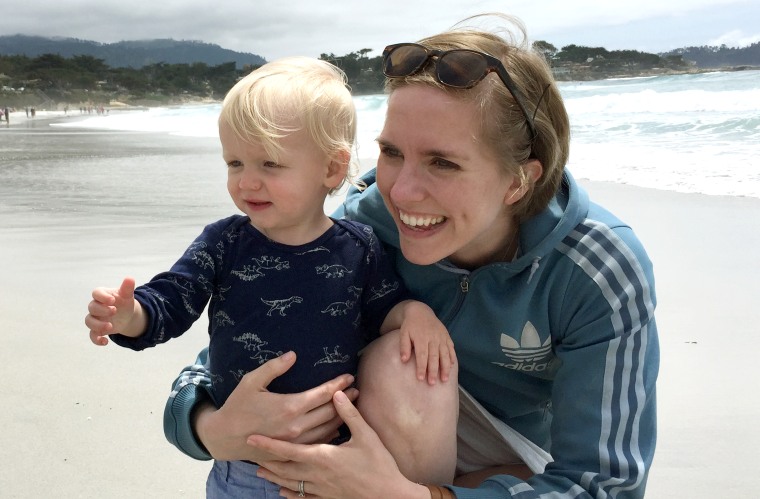 Robinson, whose son is now a toddler, says she recalls being comforted in her first months as a mom when a close friend would be real with her about the difficulty of the newborn stage. The Boston, Massachusetts, mom and her co-creators hope their app will allow them to be that comforting presence in the lives of other new moms.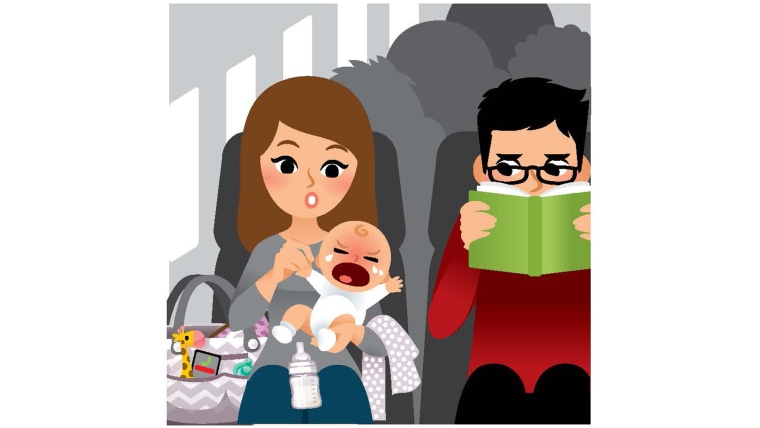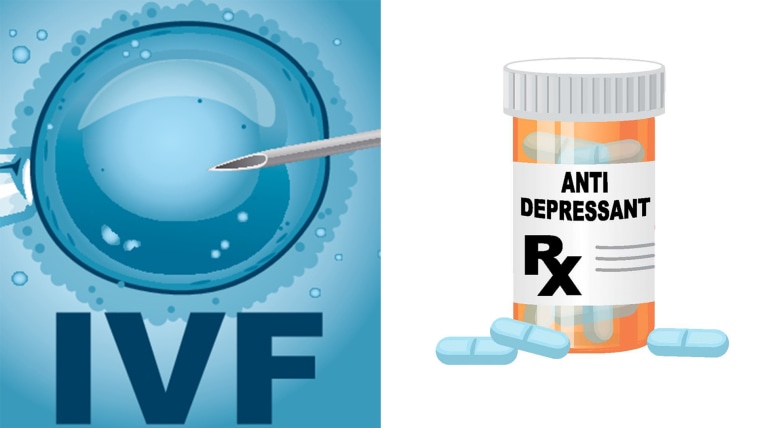 Never miss a parenting story with TODAY's newsletters! Sign up here
"We want to make people laugh. And, make them feel understood," said Robinson. "Now that I'm past the newborn stage, I'm glad I have EmojiMom to reach out to new moms. Nothing says, 'I get it,' like a mesh underwear emoji."
EmojiMom is available in the Apple App Store, and retails for $1.99.