"House of Lies" star Kristen Bell was all about parenting truths while appearing as a recent guest on Ellen DeGeneres' talk show.
The actress says she loves her two young daughters, but she's not about to pretend that mornings at home are always peaceful.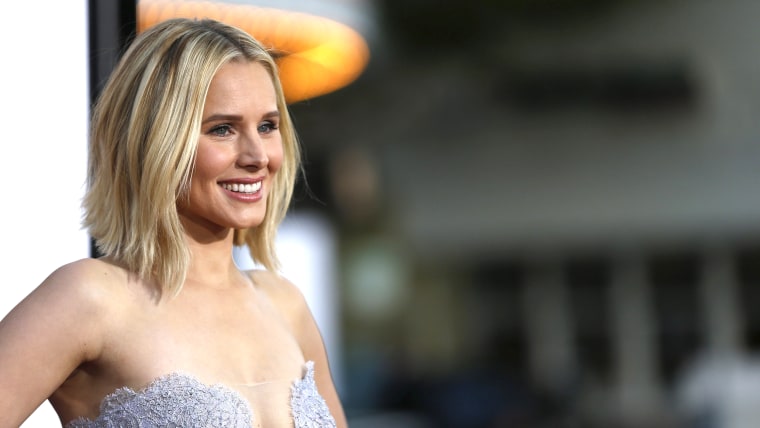 "It's a circus, for sure," Bell told DeGeneres in a clip posted online late Sunday. "I mean, I love it. I love them. But, you know what? You know where we could do better? Why does everyone wake up screaming? Like, why don't they tell you that? Like, 'They're going to wake up screaming — for, like, four years.' The moment you wake up, you're in, like, a horror movie, 'cause everyone in the house is screaming bloody murder."
RELATED: 'I really enjoyed it': Kristen Bell dishes on her love for epidurals
Adding insult to injury, Bell noted, "They don't get up and make your coffee, like I kind of thought, maybe, they would."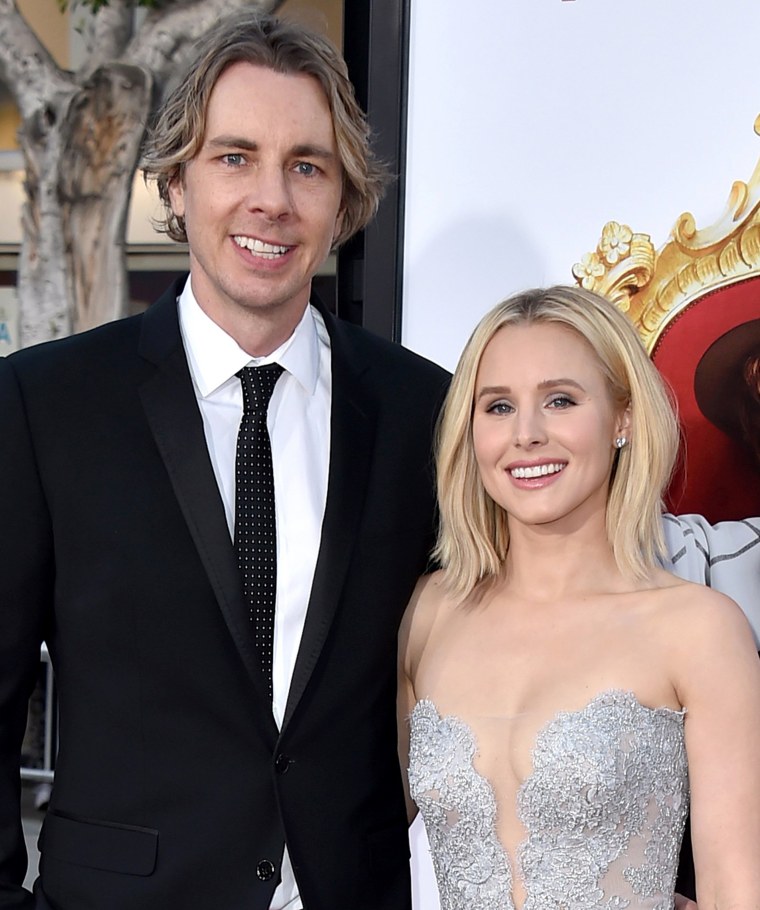 Bell and her husband, fellow actor Dax Shepard, have been frequent guests on "The Ellen DeGeneres Show," where they've been hilariously candid about their lives as new parents to their daughters: Lincoln, 3, and Delta, 15 months.
When DeGeneres asked how motherhood has changed Bell "besides being partially deaf now," Bell played along with a "What?" — then expressed a new level of comfort in dispensing dietary advice.
RELATED: These 9 celebrity couples shared on-screen romance in films
"I find that I'm so into health food and just healthy living that my girlfriends and my friends, I feel like, are a little bit over it," Bell said. "'Brazil nuts. Everybody got a can of Brazil nuts?' … My friends are like, 'We know! We all read the Internet.'"
DeGeneres said she, too, has proselytized to friends about health trends, joking that she can be "annoying, without the children." As Bell laughed, DeGeneres added, "You talk about nuts, and I know them."
Follow TODAY.com writer Chris Serico on Twitter.