My daughter is being raised by Katy Perry. And I'm OK with that.

We don't go to synagogue, although she's had a dash of Jewish education.
We don't go to church.
We don't read philosophers or the Greeks or self-help books.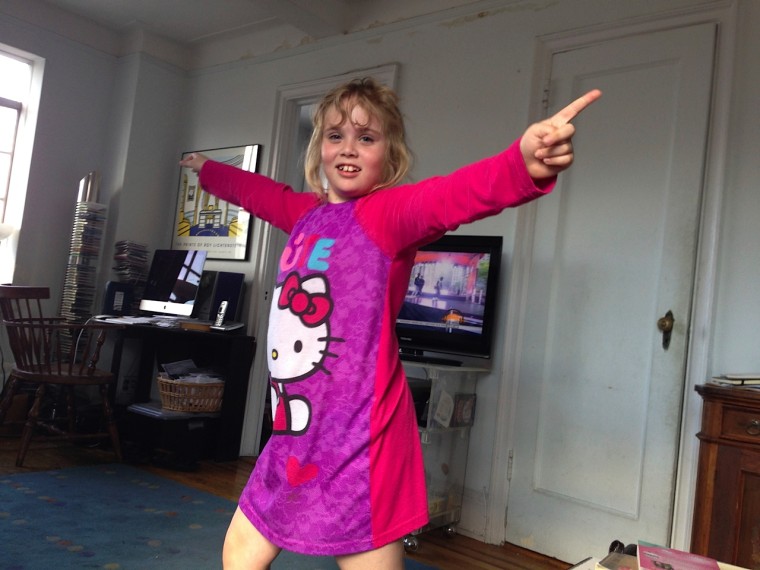 She has a loving mother who tries to answer her every question and keep her on the right path. We talk about choices when it comes to the complicated social matrix of second- (soon to be third-) grade girls. We talk about the golden rule. We talk about being kind and compassionate. We talk about making up our minds for ourselves.
And I've witnessed a lot of hand-wringing over what pop culture is doing to our kids. I've heard self-satisfied parents brag about not allowing their kids to watch TV or touch the computer, heard them debate screen time limits and parental controls. I've felt guilty about letting my 8-year-old watch YouTube in the next room… out of my ear-shot… for hours.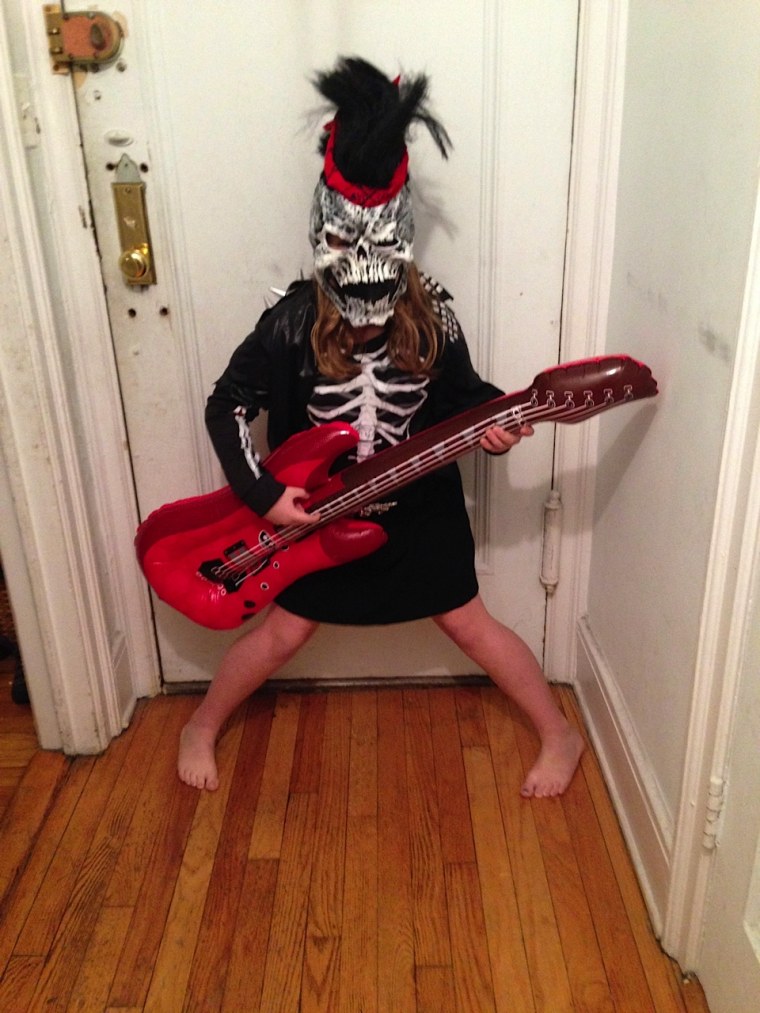 But tonight my daughter revealed her sense of self-worth and self-confidence has been supplied by her favorite rock star.
Katy Perry has a lot of girl-power songs, but the one called "Love Me" touched Isabelle especially deeply. She says it taught her to be herself, no matter what, in every situation -- with her friends, with me, with her babysitter. She says it inspired her to be happy with who she is and not try to change, particularly to please her friends.
Here's the part Isabelle sings particularly loud:
No more second guessing
No, there's no more questioning
I'll be the one defining who I'm gonna be
No concealing feelings, or changing seasonally
I'm gonna love myself, the way I want you to love me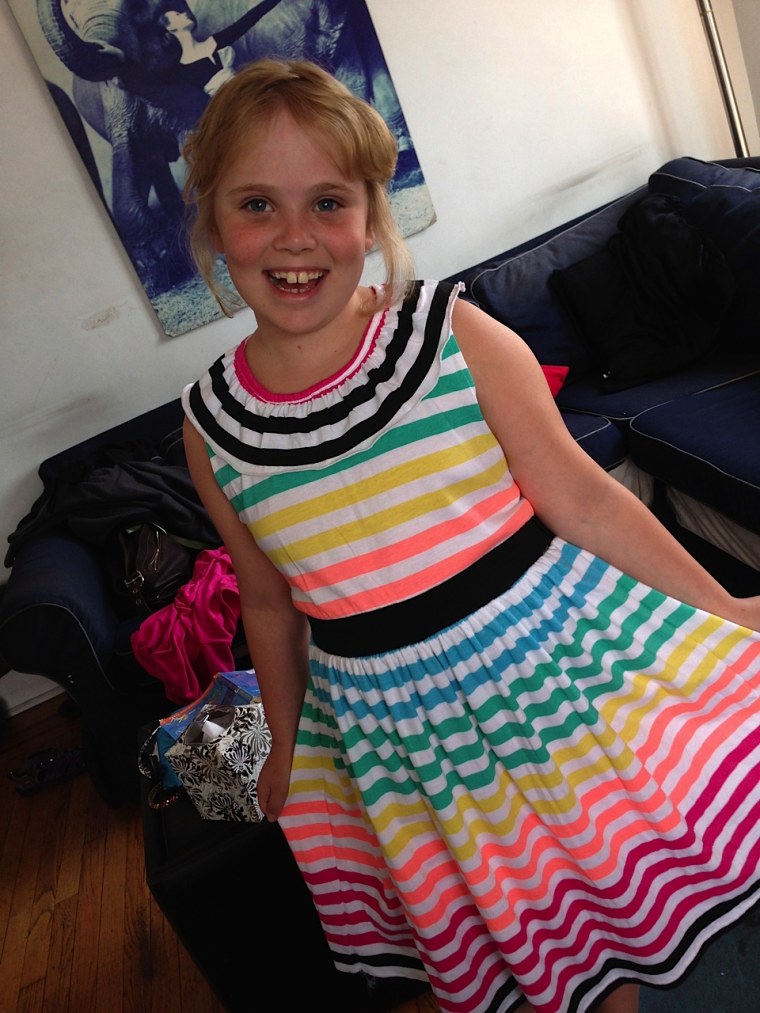 In a particularly poetic moment, Isabelle said this made her feel as if she'd been locked in a box and just learned how to break herself out.
It's a message I applaud, support and thought I was teaching. I told Isabelle I was happy for her that she felt so good about herself and knew who she was and how to live in the world.
It took me years to learn that lesson. And I don't think I've ever articulated it as poetically as my daughter did.
But who am I?
Not a rock star, just mom… who likes rock and roll. And pop culture. And screen time.