TODAY's Jenna Bush Hager got a baby shower of sorts Thursday -- only instead of giving her a layette, the show's anchors showered her with wisdom passed down from their mothers.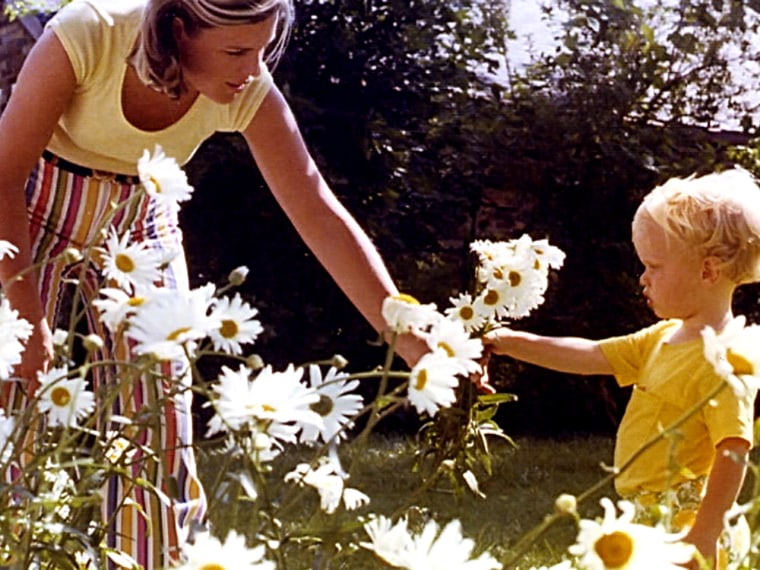 "As I prepare for one of life's greatest journeys - motherhood - I asked some people I love to tell me what they learned from their moms," Hager said as she introduced the segment.
Hager, who is 31 and pregnant with her first child, asked each of the TODAY anchors about their moms and about how they parent today. By the end, everyone was a little teary.
"I learned so many beautiful things from you guys and I'm sure every mom out there that's watching did too," Hager said. "It really is amazing how our moms and our dads are our first teachers. They're so important."
Willie Geist said his mother taught him the importance of giving.
"She's very empathetic, she's very generous, she's full of charity," Geist said. "I think the one thing I got from her was to always think of other people before you do something."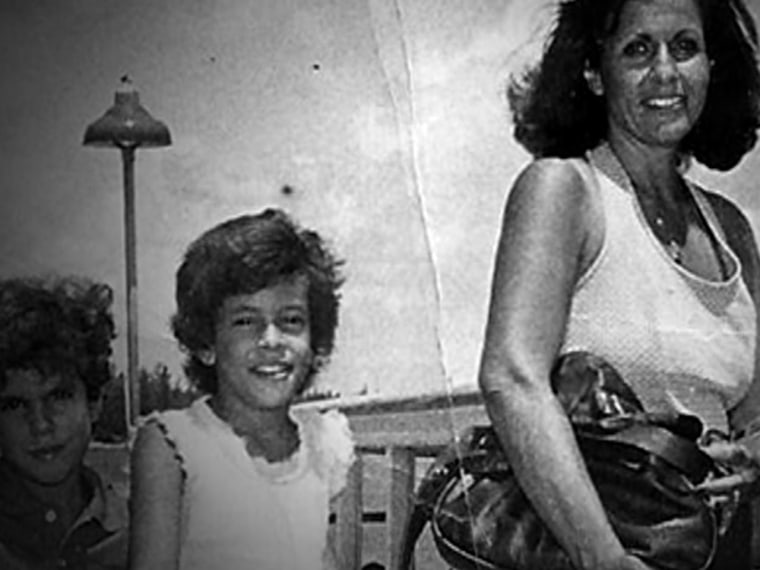 Hoda Kotb recalled mom always cheering her on.
"My mom was the mom with two pom-poms in hand," Kotb recalled. "No matter what I did, she thought it was the best. I drew a line on a piece of paper, she was like, 'You're Picasso.'"
Kotb, a breast cancer survivor, said she got her strength from her mother, plus a whole lot more: "Everything from her. Every single, I think, good thing about me is from her."
Matt Lauer's parents divorced when he was 8. He said his favorite memories afterward were of how his mother made sure he and his older sister were OK.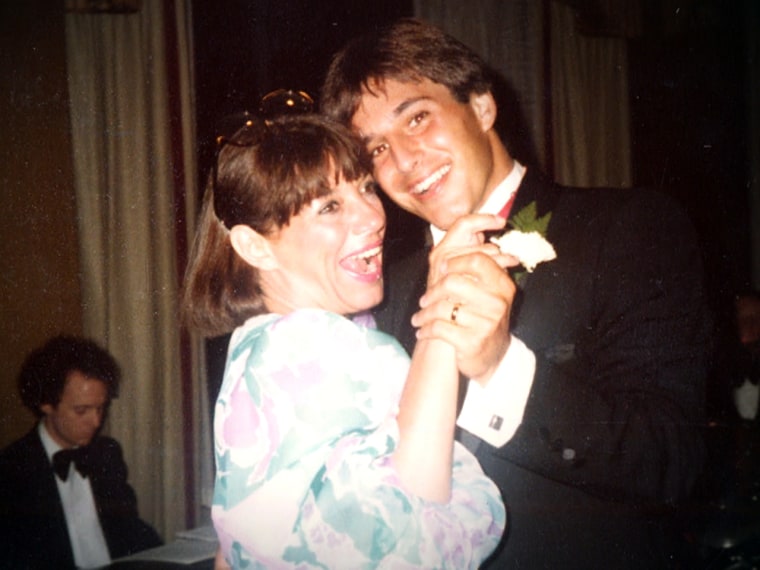 "She made us feel secure and safe and sure of the future," he said. "And I thought that was an extraordinary gift."
Savannah Guthrie has tried to emulate her mother.
"My dad passed away when I was a teenager," Guthrie said. "There were moments in her life that I think must've been so terrifying, and yet she handled everything with just such strength."
Al Roker's mom was the protective type.
"Even the most mild-mannered person, I think, becomes a lion or lioness if their child is threatened," said Roker, recalling his Catholic school days in the Queens borough of New York City. "And I know that the worst sight for any of those nuns or the principal of that school was seeing Isabel Roker coming up 120th Avenue (with) a head of steam because of some perceived slight to one of her children."
Natalie Morales described her mother as reassuring and loving.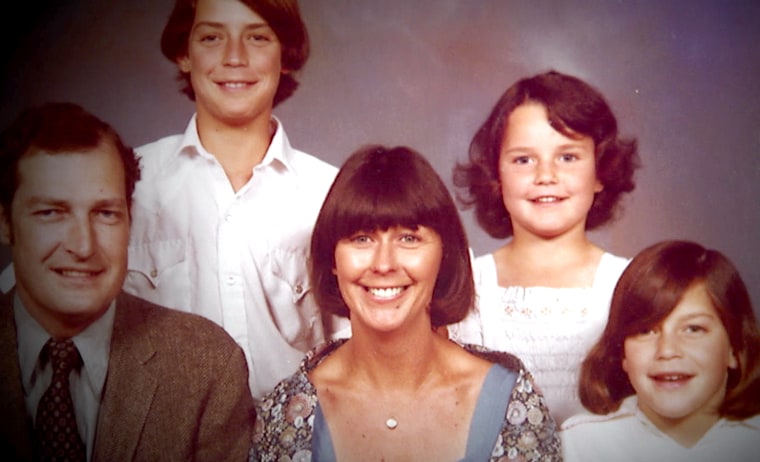 "She was always the person at the door that greeted you and made you feel great," she said. "No matter how hard your day was, she wrapped her arms around you and made you feel like, you know, that life and everything was gonna be okay."
Kathie Lee Gifford shared her love of her own children.
"Nothing in life actually prepares you for how much you're gonna like them as people," she said. "I would rather be with my children than any human beings on the on the planet."
Lauer talked about the joy of experiencing the world, even the little things like fireworks on the Fourth of July, through the eyes of his children.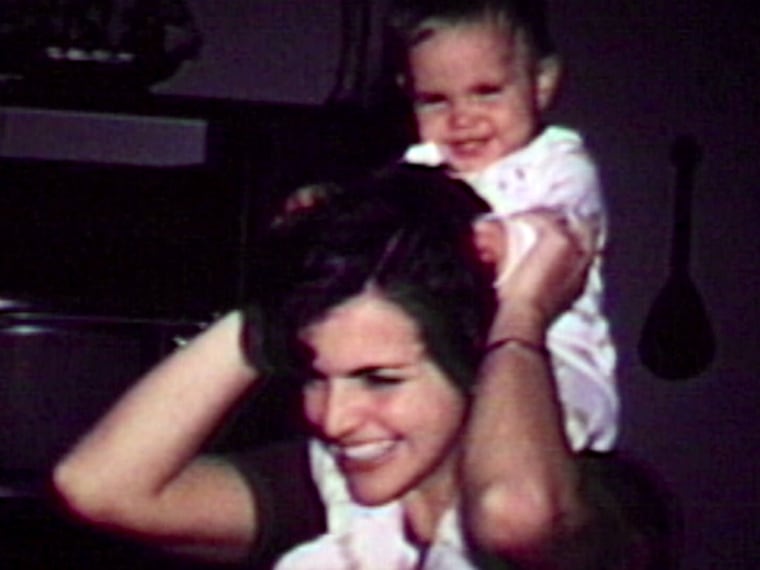 "Instead of looking up at the sky like everybody else, you look down at your kids and look at their faces," he said.
But the guidance that may hit closest to home for Bush came from her mother, former first lady Laura Bush, who joked that her mother was "really perfect."
"My mother loved to read and she read to me all the time," Laura Bush said. "And stories became a big part of my life. My whole life. I made my career out of it. I became a librarian."
She later became a mother, to Jenna and twin sister, Barbara.
"Daddy and I brought home you and Barbara," Laura Bush recalled. "Two little bitty premature babies. We didn't know anything about children. Had this idealized view of the four of us sitting on the couch. And instead, you all cried.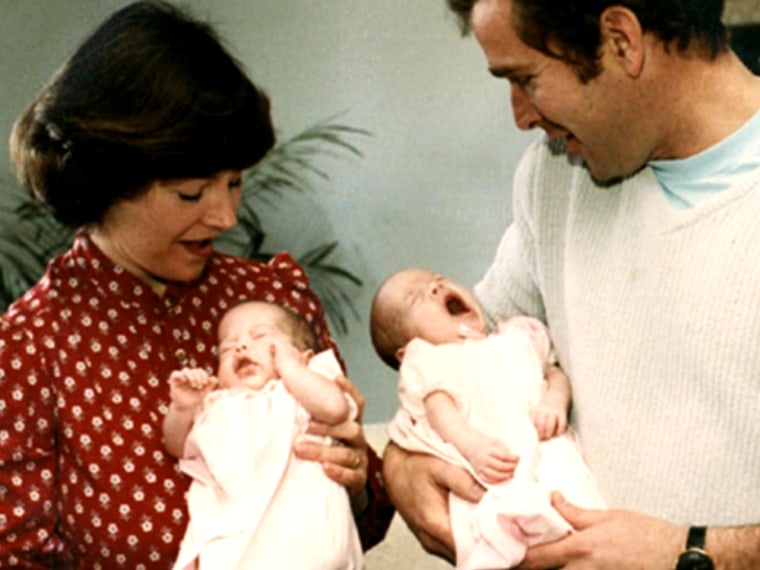 "And Daddy would say, 'What's the matter with them?'" she continued. "And I would think, 'I don't know what's the matter.'"
The former first lady offered advice to her daughter and to parents of children of any age.
"Time does pass so quickly," she said. "Really take advantage of every moment and try to remember those special moments that you have with your children. Because before you know it, they're 31 and having children of their own."