Apple Martin may be the spitting image of mom Gwyneth Paltrow, but when it comes to family talents, she takes after her dad, Coldplay frontman Chris Martin.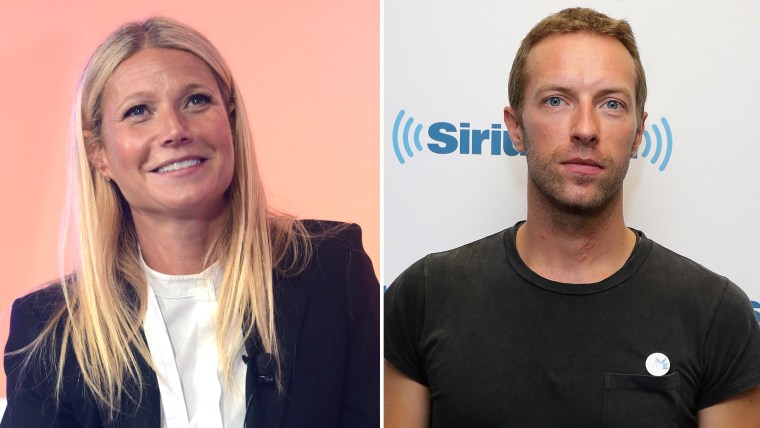 The tween's movie-star mom shared a sweet video on Instagram that proves that point.
In the clip, the 11-year-old plays an acoustic guitar and sings along to "Keegan's Christmas" by alt-rock band Marcy Playground with a group of other musically inclined kids.
"Best wishes and love to all for a happy holiday," Paltrow wrote in the caption.
RELATED: Like mother, like daughter! Apple looks just like mom Gwyneth Paltrow
It seems Apple has had music on her mind a lot lately. A week before sharing the performance video, Paltrow posted a shot of Apple hugging pop star Taylor Swift.
"Thank you for being the kind of #girlboss that you are. And for being Apple Martins biggest inspiration," the accompanying caption read.
It seems obvious that dad is a pretty big inspiration, too.
Follow Ree Hines on Twitter.