Having a baby might just be the best feeling ever, but with the good, you've got to take the bad. And for some new moms, there's a heck of a lot of bad to be had.
Postpartum pains are real, and at times, unrelenting. Doctors can only do so much, so it's a good thing that the folks at HelloFlo came up with another treatment option — laughter.
Yes, the monthly menstrual subscription service that's already got tween girls giggling with its "First Moon Party" clip, now has some fresh humor to offer new moms in "Postpartum: The Trailer."
It's just a taste of what's to come in the full musical promo — due out next week — but it's a real treat for anyone who can sympathize with lyrics like these:
My boobs are swollen, red and sore / I leak a lot, then I leak some more / Fever's got me down for days / It's what the doctors call malaise / It sucks! I'm trapped! / My ducts are plugged, and my nipples are chapped …
Watch it for yourself, and trust us — if you've never imagined the word "mastitis" being belted out as a power note, well, you'll never imagine it any other way after this.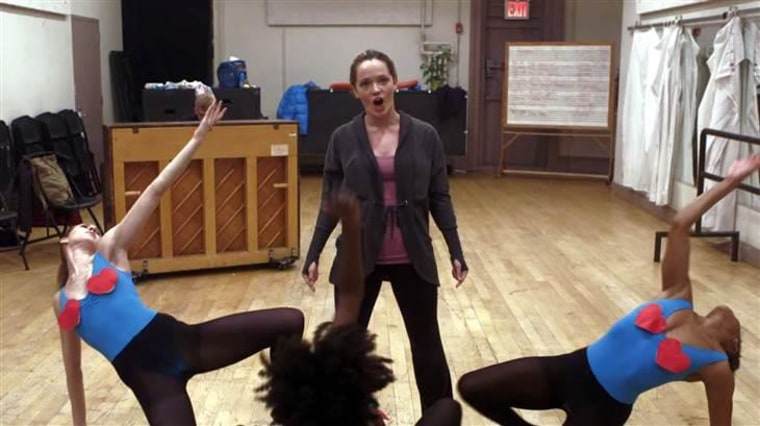 "Mastiiiiiiiiiiiiitis!"
Follow Ree Hines on Google+.