More young adults are living at home with their parents than have done so since the 1940s. More than a third, 36 percent, of women age 18-34 live at home with family, usually dear old mom and dad, according to a recent Pew Research analysis. For men age 18-34, the percentage is even higher: 43 percent have either returned to the nest, or never left in the first place.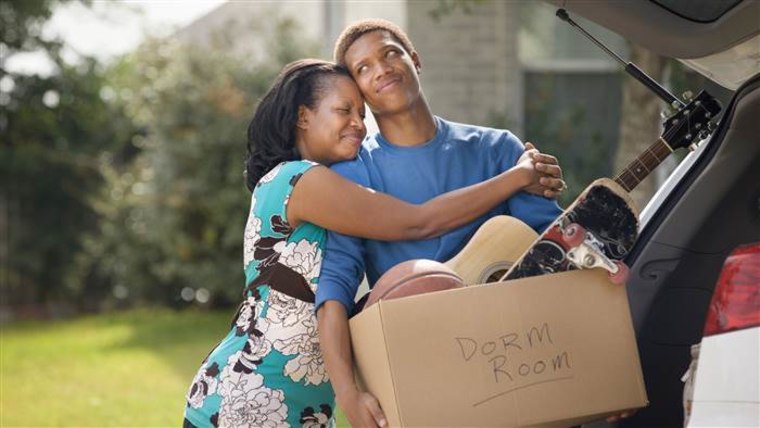 Is this cause for alarm, celebration or a big ole shrug?
In the past, living at home with your parents past college age was seen as a sign of failure. But as it becomes the new normal, that stigma may be lifting. Some praise millennials living at home for their thriftiness; others see the surge in "boomerang" kids as an indictment of helicopter parenting.
What do you think?