In one of the latest kid videos to go viral, Nola Brown isn't throwing an epic tantrum or singing cute songs— she's talking about "re-pect." 

The video is a recorded mealtime conversation in which Nola, who turns 3 later this month, talks with dad Demetrius Brown about being a princess worthy of respect and finding a husband someday who will open doors for her, keep her honor intact, and "only put his hands on her if he's showing her love."

"It's something I've done since she was in her mother's stomach. I've always talked to her and told her she can do anything, that she can be anything, and that it's all about your mindset and being sure that you never put limits on yourself. It's little nuggets that come together to be an important conversation," said Brown.

Brown says he and his wife, Nicole, are a united front when it comes to the importance of teaching both Nola and her little sister, Bailee, 1, lessons about being powerful, self-sufficient and aware of the consequences of their decisions.
"Everything that I teach Nola, Bailee gets the exact same thing. I can ask (Bailee) 'Who loves you the most?' and she will point to herself," said Brown.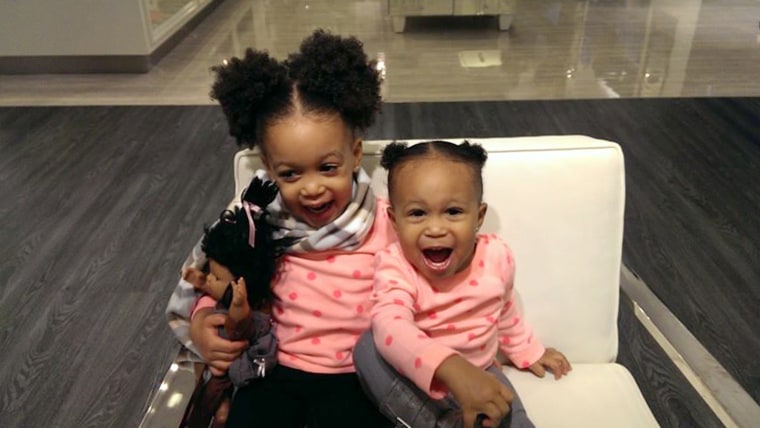 Critics of Brown's message have taken to the comments section of the YouTube video, saying that the Southern California parents should not be teaching their daughters to depend on a man for their happiness. Brown tells TODAY Parents, however, that's not what his conversations with his daughter are about.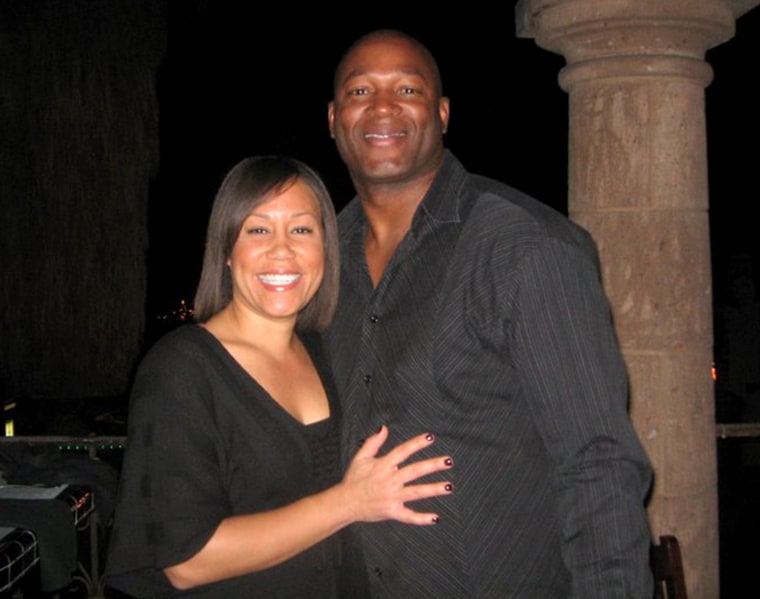 "People may not understand it. And, at the end of the day, there will be people who say 'She doesn't get it,' or 'They'll be too concerned about finding a man.' That's not it though—it's about teaching them self-respect. It's about teaching them that you teach other people how to treat you. As far as it being about a man – it's not even on that level," said Brown.
When it comes to the girls' future boyfriends, though, Brown says he thinks he'll have a good relationship with them, as long as they understand that respecting his daughters should be their priority. Brown is hoping the groundwork he and his wife lay now will prepare his girls to choose the right kind of men to begin with.

"I think if you prepare a child, then they make the right decisions. And I think what we're doing is giving (our daughters) the opportunity to make those right decisions. I hope they hear and repeat us when they're young, and that as they get older, it resonates with them," said Brown.