Mother-to-be Chrissy Teigen has been open about her pregnancy struggles and her decision to undergo in vitro fertilization, sharing updates and news with fans and followers throughout the journey.
But in a recent chat with People, she offered insight into something she hadn't yet discussed — why she and husband John Legend chose to have a baby girl.
"I've made this decision," Teigen told People magazine. "Not only am I having a girl, but I picked the girl from her little embryo. I picked her and was like, 'Let's put in the girl.'"
RELATED: Chrissy Teigen: 'We're all real women' we just come in different sizes
"I think I was most excited and allured by the fact that John would be the best father to a little girl. That excited me," she said. "It excited me to see ... just the thought of seeing him with a little girl. I think he deserves a little girl. I think he deserves that bond. A boy will come along. We'll get there too, so it's not like we really have to pick. But he definitely is very lucky to have a little girl. And this girl is going to be so completely lucky to have John as her papa — it's crazy!"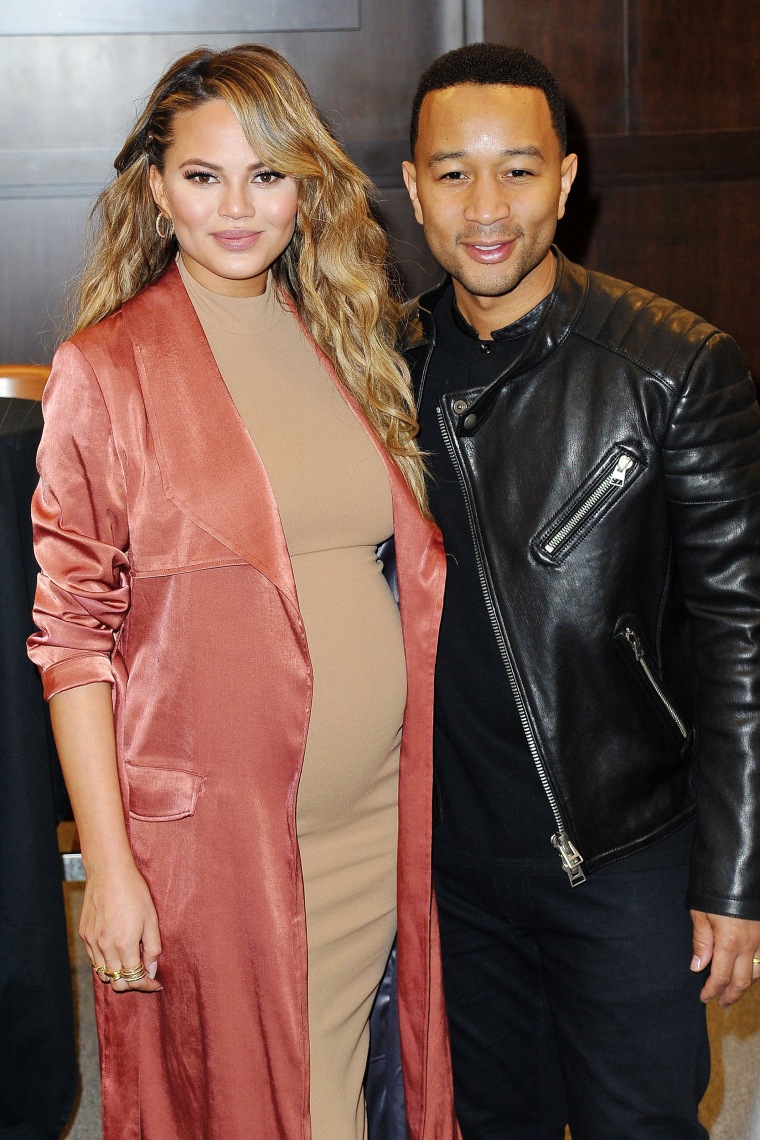 The 30-year-old model, television personality and cookbook author also told People she finds it extremely cute how a daughter can make any man instantly "soft" and "mushy."
RELATED: John Legend opens up about becoming a dad: 'I'm excited'
"Putty our bulldog was John's first dog ever," she said. "He never suspected he could love something like that ever, so it's so funny seeing him interact with them and knowing that's the way he's going to speak to our kid."