Stare. Slow down. Enjoy.

Three great bits of advice from some new parents, whose little ones are featured in this week's TODAY's Babies of the Week.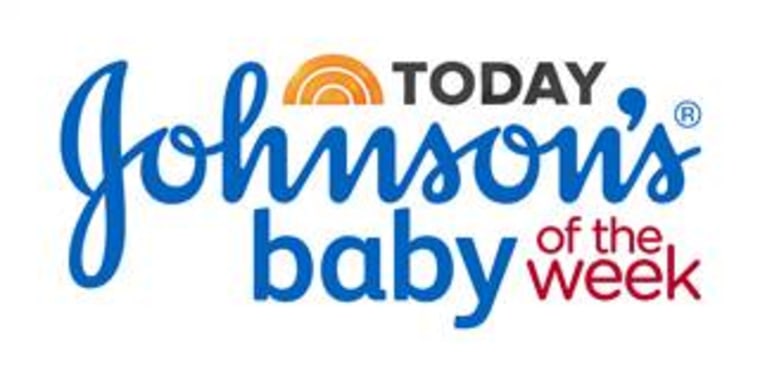 "Stare at your baby. They won't be that size for long!" So say Suraya and Jason Barbee, parents of Atlas Jay Barbee, born April 14. 

"Slow down and enjoy the little things," advise Nicole and Anthony Supino, parents of Ryder Jaxson Supino, born May 10. 
And, "enjoy every single laugh, cry and smile with your tiny baby." That's from Laura Whitacre and Kenya Flemming, parents of Aliyah Vine Flemming, born April 17. 
We couldn't agree more.
Each week, Kathie Lee and Hoda select a few JOHNSON'S Babies of the Week to be featured on TODAY. And because your kids are way too cute to stop there, we choose more little ones for our online gallery. 
Click on the "add photos" link to share your photo and be considered to be featured on a future show and online in an upcoming week.  Click here to see advice on the kind of photos we're looking for in this contest.

Click here for the official rules.
And here, some more summer babes including Atlas, Jaxson and Aliyah. Thanks to all who shared photos and happy weekend!