Most royal encounters come with bows and curtsies, but for Ben Affleck's 4-year-old son, Samuel, a brush with Prince George and Princess Charlotte led to a case of the sniffles — and bragging rights.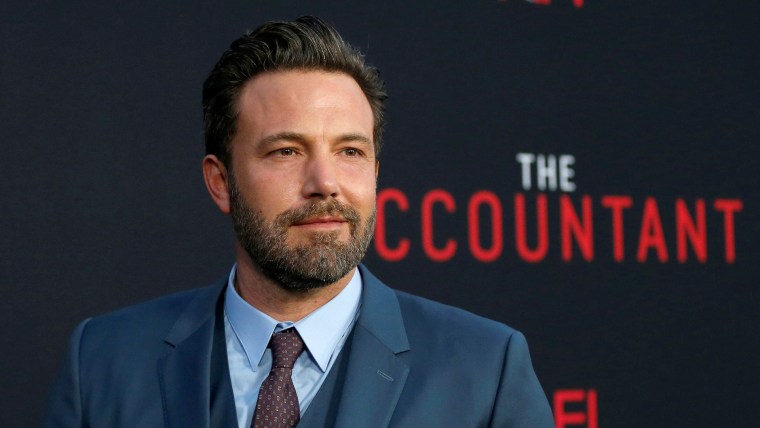 In an interview that set to air on Friday's "Graham Norton Show," the actor explained that the royal run-in at an indoor play park in London was completely unexpected.
"It was pretty empty, and then I noticed this weird vibe from the other grownups," the "Batman v Superman" star said. "They were all very well dressed and had earpieces, and I thought, 'For a kids' place, this is tight security!'
RELEATED: Prince George, Princess Charlotte make Queen Elizabeth's birthday parade a 4-generation affair
But it all made sense when he finally figured out that his son was having fun with a couple of high-profile tykes.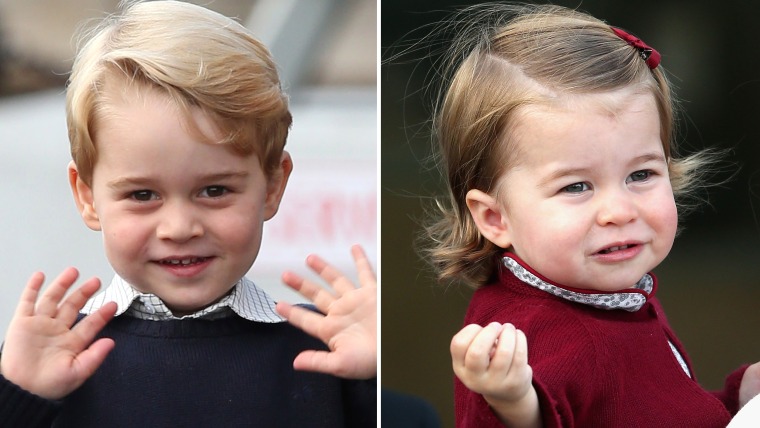 "I was the very last person to realize that Prince George and Princess Charlotte were in there playing with my kid," Affleck admitted.
RELATED: Prince George steals the (air) show! See the royally cute pics
When it was all over, Samuel, who's the youngest of Affleck's three children with Jennifer Garner, had more than a good time. He also had a cold.
"I can now tell him that he got a cold from the king of England!" Affleck boasted.
Follow Ree Hines on Twitter.