In those first few weeks of having a newborn, it's easy to get overwhelmed with all the things you must do. Feed them every few hours; swaddle them; change them; feed yourself; get some sleep.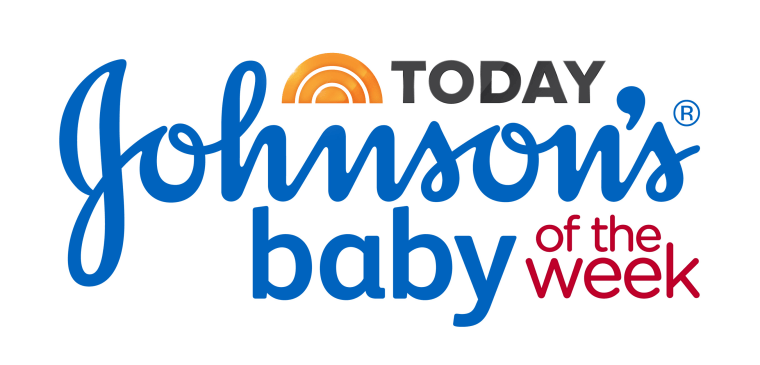 Sometimes you forget to just enjoy them. This week, parents of our JOHNSON's Babies of the Week offer some advice on how to do just that. 
"There are never enough kisses and hugs!" say Amber and Tim Sterner, parents of Gabriella Virginia Sterner, born April 10. 
Alain and Danielle Prchal, parents of Katalaya Miharu Prchal, born April 21, remind us of the rewards in those early days: "The sleepless nights and endless crying is all worth that first smile."

And Ashley and Boone Clifford have more wise words: "Throw away the to-do list, and sit down and play!" The Cliffords are the parents of Scarlett Grace Clifford, born March 17. 
Each week, Kathie Lee and Hoda select a few JOHNSON'S Babies of the Week to be featured on TODAY. And because your kids are way too cute to stop there, we choose more little ones for our online gallery. 
If you have had a baby in the past two months, click on the "add photos" link and enter your little doll's mug (newborn to 8 weeks old) for consideration to be featured on a future show and online in an upcoming week.  Click here to see advice on the kind of photos we're looking for in this contest.
Click here for the official rules.
And here, another batch of babes -- including Gabriella, Katalaya and Scarlett -- who are so cute we couldn't resist. Happy Weekend!