News that Monaco's Prince Albert II and his wife, Princess Charlene, are expecting twins has led to twice as many questions about the line of succession in the tiny French Riviera principality.
The royal couple confirmed earlier this week they are expecting twins at the end of the year.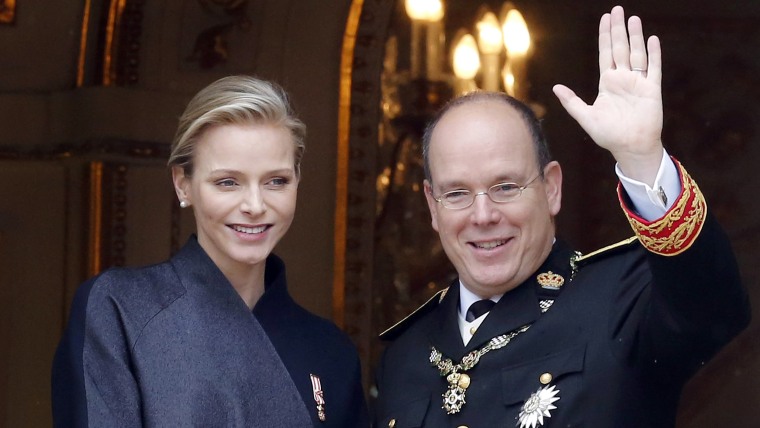 Albert, 56, is the son of Prince Rainier and the late Princess Grace. He is also the heir to Monaco's monarchy, one of the few in Europe that still observes a male-preference primogeniture. That means inheritance is passed down to the first-born male child, even if that child has an older sister.
"If there are twins that are a boy and a girl, the boy takes precedence," Carolyn Harris, a royal historian who teaches at the University of Toronto's School of Continuing Studies, told TODAY.com. "If the twins are both the same gender, the older twin takes precedence."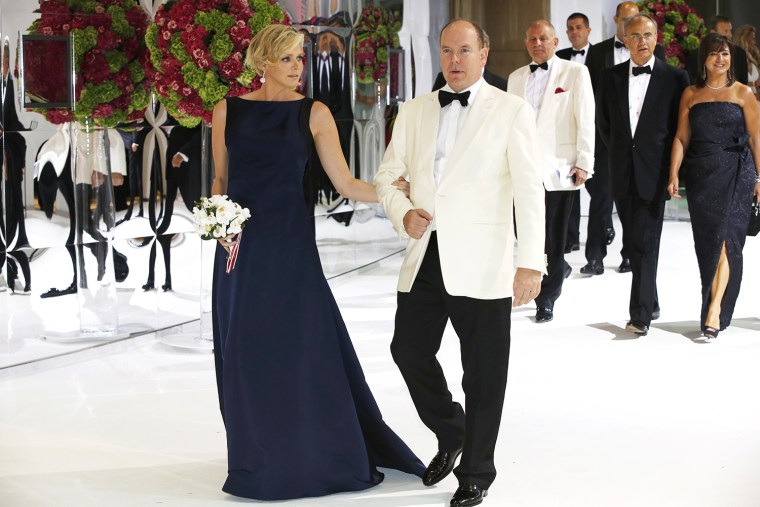 Harris noted that other European monarchies have introduced gender-neutral succession policies.
The first child of Prince William and Duchess Kate would have been the third in line to the British throne — after Prince Charles and Prince William — regardless of the baby's gender. As it was, the couple's first child was a boy, Prince George, born last year. The couple is expecting a second child next year.
The twins will be the first children for Princess Charlene, 36. The former Olympic swimmer from South Africa married Prince Albert in 2011. Albert has two children from previous relationships, but because both were born out of wedlock, neither qualifies for the throne.
See stunning scenes from the nuptials of Prince Albert II and Princess Charlene of Monaco in July 2011.
Although Monaco's line of succession favors males, women are eligible to ascend the throne, Harris said. In 2002, Monaco changed its law to allow a ruler's siblings and their descendants to become monarch. That meant the elder of Albert's two sisters, Princess Caroline, and her children would become heirs if Albert had failed to get married and have a child.
Harris said if the couple has two girls, the older of the two would become the heir — unless her parents have a third child who is a boy. That son would then succeed his father, she said.
Follow TODAY.com writer Eun Kyung Kim on Twitter.