Who's "On the Verge"? In a new series for TODAY, special correspondent Ryan Seacrest is profiling the names you should know, from business to sports to music. We're kicking off the series with a mystery guest tomorrow: Can you guess who it is? Here's Ryan's first clue:
It can be a refuge for the young and the hip, an adventure for any age, or a lifeline for those who open their doors.
Here's your second clue: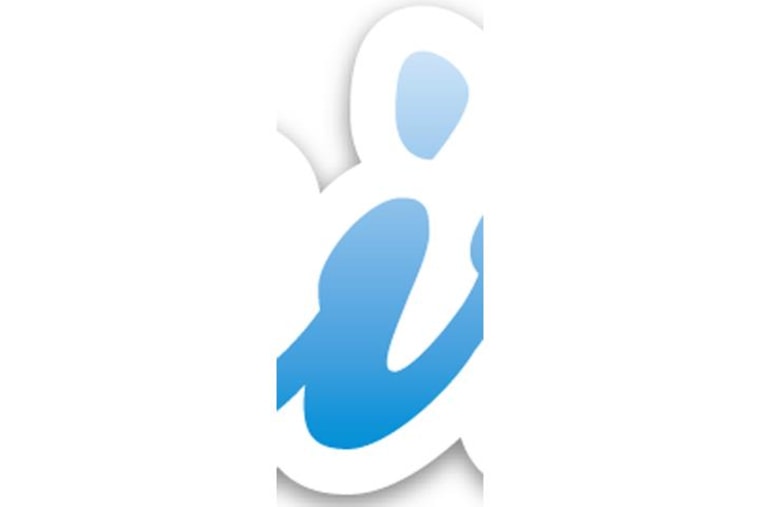 And here's your final clue:

Think you know who it is? Tweet your guess with the hashtag #OnTheVergeTODAY or leave it in the comments! We'll bring you the answer right here tomorrow.