1. The U.S. Olympic Committee's CEO told TODAY he's "concerned" about the recent pair of deadly attacks in Russia.
"We're very hopeful that the Russians' commitment to security, which is frankly one of the highest levels of commitment we've ever seen from a government and an organizing committee, will serve us well," Scott Blackmun told Matt. 
2. Matt asked four Medal of Honor recipients what the award — the nation's highest military honor — means to them.

"You represent millions of men and women who sacrificed — who served — so we can enjoy freedom," one told him.
3. Carson gave viewers a preview of the action in Times Square ahead of tonight's New Year's Eve event. 
How do you plan to ring in 2014?  

4. Congratulations are in order for Caroline Reinsch and Christian Williams. 
The couple, who both suffered serious injuries in the Boston Marathon bombing, recently welcomed a baby girl to the world.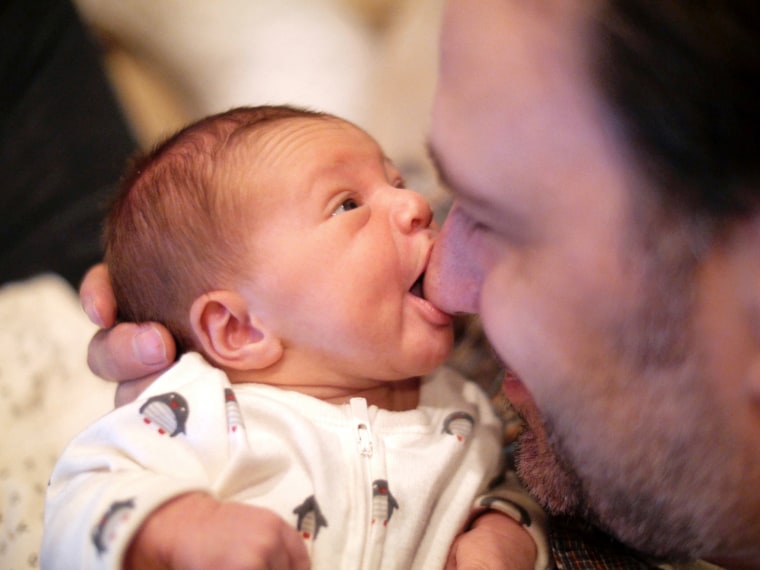 5. Jenna Bush Hager asked a group of 5-year-olds to share their New Year's resolutions. Their answers, as you'll see, were wonderful. (First up: "Hug mommy more.")

And that's TODAY's Takeaway!