1. In an exclusive interview that aired Thursday on TODAY, kidnapping survivor Hannah Anderson said she tried to distance herself from the family friend who eventually abducted her and killed her mother and brother after he revealed he had a crush on her. 
2. It worked! 

Last month, as part of our #BornTODAY series, Jessica Menkhausen and Derek Manion underwent an in vitro fertilization procedure live on TODAY. Now the couple have some good news:
3. Al Roker left us (as well as himself) speechless. The TODAY anchor and weatherman mimed his forecast Thursday morning, and Instagram fans gave it a silent thumbs up.
4. Inevitable move? Famous graffiti artist Banksy, known for spray-painting the streets of London, has hit up New York City.
5. Kanye has some thoughts (actually, many thoughts) about Kanye. The "rap feud" between Jimmy Kimmel and Kanye West is over, following an extended chat between the two Wednesday night on "Jimmy Kimmel Live!" that turned into a thoughtful discussion about Twitter and life as celebrities.
Kathie Lee had some thoughts on the topic: she joked that she thinks the rapper might be the reason Bruce Jenner moved out of his home with Kim Kardashian's mother, Kris Jenner.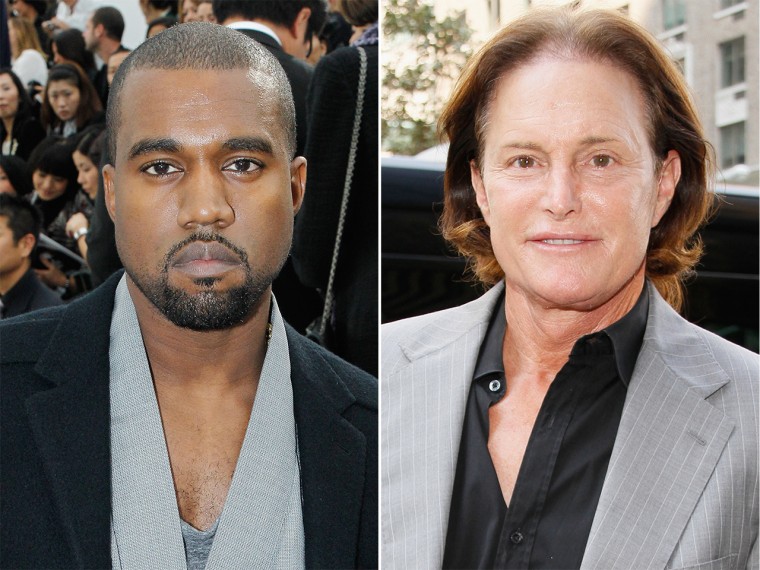 And that's TODAY's Takeaway!