Here's a look back at the most-popular stories on TODAY this past week — what did you miss?
1.It's freezing, but boys just want to wear shorts! Should you let them?
Sometimes you just can't keep long pants on young boys. Our parenting expert explained why this is, and whether it's something that should be allowed.
2. 'Making a Murderer' filmmakers: Original juror believes Steven Avery was framed
Laura Ricciardi and Moira Demos said a juror from Avery's 2005 murder case in Wisconsin reached out to them amid the frenzy over their hit series to say they believed Avery was framed by law enforcement.
3. John Stamos: 'Full House' reboot asked Elizabeth Olsen to play Michelle Tanner
According to John Stamos, when Mary-Kate and Ashley Olsen (who played Michelle Tanner) decided not to rejoin the cast, the show approached their sister Elizabeth.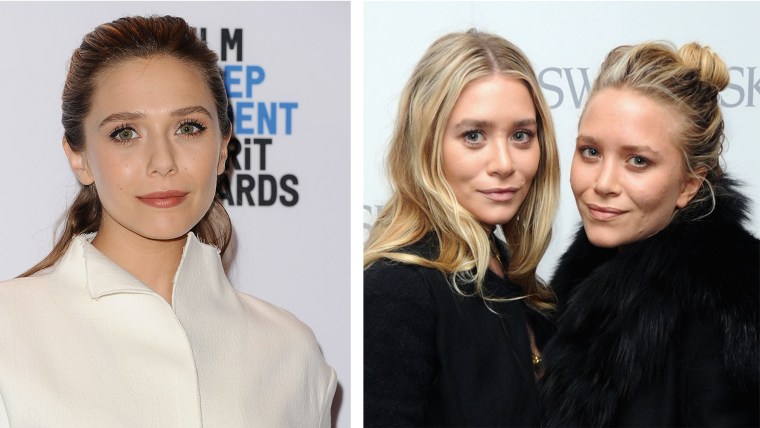 4. Kim Kardashian shares first photo of Saint West holding hands with big sister North
In a photo shared on mom's social accounts, little Saint is seen grasping a finger of his big sister, 2-year-old North.
5. Anne Hathaway shows off baby bump in beachside bikini pic
Realizing she was being chased by paparazzi, the actress decided to take her publicity into her own hands, and her own camera.
6. Angel on board? See the ultrasound photo that made one mom a believer
The image, according to 26-year-old mom Kelly Lewis, shows what looks like an angel watching over Lewis' baby in the womb.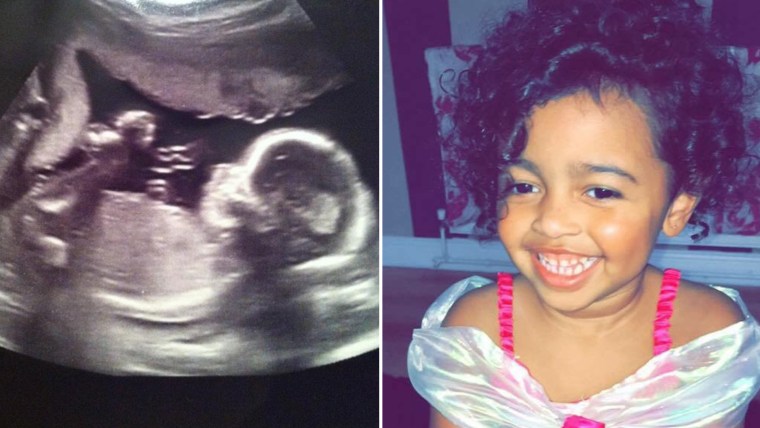 7. Make it a healthy new year! 6 medical screenings you can do at home
NBC News medical contributor Dr. Natalie Azar stopped by TODAY Monday to show us six do-it-yourself health tests that take just 1 minute each.
8. Jenna Dewan-Tatum nails her husband Channing's 'Magic Mike' dance on 'Lip Sync Battle'
In a preview "Lip Sync Battle" clip, his wife, Jenna Dewan-Tatum took a page out of her husband's book and performed a classic routine from her husband's 2012 hit movie.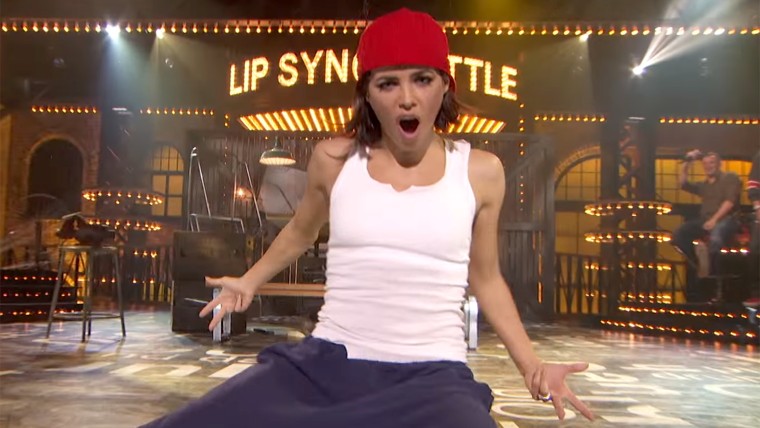 9. How this couple lives in a 200-square-foot garage (Yes, a garage!)
Love can make you do crazy things — like move into a 200-square-foot garage.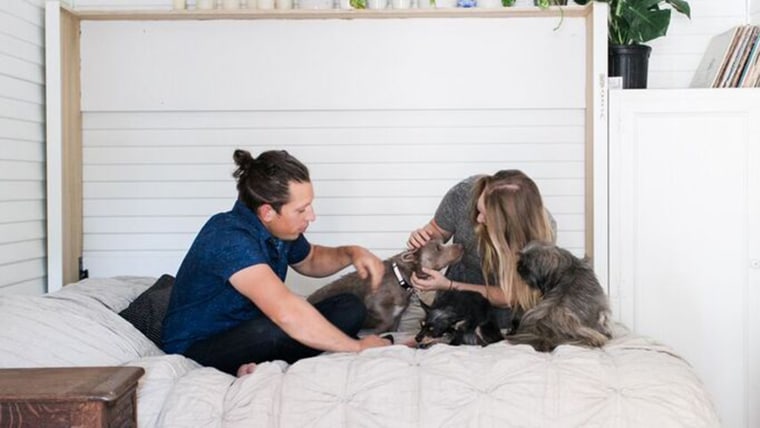 10. How ditching boxed breakfast cereal helped me lose 30 pounds
A food writer formed a tough-love plan to overhaul her eating routine, starting with breakfast.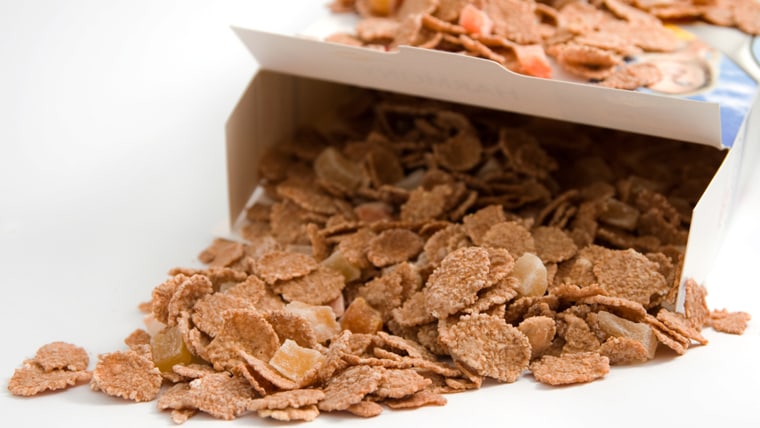 Follow Randee Dawn on Twitter.