First there was Carly Rae Jepsen's "Call Me Maybe." Then there was PSY's "Gangnam Style." Now a whole new video craze has taken over the Internet.
It's called "The Harlem Shake," and in the style of flash-mobbing, it involves breaking into dance steps at random to the beat of Baauer's song of the same name.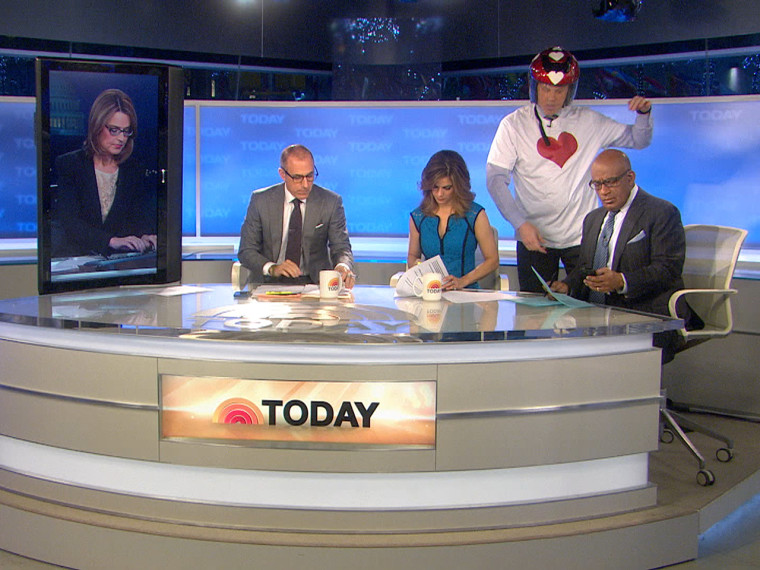 It seemed like business as usual in Studio 1A, until Willie Geist got the party started.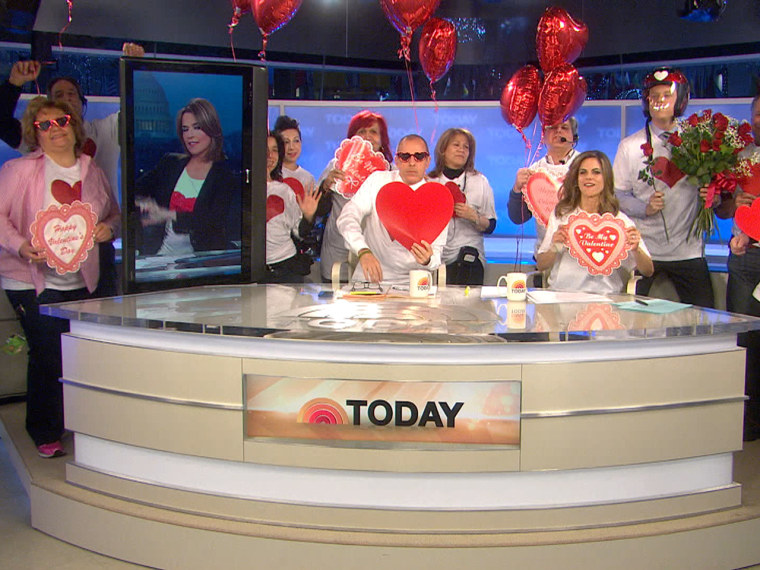 Before long, everyone else joined in. But that's the nature of "The Harlem Shake."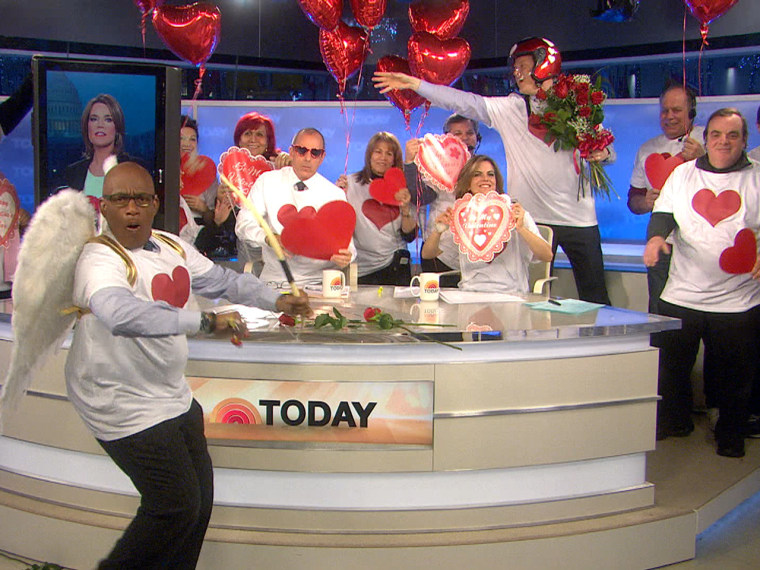 Al Roker brought his moves front-and-center as TODAY gave the dance a Valentine's twist. 
A few of TODAY's favorite "Harlem Shake" videos from across the Web: