'Tis the season — for TIME's Person of the Year!
The magazine annually awards the title to an individual or group who, for better or worse, has had the biggest impact on the world and news over the course of the past year.
TIME's editors have narrowed this year's list down to eight individuals. Who do you think deserves the title?
Donald Trump, who dominated political headlines and stunned much of the political establishment in 2015 as a Republican presidential candidate, has consistently generated controversy with his comments on undocumented immigrants, Fox News' Megyn Kelly and the appearance of fellow candidate Carly Fiorina.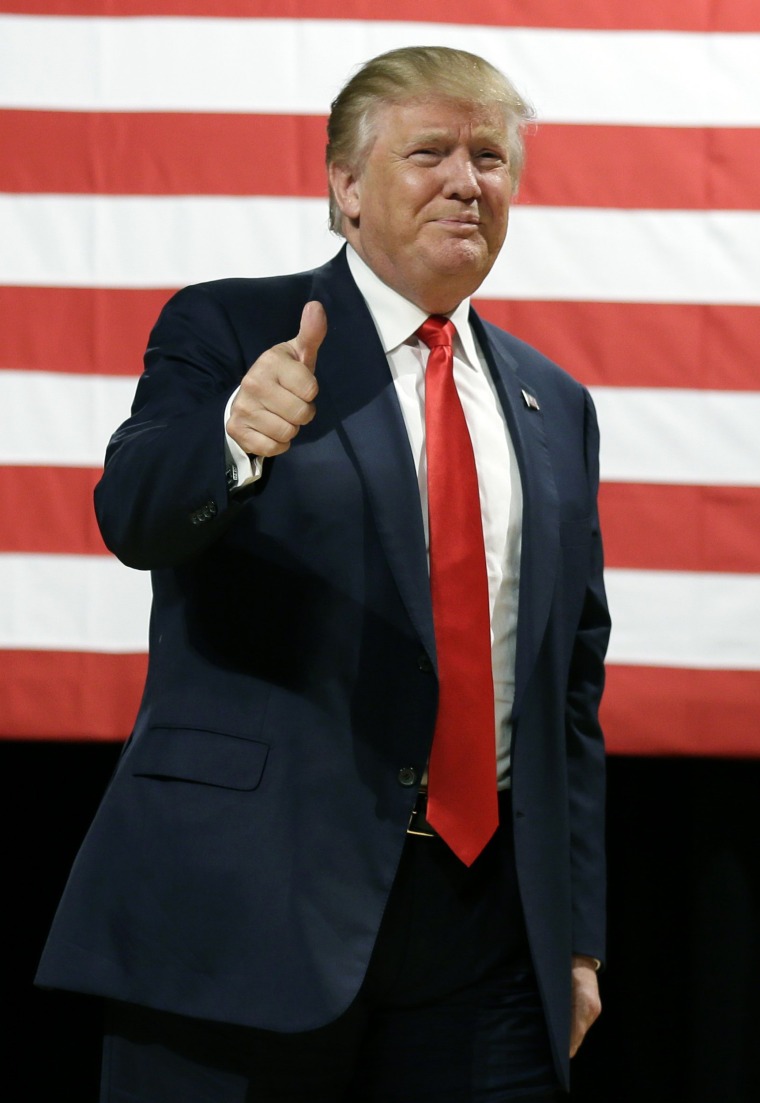 Black Lives Matter activists, who organized national protests surrounding killings of black Americans, including Baltimore's Freddie Grey, have challenged presidential candidates to state their position on issues surrounding race and police brutality.
German Chancellor Angela Merkel has spearheaded her country's asylum policy to take in refugees despite trepidation from many, including those in her own party. Merkel also mitigated a recession with a sturdy stimulus package.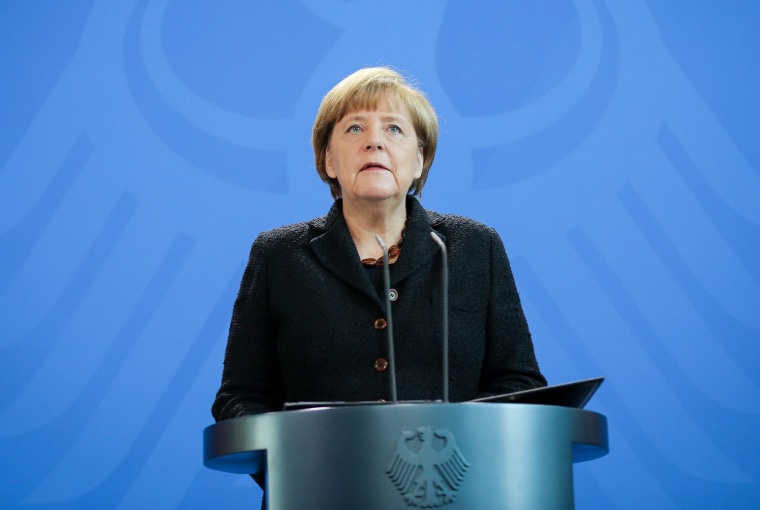 Caitlyn Jenner, who revealed her gender identification as a woman in April and detailed the decision in Vanity Fair, was named one of Glamour's Women of the Year, received the ESPYs Arthur Ashe Award for Courage, debuted her docu-series "I am Cait," and was one of the most-searched names of 2015.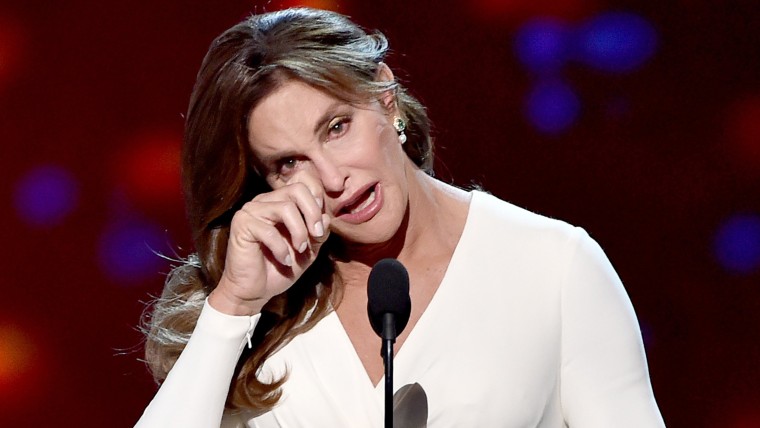 Uber CEO Travis Kalanick manages a $41 billion company that has changed the transportation landscape, and shows no sign of slowing its expansion. In 2015 he introduced new services including UberPool and UberCommute.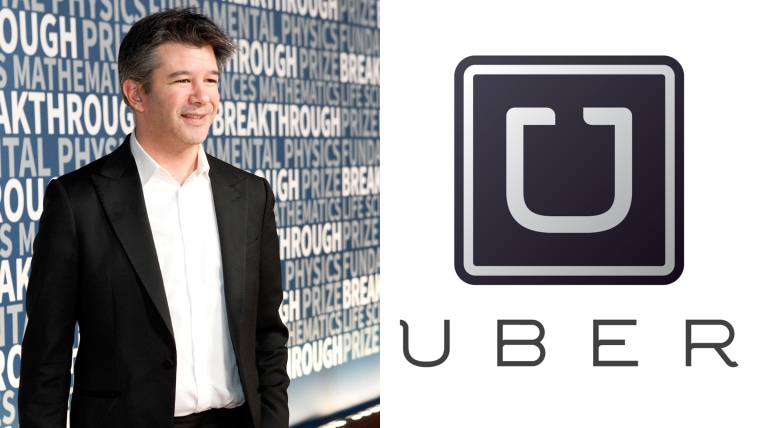 Abu Bakr al-Baghdadi is the leader of the Islamic extremist group ISIS, which has claimed responsibility and inspired deadly terrorist attacks around the globe, including those in Paris and San Bernardino, California. The U.S. State Department in 2011 announced a reward of up to $10 million for information leading to his capture or death.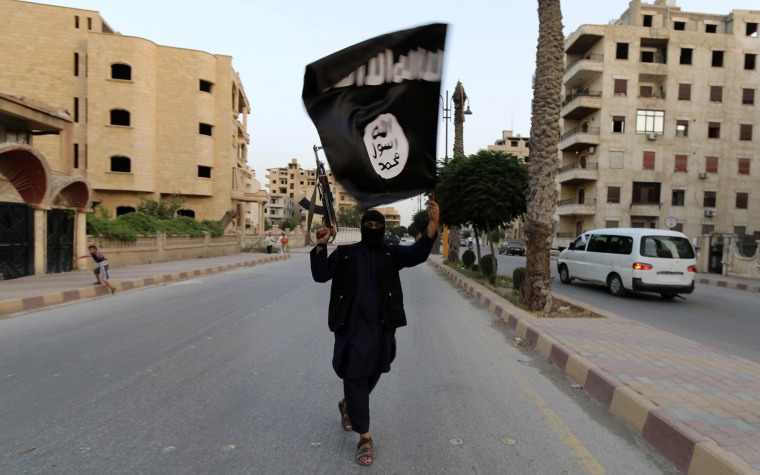 Vladimir Putin, the president of Russia who allied with Syrian President Bashar Al-Assad against ISIS, sent air force jets on bombing missions to fight the terrorist group's influence. His actions have helped earn the president a reported 90-percent approval rating in Russia.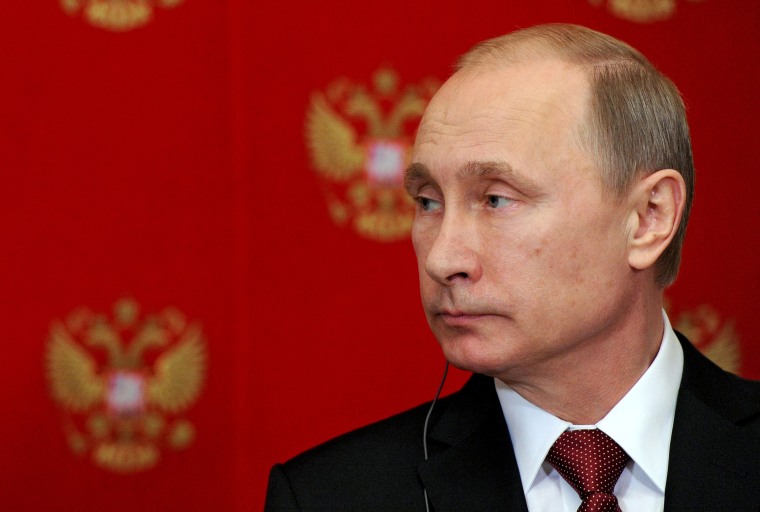 Iranian President Hassan Rouhani signed a deal with six global leaders limiting his country's nuclear program in exchange for the lifting of economic sanctions. His work to improve economic relations with the West was bolstered by a November trip to Europe.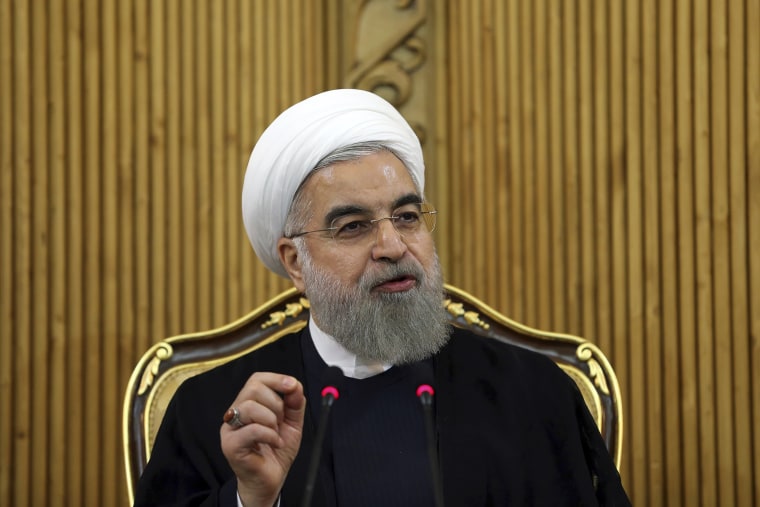 Last year, TIME's Person of the Year were the Ebola fighters, who worked to contain the deadliest Ebola outbreak in history.
Who do you think should be TIME's Person of the Year? Vote in our survey, and tune in Wednesday morning to see the pick announced live on TODAY.