At first glance, the Bucket List Family's Instagram photo feed is nothing more than four gorgeous people: Garrett, Jessica, and their children Dorothy, 3, and Manilla, 1, visiting exotic locales like Tonga, Byron Bay, Tahiti, New Zealand and Bali. But upon closer inspection, the Bucket List Family is much, much more.
Ever the entrepreneur, Garrett Gee designed his first app in 2011 while still a student at Brigham Young University. The free QR-scanning product was a hit, and a later iteration proved even more successful and more lucrative. He and two co-designers, Ben Turley and Kirk Ouimet eventually formed a company called Scan Inc., and in December 2014, startup darling Snapchat bought Scan Inc., for $54 million.
RELATED: Toilet-scrubbing, globe-trotting couple reveal dirtier side of budget travel
That's when 27-year-old Gee and his wife, Jessica, decided to invest their earnings, sell most of their possessions and travel the world using only the $45,000 they made from their mega garage sale.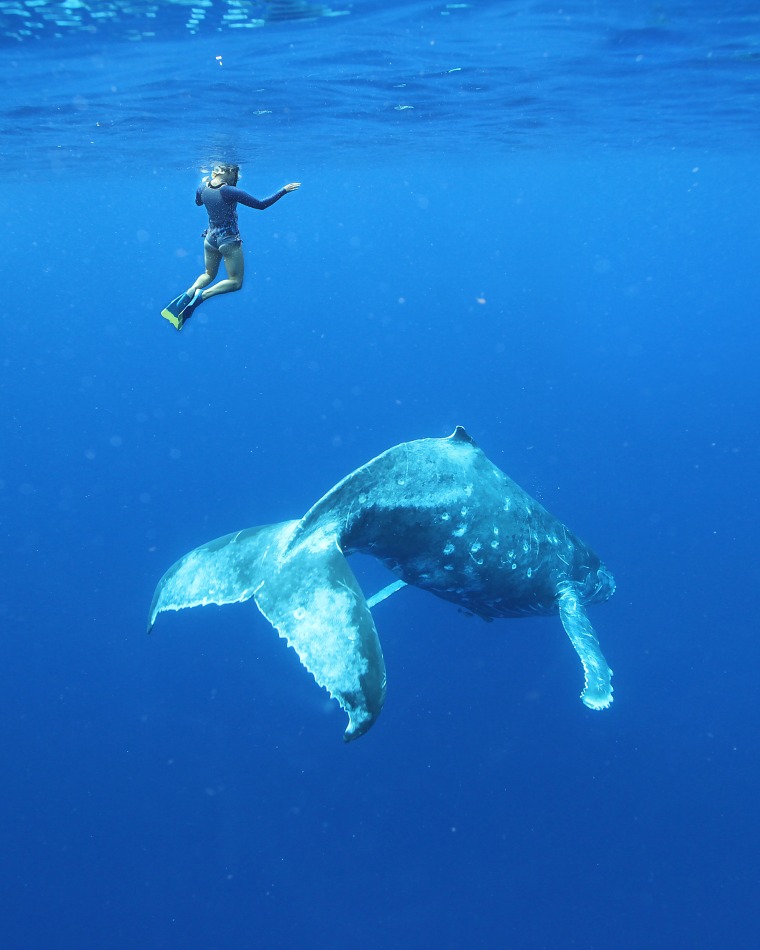 Along the way, the duo has adopted a pattern of quiet and rather stealthy giving, including anonymously donating funds to a family who couldn't afford their kids' sports fees, helping a college student who was about to abandon his studies because of mounting bills, and initiating many other spontaneous monetary gifts that have remained private. They've also bought out local artisans' wares, only to give them away via social media, volunteered at orphanages and donated a Disney cruise.
RELATED: Meet the Google employee who lives in his truck in the parking lot
"We are always looking at ways we can help others, rather than focusing on ourselves," said Jessica Gee, 29.
"It's something really good that we can do," said Garrett. But recently, they went public with a promise to donate LASIK surgery through Hoopes Vision, a surgical vision correction center based out of Salt Lake City, to five deserving people. The requests poured in.
"People have really hard lives and it's hard to just choose a small group," said Jessica, a LASIK recipient herself. "But it means a lot that we can give that gift of vision."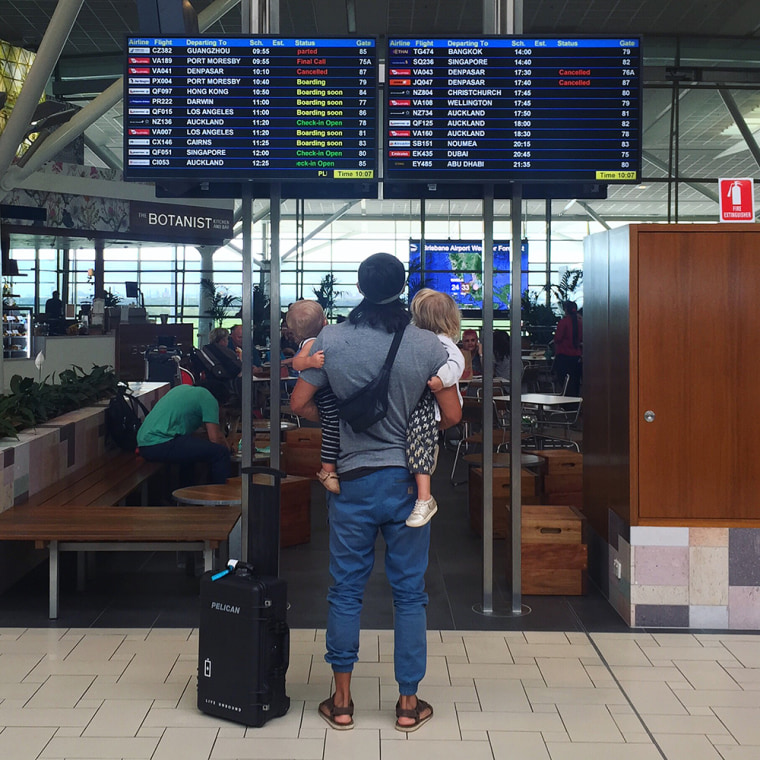 "We want to pay it forward," added Garrett, who in the future looks forward to scaling the family's benevolence to larger, more impactful projects.
RELATED: Leonardo DiCaprio 'proud' to award $15 million to conservation causes
Their philanthropic journey has not been without its detractors. Some have called the couple spoiled, questioned their motives and even criticized their parenting. While Garrett brushed it off, Jessica initially felt the sting.
"At the end of the day, we are helping and inspiring people and that's what I will cling to," said Jessica.
As for their two young kids adapting to life abroad, there have been occasional requests for pizza and McNuggets. When that happens, Garrett will turn their attention to curry or pad thai and help them embrace the local fare, and the adventure.
RELATED: Facebook's Mark Zuckerberg, Priscilla Chan post letter to newborn daughter, Max
The Gee family is planning to return to the states for a month to spend the holidays with family and friends, and then it's back on the road, and immediately back to their impromptu altruism.
Garrett said they are still working on mapping out exactly where they will go and what they will do.
"It's a clean slate," he said.