Disney and Charter Communications, which owns Spectrum, have announced an agreement that ends a blackout of Disney-owned networks including ESPN.
The deal comes hours before ESPN airs its first "Monday Night Football" broadcast of the new NFL season, featuring the New York Jets debut of quarterback Aaron Rodgers.
Certain Disney networks will no longer be included in Spectrum TV video packages, including Disney Junior and Freeform, according to a press release.
Television viewers who have Spectrum cable were left in the dark on Aug. 31 when ABC and ESPN were among the channels not available as Charter Communications and Disney failed to reach an agreement.
The blackout meant viewers could not watch sports broadcasts that included college football games and the U.S. Open.
"The Walt Disney Company has removed their programming from Spectrum which creates hardship for our customers," Spectrum, which has 14.7 million subscribers around the country, wrote on its DisneyESPNFairDeal.com site at the time. "We offered Disney a fair deal, yet they are demanding an excessive increase."
Disney defended its decision, while noting other channels it owns are also affected.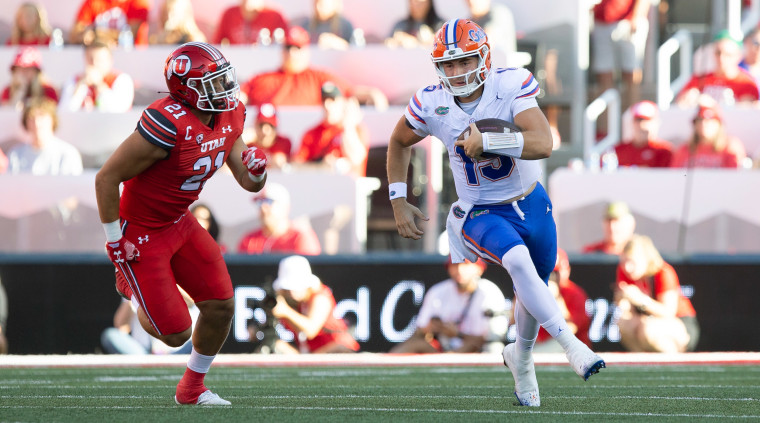 "We've been in ongoing negotiations with Charter Communications for some time and have not yet agreed to a new market-based agreement," the company said in a statement to NBC News at the time.
"As a result, their Spectrum TV subscribers no longer have access to our unrivaled portfolio of live sporting events and news coverage plus kids, family and general entertainment programming from the ABC Owned Television Stations, the ESPN networks, the Disney-branded channels, Freeform, the FX networks and the National Geographic channels."
Disney also said it was merely looking for a fair agreement.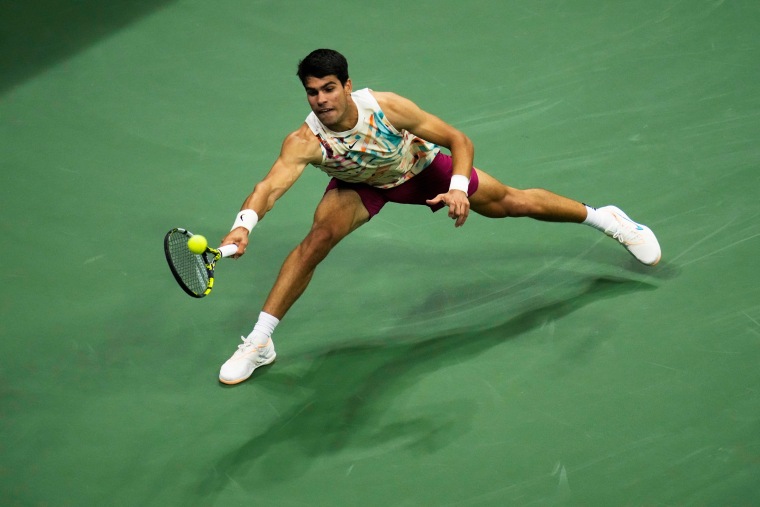 "Disney Entertainment has successful deals in place with pay TV providers of all types and sizes across the country, and the rates and terms we are seeking in this renewal are driven by the marketplace," it wrote. "We're committed to reaching a mutually agreed upon resolution with Charter and we urge them to work with us to minimize the disruption to their customers."
The U.S. Open expressed its disappointment in the blackout coming when the No. 1-seeded Alcaraz was playing.
"We're very disappointed for our fans and viewers around the country that Spectrum and Charter could not resolve their dispute with Disney, resulting in a loss of ESPN coverage of Thursday night's matches," the tournament wrote Aug. 31 on X, formerly known as Twitter.
"We're very hopeful that this dispute can be resolved as quickly as possible."
The timing of the blackout was particularly rough for football fans, given that Sept. 2 marked the first weekend of a full slate of games in the 2023 college season, with several games airing across the ESPN family of networks.
ESPN also carries "Monday Night Football," which will now be available to Spectrum customers following the new agreement. "Monday Night Football" kicks off with the New York Jets hosting the Buffalo Bills in what is a highly anticipated game, due in no small part to the fact Rodgers will be playing his first regular season game as Jets quarterback.