As part of TODAY's Shine a Light series, a campaign to support worthy causes, Willie Geist has chosen to help homeless families by renovating a shelter in New York, along with the help of Bright Horizons Foundation for Children. You can help: visit Crowdrise.com/Willie to learn more and to donate to the cause.
At age 14, Dominique should be spending time with her friends, enjoying after-school activities and dreaming about going to college. Instead, she worries about finding the next meal and how she'll care for her mother. 

"What it means to be homeless is to be at the bottom of society's class and having nowhere to go," the young girl wrote in a letter.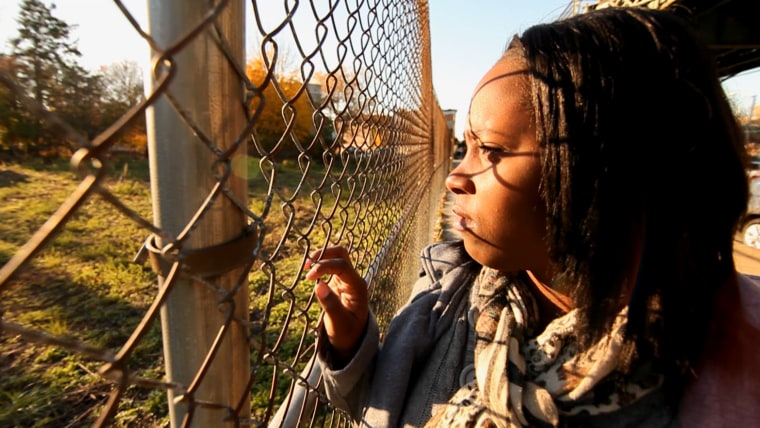 Dominique, along with the nearly 2.5 million homeless children in our country, depend on shelters to give them places to keep warm and to sleep. 

"I didn't really understand it," she says about the time her family first moved into the Volunteers of America Bushwick Family Residence in Brooklyn, New York. "I thought it was temporary, but it seems like it's forever." 
TODAY's Willie Geist, along with Bright Horizons Foundation for Children, wants to help Dominique and the other families who live in the residence. They are renovating a few rooms in the home to make their temporary space more pleasant until they can live on their own.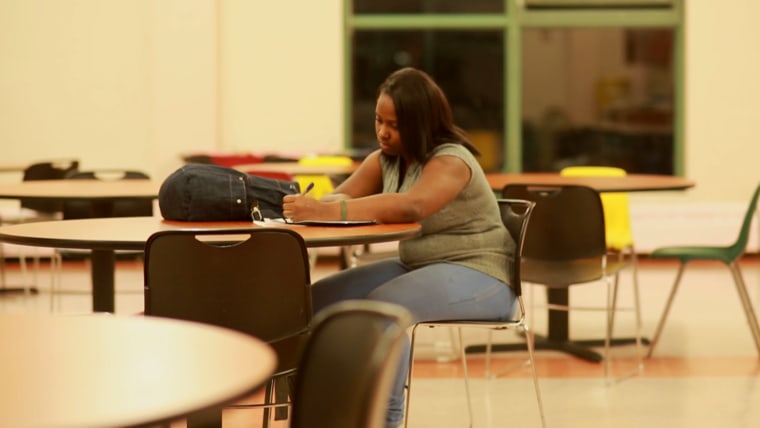 DONATE: Help Willie raise money for homeless families

Dealing with homelessness is tough for the young girl. Her classmates often treat her differently when they find out she lives in a shelter, and Dominique feels her childhood is slowly being taken away. 
"Not a lot of kids my age worry about things that I worry about," an emotional Dominique told Willie Geist. "It hurts my heart to know that I'm still in this situation."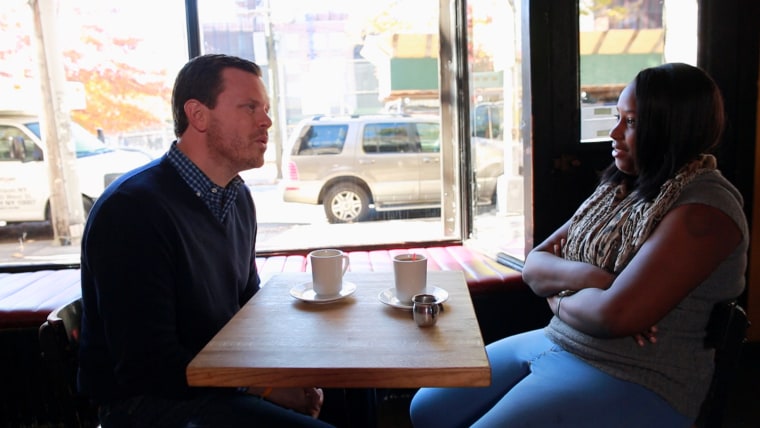 She says if she ran the world, everyone would have food, shelter, water, clothes and the love they deserve.

"I would make them feel human," she said. 
Follow TODAY digital dude Kyle Michael Miller on Twitter.